Anchoring Safety Information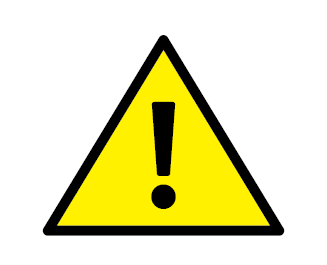 THIS PRODUCT SHOULD BE MOUNTED OR ANCHORED TO A WALL OR OTHER SUITABLE SURFACE TO AVOID SERIOUS INJURY.
To help avoid any serious or fatal injury, we strongly recommend that this product be permanently mounted or anchored to the wall or other suitable surface. Anchoring devices are not included since different surface materials require different attachments. Please seek professional advice if you are in doubt about mounting this product or what anchoring device to use.

Serious injury or death can be caused by toppling furniture and TVs.