Sound Modes on Samsung Smart TV.
Last modified :
Jun 03. 2020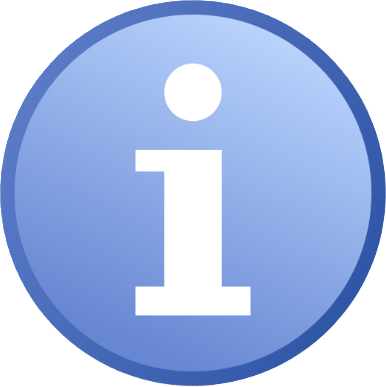 Please Note: The information on this page is for Australian products only. Models, sequences or settings will vary depending on location and/or where the product had been purchased. To be redirected to your local support page please click here.
The number and type of sound modes can vary depending on the model of your television.
There are two sound modes available on R-series and Q-series Samsung Smart TV's. These modes are Standard and Amplify. Select the audio output depending on your living room or other environments according to your preference.
To select a particular sound mode, follow the instructions once you click on Sound Mode below.
Sound Mode
1
Press the

Menu button on your remote control, then select

Settings >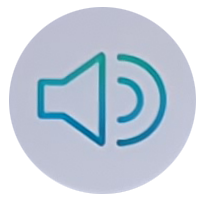 Sound > Sound Mode .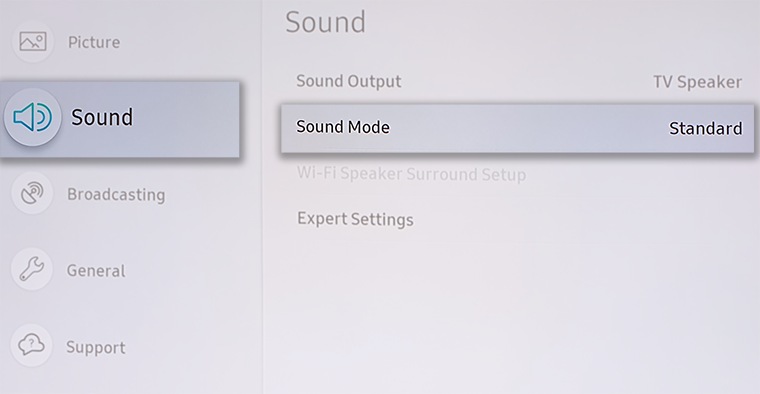 2
While Sound Mode is highlighted, press enter on your remote control. You will now have the choice to choose between Standard and Amplify .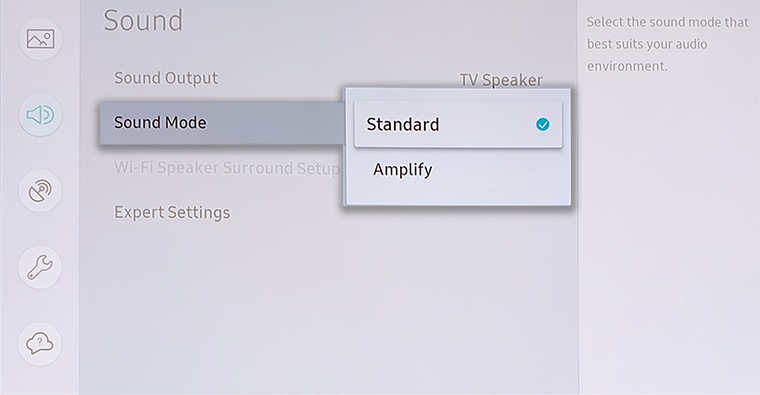 If you are after a specific sound however, you are able to manually adjust the sound settings in Expert Settings.
In Expert Settings, you have the options of changing the:
Balance
Equaliser
HDMI Input Audio Format
Digital Output Audio Format
Note:
If you are using a receiver that does not support Dolby Digital Plus, you will hear no sound if you select Dolby Digital+.
The Dolby Digital+ option is only available via ARC(HDMI) for external devices that support the format.
Audio Delay
Sound Feedback
Reset Sound
Click on Expert Settings below and follow the instructions to access those settings.
Expert Settings
1
Press the

Menu button on your remote control, then select

Settings >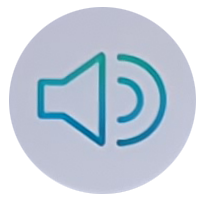 Sound > Expert Settings .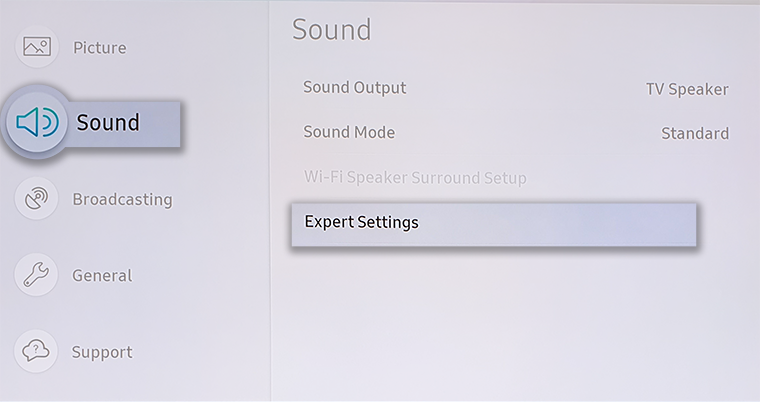 2
Once you have selected Expert Settings , you'll be taken to another section where you can make any changes that better suits you.
If you require more information for your washer, please consult the user manual from our Manuals & Downloads page. Otherwise, please get in touch with our Samsung Care experts on 1300 362 603 (Toll Free in Australia) or contact our Chat Support team.
     This product should be mounted to a wall or other suitable surface to avoid serious injury. Find out more here.
Did not find what you're looking for? We're here to help.
Call
1300 362 603
8am-8pm / 7 days a week
For general enquires and technical support relating to all Samsung products : CLICK HERE
For all Printer related inquiries, please
click here
or visit
https://www.support.hp.com
Please
click here
to view the latest news regarding the Samsung sale of Printer business to HP.
Contact Us