Enhance the Picture Quality on a Samsung TV.
Last modified :
May 09. 2019
When it comes to watching TV, many people have different preferences for their viewing experience.
Samsung TVs come with 4 preset viewing modes that suits the users environment.
            Makes the picture brighter and clearer in bright viewing environments.

            Is the default mode suitable for general viewing environments.

            Reduces eye strain for a comfortable viewing experience.

            Is suitable for watching TV or movies in a dark room.
To select one of the preset Picture Modes, press the Menu button on your Samsung remote control followed by Settings > Picture > Picture Mode.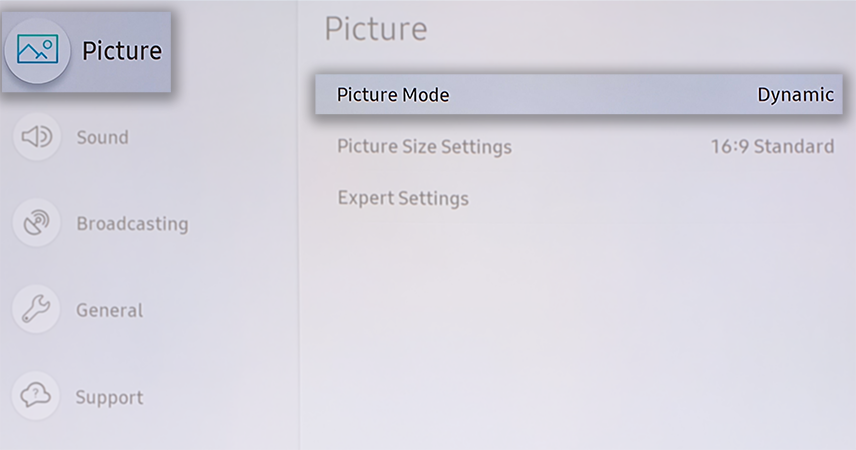 You can now choose from one of the 4 picture modes as mentioned above.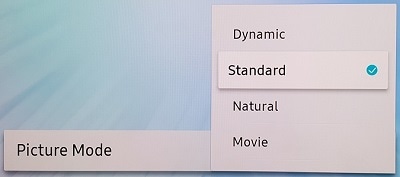 If you find that none of these presets is to your liking, you are able to adjust the picture settings manually. You can locate these options by pressing the

Menu button on your Samsung remote control and then going to

Settings >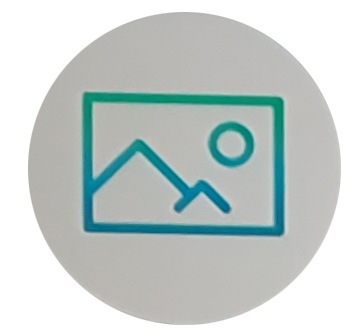 Picture > Expert Settings.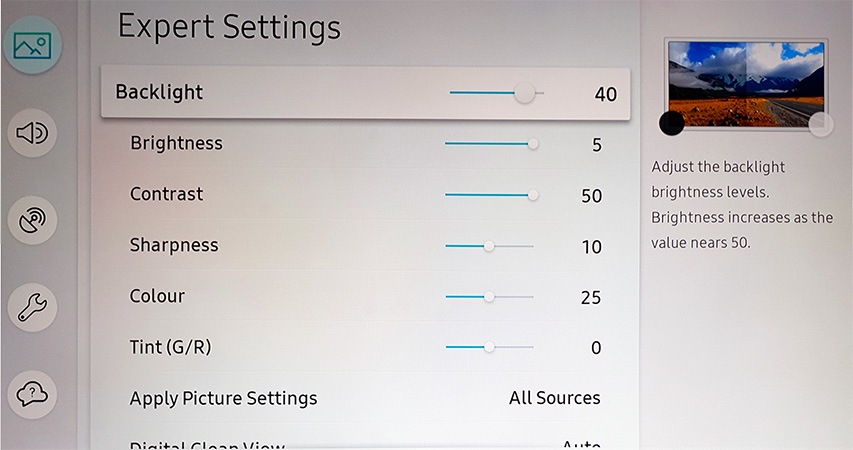 In Expert Settings you have the ability to change just about any aspect of the picture quality to suit you.
If you require more information, please consult the user manual from our Manuals & Downloads page. Otherwise, please get in touch with our Samsung Care Australia experts on 1300 362 603 (Toll Free in Australia) or contact our Live Chat Australia team.
     This product should be mounted to a wall or other suitable surface to avoid serious injury. Find out more here.
Did not find what you're looking for? We're here to help.
Face-to-Face Support

In-Store Support
Create a booking to see one of our friendly Samsung staff members at one of our Samsung Retail Stores.
Contact Us