Lines on Samsung TV screen
Last modified :
Sep 03. 2019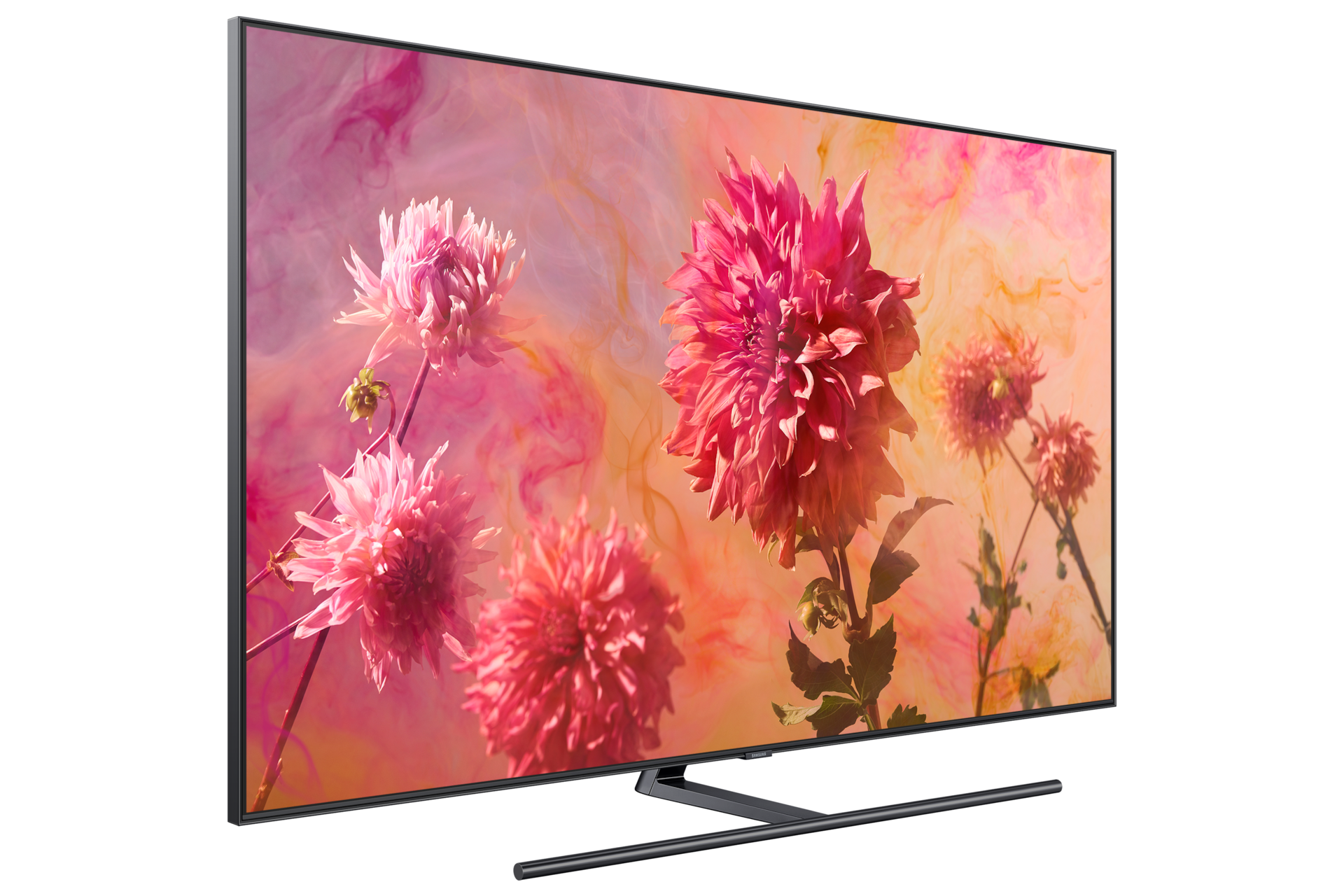 There are a few different ways you might see lines or missing pixels on the TV screen. To determine whether this is a software problem or a hardware issue, please follow the steps below:

1
Check whether the lines on the screen are moving or permanent.
2
If the lines sway, check the input source (HDMI 1, Video, PC, etc.) and connection to see if they are properly connected. Disconnect and re-connect the video cable/HDMI to check if the issue is resolved.
3
Pull up the Menu screen and check whether the issue persists.
4
Perform a Picture Test by selecting the following options from your remote control Menu > Support > Self Diagnosis > Picture Test and follow the prompts.
Press the Home button on your Samsung remote control to bring up the Smart Hub and then select Settings.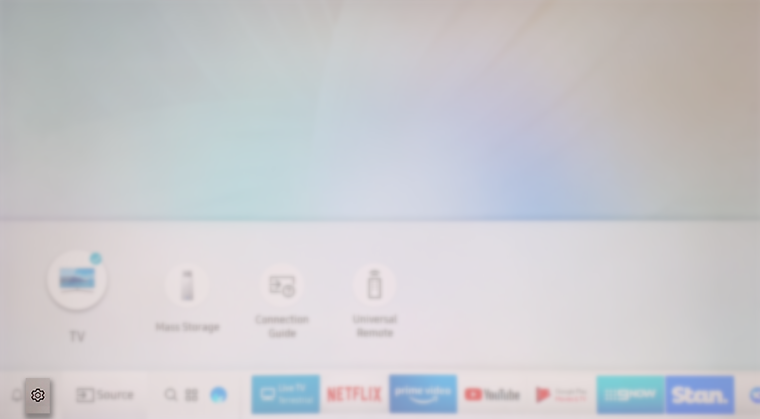 Scroll down the tabs on the left-hand side and select Support. Once you are on the Support menu, select Self Diagnosis.
On the Self Diagnosis page scroll down the page and select Picture Test. You will then see a pop-up box informing you that a test photo will be shown. Select OK to advance.
A test picture will now appear. If the issue is intermittent, or does not always show in the picture test, it is worth booking a technician to service the TV as it may still be a hardware fault..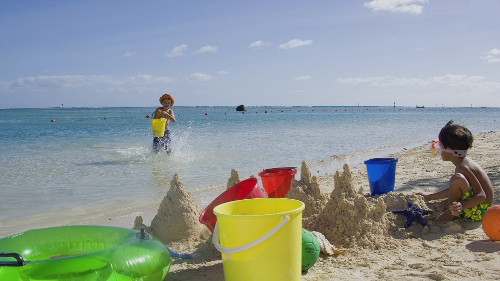 5
If the lines stay on the screen no matter what input source you use, please call 1300 362 603 (in Australia) to speak to our Samsung Care experts. We can help find out whether your TV is covered by warranty, and book a technician for service. To find the closest Service Locations to you click here .
     This product should be mounted to a wall or other suitable surface to avoid serious injury. Find out more here.
If you require more information, please consult the user manual from our Manuals & Downloads page. Otherwise, please get in touch with our Samsung Care Australia experts on 1300 362 603 (Toll Free in Australia) or contact our Live Chat Australia.
Did not find what you're looking for? We're here to help.
Call
For all Mobile device enquiries
1300 425 299
1300 GALAXY

24 hours / 7 days a week
Toll Free in Australia
For all other product enquiries
1300 362 603

24 hours / 7 days a week
Toll Free in Australia
From overseas
+612 8293 5712

24 hours / 7 days a week
Face-to-Face Support

In-Store Support
Create a booking to see one of our friendly Samsung staff members at one of our Samsung Retail Stores.
Contact Us