Samsung TV will not Turn On
Last modified :
Jun 10. 2020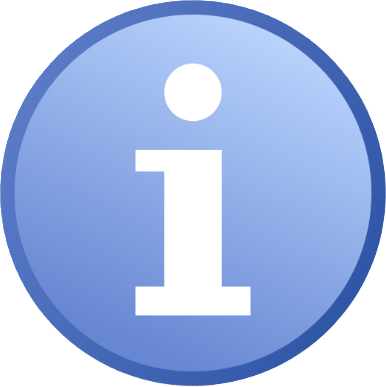 Please Note: The information on this page is for Australian products only. Models, sequences or settings will vary depending on location and/or where the product had been purchased. To be redirected to your local support page please click here.
The last thing anyone wants is to get home at the end of the day, go to turn on the TV and get no response. A lot of power issues can be the result of a hardware problem, and the best thing to do is to get a trained Service Technician to take a look at your TV if you are having trouble. There are a few things you can try at home first:
TV will not turn on, and the standby light is off.
When the standby light is off, the TV either doesn't have power, or it's turned on and the screen is just black.
1
Without using the remote, press any button on your TV.
If anything appears on the screen when you interact with the controls, this confirms your TV is on. You can continue troubleshooting in our guide for No Picture Issues on a Samsung TV.
If the TV's controls cause anything to appear on the screen but the remote doesn't then make sure to also troubleshoot your remote.
2
Unplug the TV for 30 seconds, and then plug it into a working outlet.
The next thing you will want to rule out is any power issue. Leave the TV unplugged for 30 seconds, and when plugging it back in, plug it directly into an outlet you know works (you can test the outlet with another device, like a lamp).
If the standby light comes on (and doesn't flash or blink), your TV is receiving power and will probably turn on. This means there is an issue with the original outlet, or the surge protector if you were using one. If it still doesn't turn on even though the standby light is now on, continue troubleshooting in the section for TV won't turn on, and standby light is on.
If the standby light comes on but flashes or blinks, or if the standby light still doesn't come on, visit our Support Center to request service.
TV will not turn on, and the standby light is flashing.
Surge protectors may eventually wear out and stop providing the necessary voltage for your TV. If you're using one, make sure that you rule this out before you set up service for a flashing standby light.
Otherwise, this is a sign that something is wrong with your TV, so visit our Support Center to request service.
The power button is located on the back of the TV or down the bottom at the back. Depending on your model it will either be underneath in the center of the lower panel, or on the back towards the bottom left hand side (bottom right if you're facing the TV screen) in newer models. Check the page on Control a Samsung TV without a Remote for more information.
     This product should be mounted to a wall or other suitable surface to avoid serious injury. Find out more here.
Did not find what you're looking for? We're here to help.
Call
1300 362 603
8am-8pm / Monday to Friday
For general enquires and technical support relating to all Samsung products : CLICK HERE
For all Printer related inquiries, please
click here
or visit
https://www.support.hp.com
Please
click here
to view the latest news regarding the Samsung sale of Printer business to HP.
Contact Us