Dishwasher with WaterWall (DW80H9970US ) - Improve Drying Performance
Last Update date :
Oct 06. 2020
Drying Performance
To improve drying performance in the dishwasher, perform the following:
1.
Always use rinse aid. For drying performance, liquid rinse aid is better than tablets.
2.
Select the Dry+ option. This option extends the drying portion of the cycle and raises the temperature inside of the dishwasher.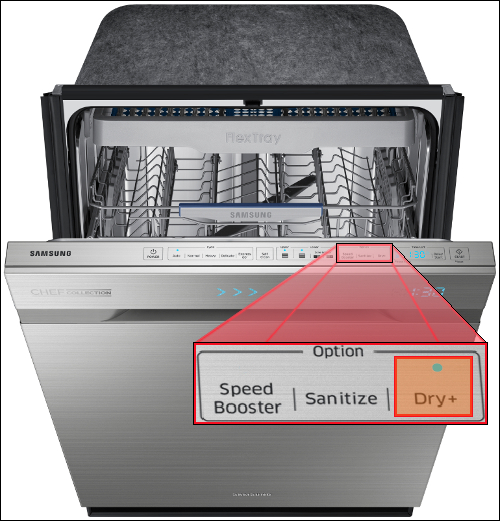 3.
Add as many dishes as possible, without overfilling. As heat radiates from dishes in the dishwasher, it helps dry the dishes around them.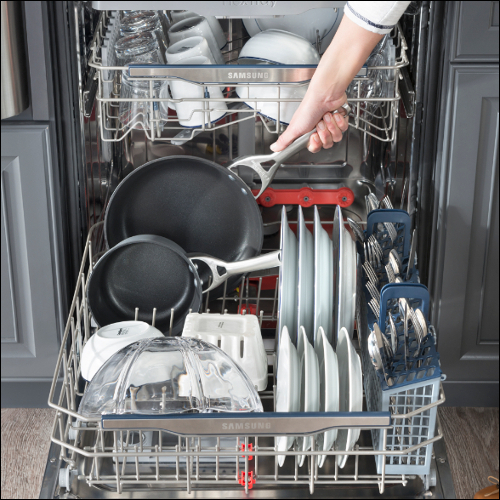 TIP: Leaving the door cracked open after each cycle will help air out the dishwasher, preventing odor and helping residual moisture evaporate.