Galaxy Note9 - Prevent Screen Scratch (SM-N960W)
Last Update date :
Oct 07. 2020
The display is one of the most important aspects of your phone. Think about it: you spend practically all your time looking at and touching it. While your Note9's screen is pretty durable, it still needs to be protected. Read on to learn how to protect your phone's screen.
Screens and settings available may vary depending on your Canadian wireless service provider and your software version.
Protect your Screen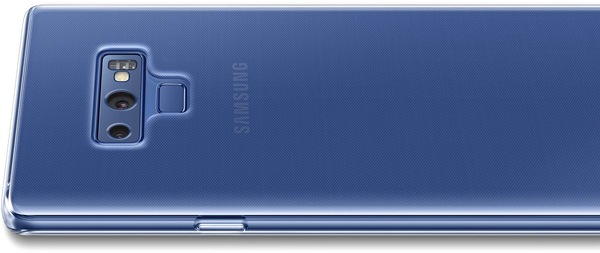 There's nothing worse than finding a scratch or dent on your screen. The following tips will help protect your screen from damage:

Use a Screen Protector: A screen protector is the first accessory you should purchase along with your new phone. It protects your screen from minor scratches. Just keep in mind that like your phone's screen, a screen protector is not totally scratch-proof. However, screen protectors are much cheaper and easier to replace. But they won't protect your phone if you drop it, which brings us to our next point...

Use a Case: The majority of broken phone screens are due to impact to the corners and edges, so it's important to protect your phone with a case. We recommend using a case that covers at least the corners, edges, and back of your phone. If you usually store your phone in a purse or bag, you may want to choose a flip case because screen scratches can be caused by objects such as keys or coins.
Extended Warranty: Many stores offer an extended warranty but sometimes the cost over time can exceed the cost of replacing a cracked screen, especially if you are careful with your phone.