Blu-ray or DVD? That is the question
Last Update Date :
Aug 03. 2018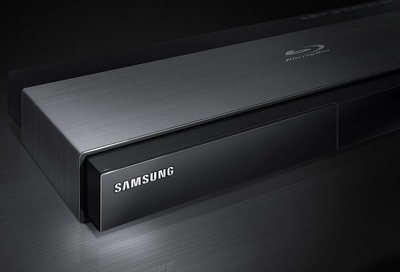 In the mid 1990s, everyone threw out their VCRs. Then, about ten years later, everyone started throwing away their DVD players to make way for Blu-ray players. But it's not a fad, Blu-ray players are just that much better than DVD players.
DVD Player: The Player of the Past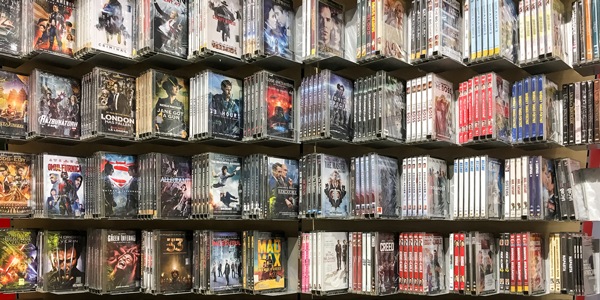 If you're a digital dinosaur, you probably still have that same DVD player from 1999. But have you ever wondered how it works? DVD stands for "digital video disc," and it's a disc that can store data, like picture and audio. That's how it lets you watch movies. This may have been innovative in the past, but DVD quality is considered low nowadays.
DVD discs only have about 4 to 8 gigs of data, which means there isn't much space for high-quality picture or audio. You probably had more storage space on your flip phone. On top of this, DVD players use red lasers to read discs, but the lasers' wavelengths are long. This means it takes longer for the player to read the information on the disc, so the picture may be grainy. Imagine the difference between walking a long or short distance. You'd be less tired and function better if you chose the shorter route.
DVD players are not backwards compatible, which means they can't play Blu-rays. This is a problem if you want to watch the latest movie and it's only available on Blu-ray. The only benefit of keeping an old DVD player may be that movies cost less – but it won't be worth it if you can't find any!
Blu-Ray Player: The New Innovation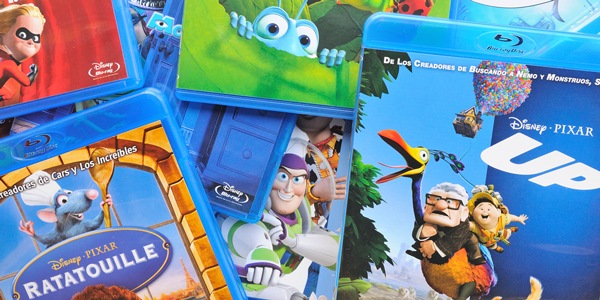 So, what makes these newfangled players so great? The "Blu" in Blu-ray refers to the blue lasers in the discs and players. Blu-ray discs can hold up to 25 gigs of data, which is probably more than all your old floppy discs combined. Because of this, they store a lot more data and give you HD quality. Also, the player's blue lasers have shorter wave lengths and are thinner, so they get a more accurate reading of the disc. Everything will look crystal clear. They can play all the newest movies, and the classics from your DVD collection - but not your VHS tapes, sorry. If you have a Samsung Blu-ray player, you'll get even more cool features, like built-in Bluetooth and apps, 4K and HDR resolution, and amazing sound quality.
Features may vary depending on the model.
What are you waiting for? Even if it's a little more money upfront, a Blu-ray player means you'll be able to enjoy current media and from the good ol' days. That is worth every penny.
Not finding what you're looking for? We're here to help.
Call

* For any printer related enquiries please visit the HP website .
Contact Us