Samsung Plasma TV - Is the Buzzing Sound My TV is Making Normal?
Last Update Date :
Feb 05. 2019
Plasma TVs do not operate properly at approximately 6500 feet (1950 meters) or above. If you attempt to operate a Plasma TV above or near that altitude, it will buzz very loudly. Unfortunately, there is no way to stop the buzzing at that altitude. However, the loud buzzing should stop when you operate the TV below 6500 feet.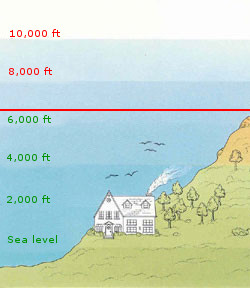 If your Plasma TV makes a buzzing sound when it is turned on, this is normal. It's caused by the electrical charges that are used to power the pixels that create the images on the screen. The buzzing, however, should not be so loud that you can hear it when the volume on the TV is set at normal levels.
If your Plasma TV is buzzing loudly, follow these steps:
If there is only a buzzing from the TV when you are using a second high powered appliance (Microwave, heaters, hair dyers, ham radios, etc.) this is caused by a grounding or electrical feedback issue in your home.
Set the volume of the TV to the setting you normally use

Stand 10-15 feet away. If you do not hear the buzz, your Plasma TV is working normally. 
If your Model TV has a self diagnosis option, perform a sound test while standing 10 to 15 feet away (Menu> Support> Self Diagnostic> Sound Test).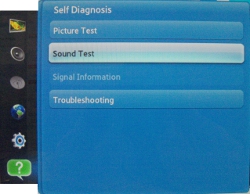 If you continue to hear a loud buzz when you are 10-15 feet from the TV, return to the TV and see if any cables are resting against the metal back cover of the TV. If cables are resting against the back panel, repostitioin them so that they do not rest against the back panel and check if buzzing has been reduced.
If repositioning the cables does not reduce the buzzing, remove all connection cables from the TV and uplug the TV for about 30 seconds. Plug it back, directly into a power outlet in the wall (DO NOT USE A POWER STRIP FOR THE TEST) and turn the TV back on without anything connected to it.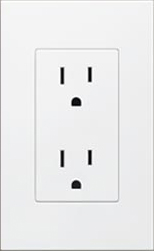 If you don't hear the buzzing with nothing connected (and, if possible, while performing a sound test) your TV is operating within specficiations. The buzzing may be caused by overly large connection cables, the cables resting on the back of the television, interferance caused from a connected device, a faulty power strip, or an echo from the enviroment. Experiment with different cables until the buzzing is no longer present, as this is not an issue with your TV. Otherwise, you need to contact us (see below).
Not finding what you're looking for? We're here to help.
Call

* For any printer related enquiries please visit the HP website .
Contact Us