What Is The Difference Between FHD And UHD?
Last Update date :
Oct 06. 2020
Difference between FHD and UHD
Important: Think of resolution as image quality. As the resolution goes up, the image becomes more clear. It becomes sharper, more defined, and more detailed as well.
Full High Definition (FHD) is the resolution 1920x1080P. Ultra High Definition (UHD) is the resolution 3840x2160P. What this means is that there are more pixels per inch (PPI) in a UHD TV. This gives a higher resolution on the TV. UHD is used on larger TVs so you can sit closer to the TV and still enjoy a crisp, clear picture. Below is a diagram of the different resolutions: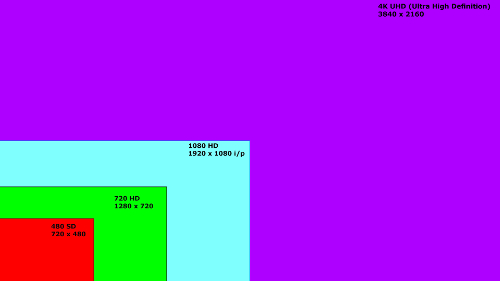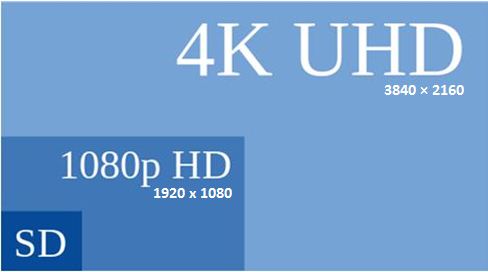 Note: The blue area is the resolution of FHD and the purple area is the resolution of UHD. As you can see there is a huge increase in the resolution between the two.
Note: UHD is also known as 4K resolution.
Please answer all questions.
The coding for Contact US > Call > View more function. And this text is only displayed on the editor page, please do not delet this component from Support Home. Thank you