Bring the Stadium Home
Brace yourself for the sensational comeback of football.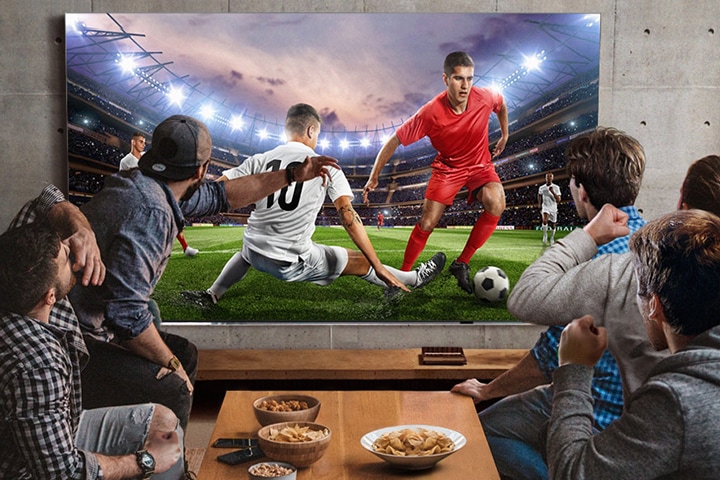 We have been counting the days to welcome football back into our lives, root for our team, and cheer for our favourite players. We miss the endless action, the mind-bending thrill, and the intense commentary. With top-flight football leagues resuming soon, here are some ways to kick off the excitement and revive fever pitch, all from your living room.
Get ready for game night
It's not game night without the right ambience. Create the atmosphere of a stadium by decorating the room with the colours of your team, and gear up in your team's kit proudly with your family or friends. Make sure to serve up plenty of snacks and drinks to fuel you through the game, and have fun with your very own special chants and celebrations to cheer your team on.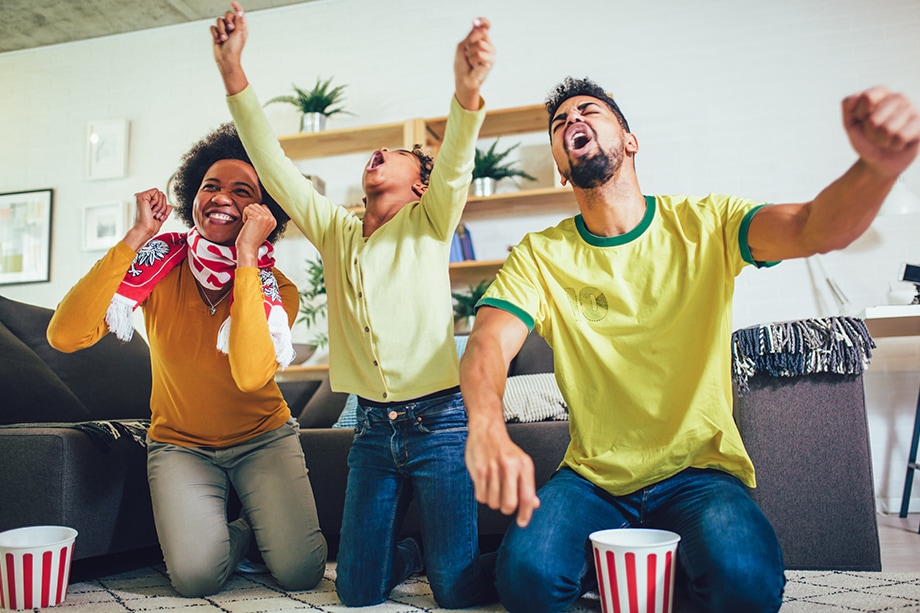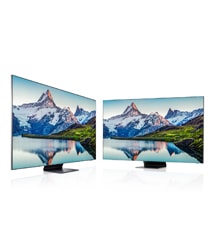 The best seat from every angle
Ultra Viewing Angle gives you a perfect view of the game from any seat in your living room.
Watch glory in detail
From the tunnel walk-outs till the final whistle, football fanatics can enjoy the game on TV, right down to the last second. QLED 8K will bring out every tiny detail on the pitch to life with its stunning Real 8K resolution. Watch your team play, score, and celebrate on a QLED screen that gives you up to 98 inches of vivid visuals and crisp details.
Enhance the ambience
With Adaptive Sound+, QLED analyses each scene in real time, so it can determine the perfect ambience for you.
Level up the action
More than hearing your favourite commentator go berserk and scream "GOAL!" what if you could live the action like you are watching from the sidelines? With Object Tracking Sound+ (OTS+), you can experience a completely lifelike, three-dimensional sound experience that tracks the motion during the game. Get your adrenaline flowing, as you move with the sounds of players running, tackling and kicking the ball till it strikes the net.

Brush up on your own skills
How about having a match of your own? Engage your post-game zeal and challenge your opponents, while you curl up on the couch and play your favourite game on the big screen. QLED TV and gaming consoles pair perfectly to keep you miles ahead of the other players. You will also enjoy a super smooth game with less lag time thanks to FreeSync (VRR).
Revolutionise your
football-viewing experience
Experience the full rush of the big game from the comfort of your home.
85" Q950TS QLED 8K Smart TV (2020)
85" Q80T QLED 4K Flat Smart TV (2020)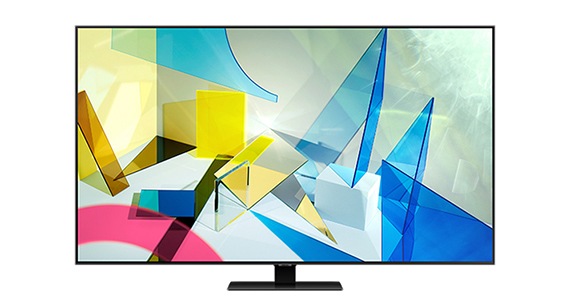 HW-Q70R Soundbar with Dolby Atmos