How do I get rid of Pop-up Ads on my Samsung Phone?
Last modified :
Jun 21. 2019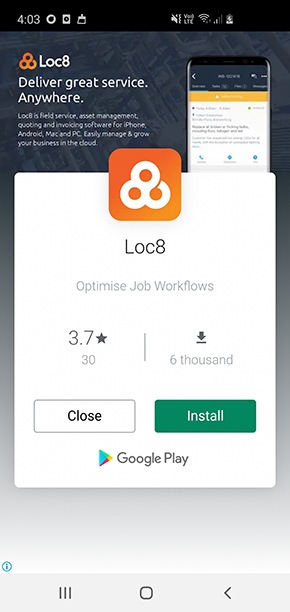 If you are noticing advertisements popping up on your lock screen, homepage or within applications on your Galaxy device this would be caused by a third party app. In order to remove these adverts, you will need to either disable the application or completely uninstall from your Galaxy device.
If the adverts have only recently popped up on your device, you can easily search through your recently installed applications from the Google PlayStore and uninstall your most recent apps until the ads no longer appear on your device. If the ads have been popping up for a while, there are a few settings to check which apps is the cause.
Please Note: Google Play permits apps to show ads as long as they comply with Google Play policy and are displayed within the app serving them.

In order to show the ad, the app will be active on your device. After the problem occurs, you can go into the Google PlayStore to see which apps have been recently active. This should help you narrow it down, especially if it shows an app that you know you haven't used recently. 

1
Launch the Google PlayStore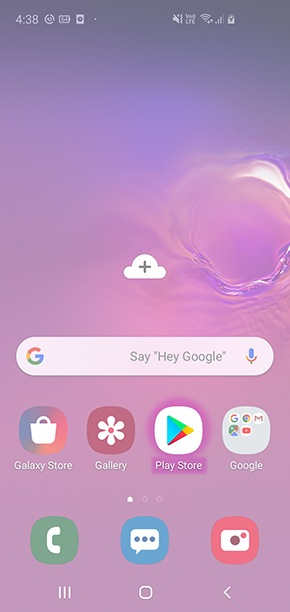 2
Select the 3 lines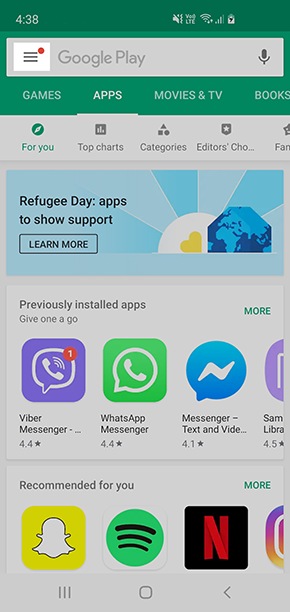 3
Tap on My apps & games
4
Select INSTALLED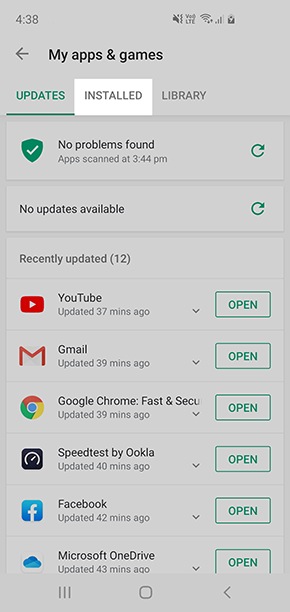 5
Touch Alphabetical and select Last Used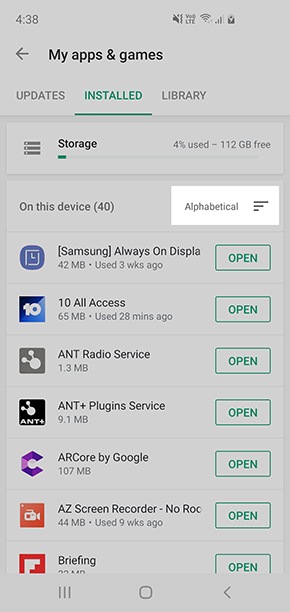 6
Select one of the most recently used third party application and uninstall until you notice the ads stop appearing on your Galaxy device.
Blocking Ads via Chrome
1
Head into the Google Chrome app and tap the 3 Dots
2
Select Settings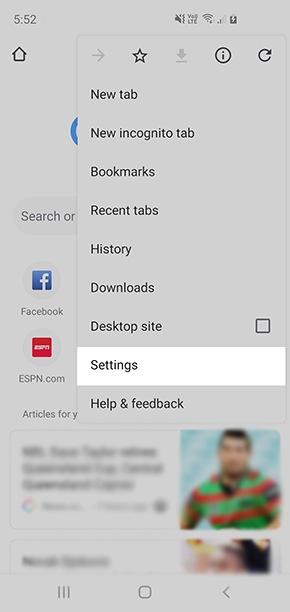 3
Scroll down the page and locate Site Settings
4
Tap on Pop-ups and redirects
5
Ensure this setting is toggled off, then head back to the site settings
6
Select Ads
7
Ensure this setting is toggled off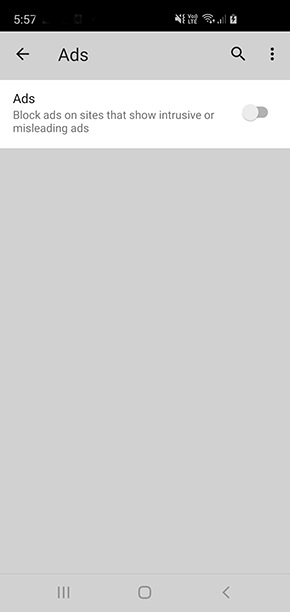 Blocking Ads via Samsung Internet
1
Launch the Samsung Internet app
2
Tap on the 3 Lines
3
Select Settings
4
Select Sites and download > toggle on Block pop-ups
5
Head back to the Samsung Internet menu and select Ad blockers
6
Download a suggested Ad blocker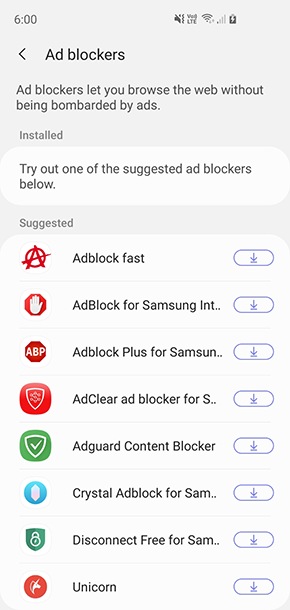 Did not find what you're looking for? We're here to help.
Face-to-Face Support

In-Store Support
Create a booking to see one of our friendly Samsung staff members at one of our Samsung Retail Stores.
Contact Us