Connecting SmartThings to a Samsung TV
Last Update date :
Nov 19. 2021
With so many smart appliances appearing in households, it's hard to keep up with controlling them all. That's where the SmartThings app comes into play. With the SmartThings app, you are able to choose from an extensive list of compatible appliances, giving you the ability to control them all with just one device.
Simply check whether your Samsung TV model is compatible by scrolling down a little on the SmartThings page, and select 'compatible devices'. Now let's get started connecting the SmartThings app on your phone or tablet to your Samsung TV. 
 Please Note: The information on this page is for Australian products only. Models, sequences or settings will vary depending on location and/or where the product had been purchased. To be redirected to your local support page please click here.
Note: We recommend to use devices with Android 6.0 and higher or iOS 10.0 and higher to access features supported in the SmartThings app.
Connecting your TV to SmartThings
1
Download the SmartThings app on your device's Play/App Store and install it on your phone.
2
Go to your apps and select the SmartThings app
3
Press on the '+' button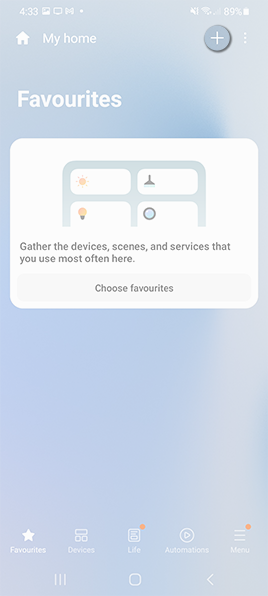 4
Select 'Device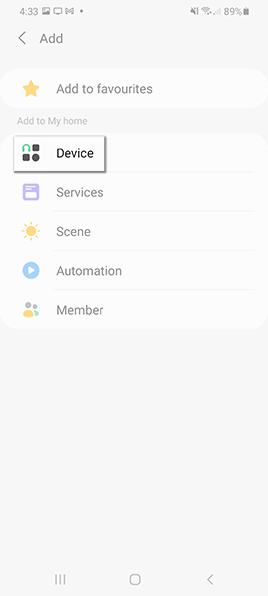 5
Choose 'TV' from the list of devices
6
Select Samsung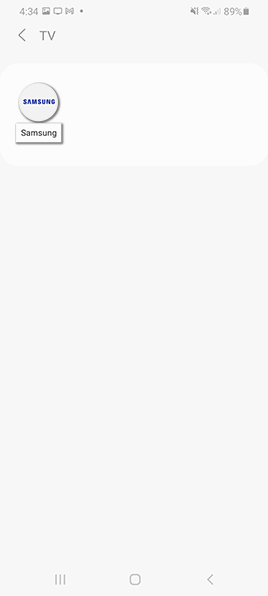 7
Choose TV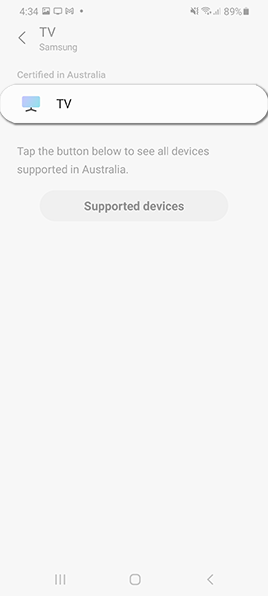 8
Press 'Start.'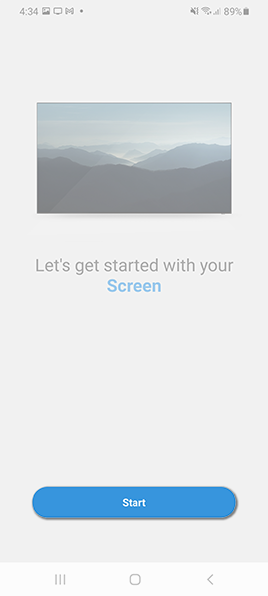 9
Select a location and Room from the list or you can even add a new location.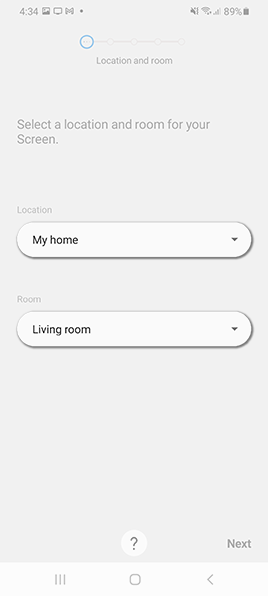 10
Turn on your TV using your TV's remote control
Note: Make sure your phone is near your TV and that they are connected to the same Wi-FI network so they can connect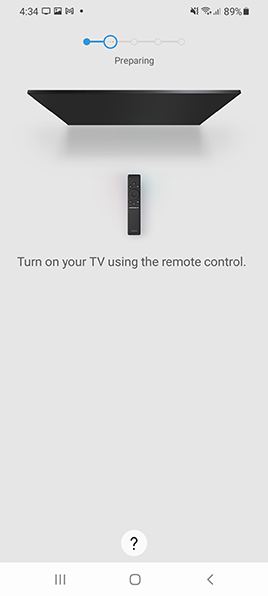 11
Select the device you want to add
12
An information box will appear on your TV with a PIN that you will need to enter into your phone.
Note: A pop up may appear on your TV to approve the connection by pressing the Select button on your TV remote.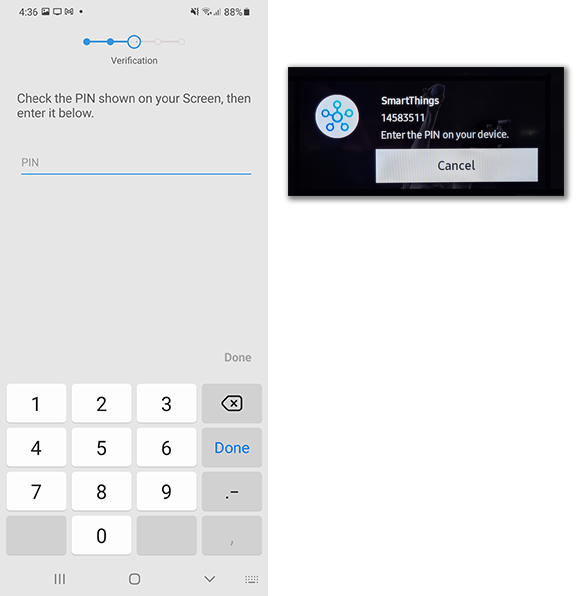 13
Your phone has now successfully connected to your TV.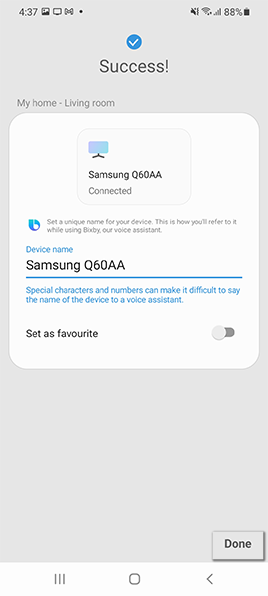 This product should be mounted to a wall or other suitable surface to avoid serious injury. Find out more here.