Rearrange apps on a Samsung TV
Last modified :
Jul 31. 2019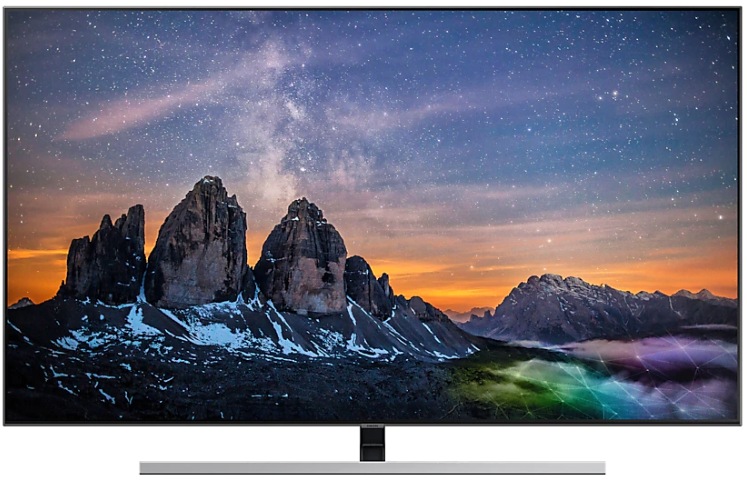 Most Samsung TVs will have apps pre-installed for you to enjoy straight out of the box. However, once you connect your Samsung TV to the internet you will have the ability to download many more apps to suit you.
After downloading apps to your TV, you can move each app on the Eden Menu, located at the bottom of the screen after pressing the

Home button on your remote control in which ever order you choose.
Below are the steps on how to rearrange your apps:
1
Press the

Home button on your remote control to bring up the Eden Menu .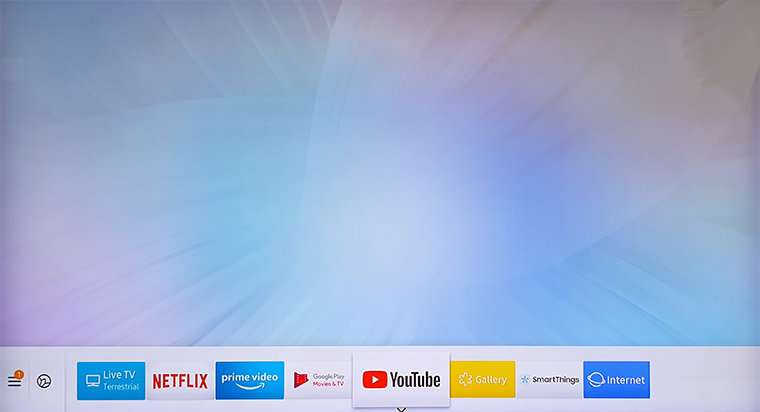 2
Scroll across and highlight the app you would like to move. Then, on your remote control, press the down directional button and a dropdown menu will appear. Highlight 'Move ' and place the app in a position of your choice.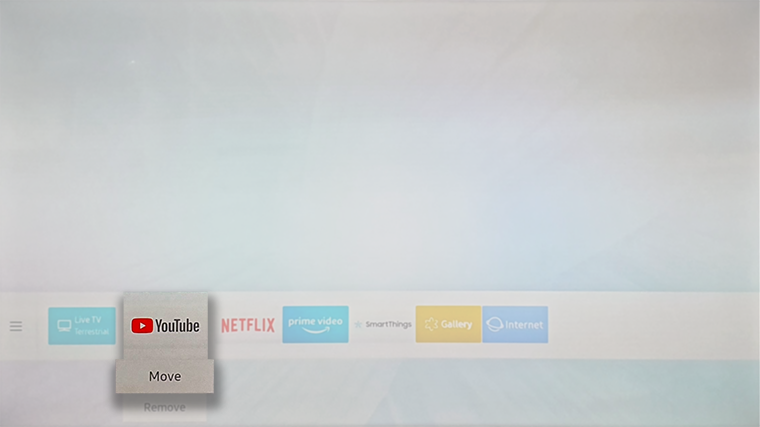 Please note: Icons that do not have the move options cannot be relocated on your Smart Hub interface.
     This product should be mounted to a wall or other suitable surface to avoid serious injury. Find out more here.
Did not find what you're looking for? We're here to help.
Face-to-Face Support

In-Store Support
Create a booking to see one of our friendly Samsung staff members at one of our Samsung Retail Stores.
Contact Us