How has brightness/HDR changed in QLED TV?
Last modified :
Apr 05. 2019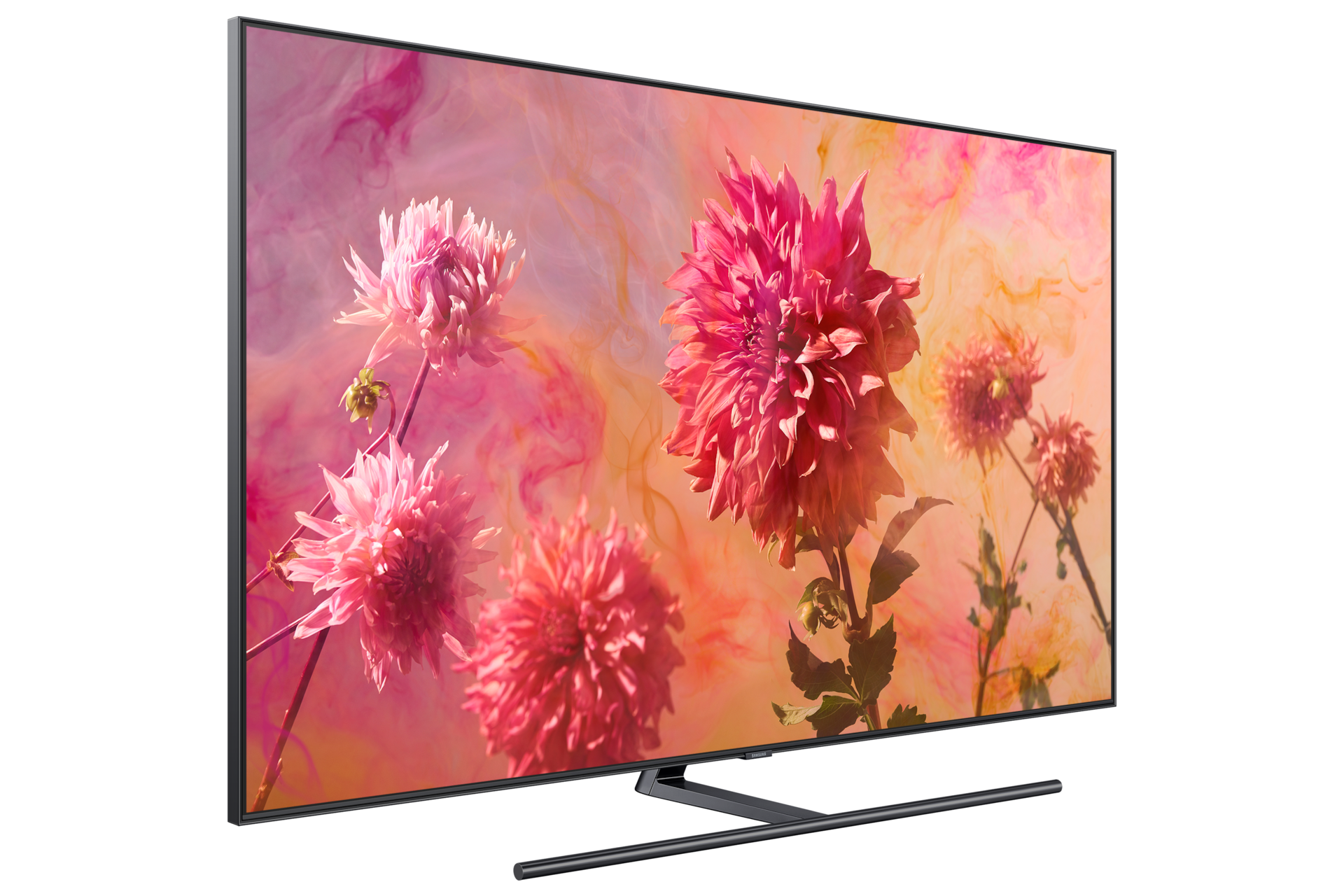 Samsung QLED Television has an amazing brightness level compared to OLED and Plasma televisions. The brightness can exceed twice as much as other televisions and produce true to life colours.
 
●     Q9 peak brightness can reach 2000 nits - HDR 2000

●     Q7/ Q8 peak brightness can reach 1500 nits - HDR 1500
Another feature of QLED television is the ability to produce similar day or night HDR contrast. Adding to this, QLED TV features anti-glare due to the light non-reflecting properties between the inner and outer film of the liquid crystal display. This simply means that deeper blacks are maintained and rich colours are displaced on the screen without reflecting the light back.
 
Furthermore, viewers can enjoy rich and colourful contents at steep viewing angles and increase balance of colour dispersion.
     This product should be mounted to a wall or other suitable surface to avoid serious injury. Find out more here.
Did not find what you're looking for? We're here to help.
Call
1300 362 603
8am-8pm / 7 days a week
For general enquires and technical support relating to all Samsung products : CLICK HERE
For all Printer related inquiries, please
click here
or visit
https://www.support.hp.com
Please
click here
to view the latest news regarding the Samsung sale of Printer business to HP.
Contact Us