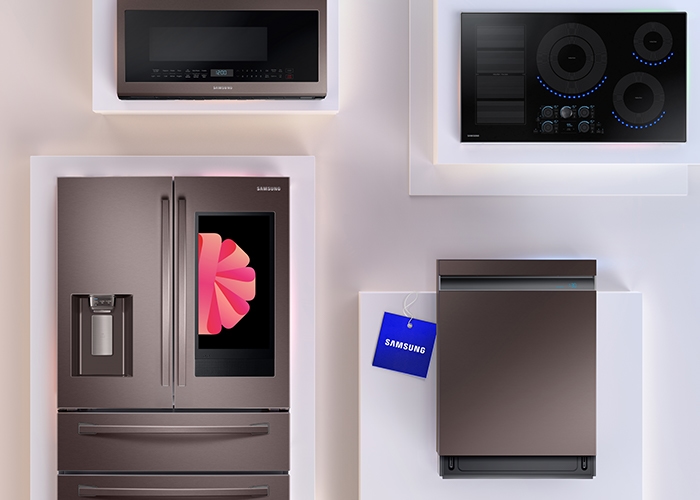 Time To Cook Up Something Wonderful
Valid Purchase Dates: 11/04/2020 - 12/02/2020
Purchase 4 or more eligible appliances for your kitchen.
Receive a Samsung Prepaid Mastercard® in the amount of 10% of the pre-tax purchase price if you purchase four (4) or more Samsung products from eligible categories listed in the Terms and Conditions.23
FREQUENTLY ASKED QUESTIONS
Do I have an eligible purchase?

When can I expect my Prepaid Mastercard®?

How do I redeem this offer? 


Can I submit for more than one qualifying purchase?


I bought the Samsung Appliance Products from a non-participating retailer, am I eligible for this Offer?


I previously bought qualifying products in one single transaction from a participating retailer, can I still participate in this Offer?

What information do I need to submit?

Where do I find serial numbers on my home appliance?


I lost my receipt/proof of purchase to the qualifying home appliance purchase; can I still participate?


What happens if I don't submit my information online by March 2, 2021?


What do I do if I get the error message "Invalid Serial Number" when inputting my serial number for my home appliance?


What happens if I'm having problems submitting my claim?


How can I check the status of my claim?


I submitted my information but I haven't gotten an email confirmation in 5 business days. What do I do?

What is my course of action if I am rejected?
SEE MORE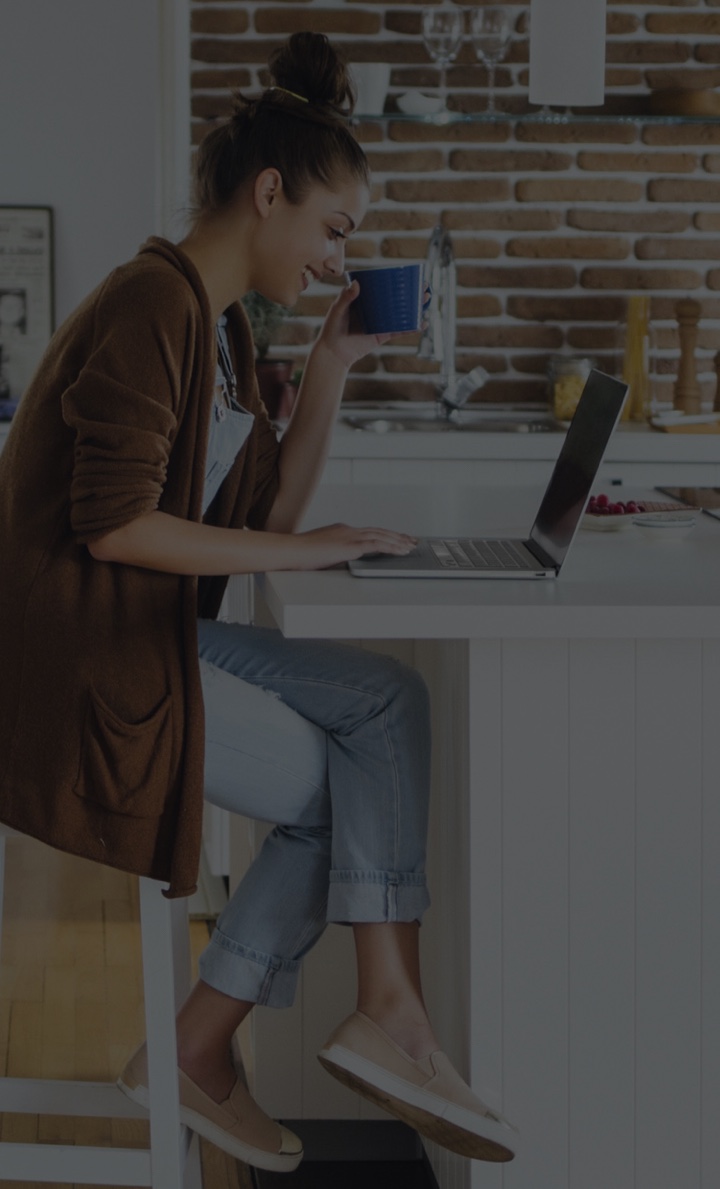 ²³ After submitting valid Offer Claim Form and receipt. All purchases must occur in the same transaction, be on the same receipt, and include products from four (4) or more different product categories. Additional major appliances purchased in the same transaction are eligible for the discount as long as the eligibility requirements listed above are met (i.e., can purchase one [1] eligible Built-In Wall Oven, one [1] eligible Cooktop, one [1] eligible Dishwasher and one [1] eligible Microwave Oven). Offer is not valid on purchases made from Best Buy, Lowes, Costco, The Home Depot, Conn's HomePlus, P.C. Richard & Son, Sam's Club, and Spencers TV & Appliance. Offer claim forms, including all required information and documentation, must be submitted online by March 2, 2021 or mail-in postmarked by March 2, 2021 and received by March 12, 2021.