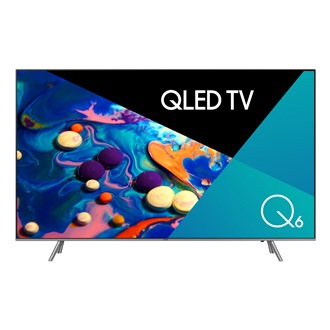 Series 6 55" Q6 4K QLED TV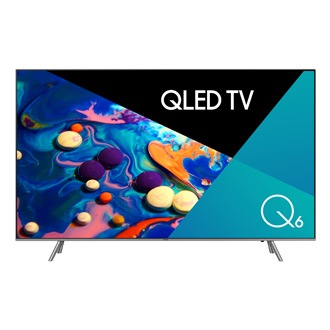 Series 6 65" Q6 4K QLED TV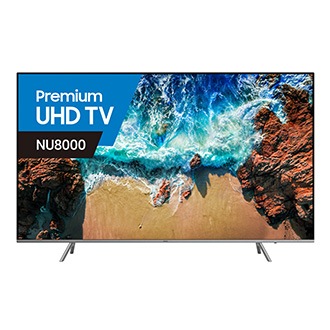 Series 8 82" NU8000 4K TV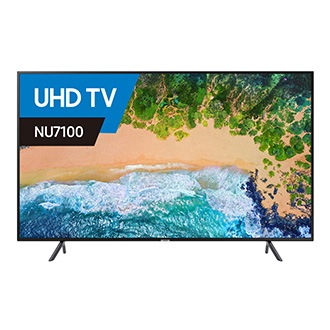 Series 7 55" NU7100 4K TV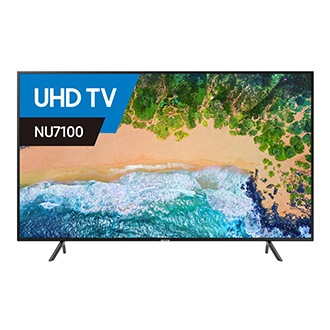 Series 7 65" NU7100 4K TV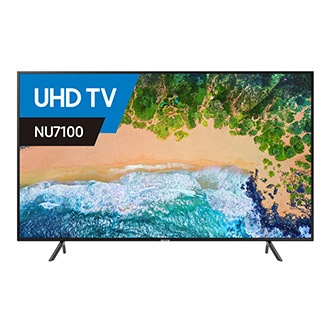 Series 7 75" NU7100 4K TV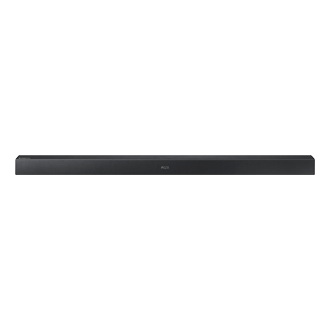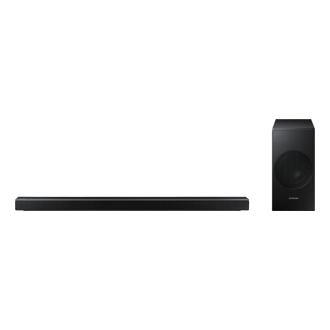 For great offers,
find a participating retailer
Samsung Television Benefits
From free remote replacements to free health checks, as a Samsung TV* customer you receive both Samsung Care™ and Samsung Care™ Premium benefits for added peace of mind.
Available on selected Samsung TVs purchased after 1st December 2017.
LEARN MORE
*Savings applied to RRP. Available on selected models. See in store for details.
Save up to $1000 on Samsung Big Screen TVs
Save up to $1000 on Samsung Big Screen TVs
Valid from Dec 26. 2018 to Dec 31. 2018 Expired