Already purchased?
Claim your Cash Back here
Claim Now
Convert Freezer to Fridge
A convertible freezer provides the ultimate in flexible storage. Easily convert your freezer into a fridge for extra fridge space at the touch of a few buttons. With 5 convenient modes to choose from, you can even switch off the freezer or fridge while you're away on holidays!
Helps food stay fresher for longer*
Twin Cooling Plus™
Twin Cooling Plus™ technology with separate cooling systems in the fridge and freezer maintains temperature control independently in both compartments. It is designed to maintain a humidity level of up to 70% all over the fridge and minimises the mixing of odours to help food stay fresher for longer*.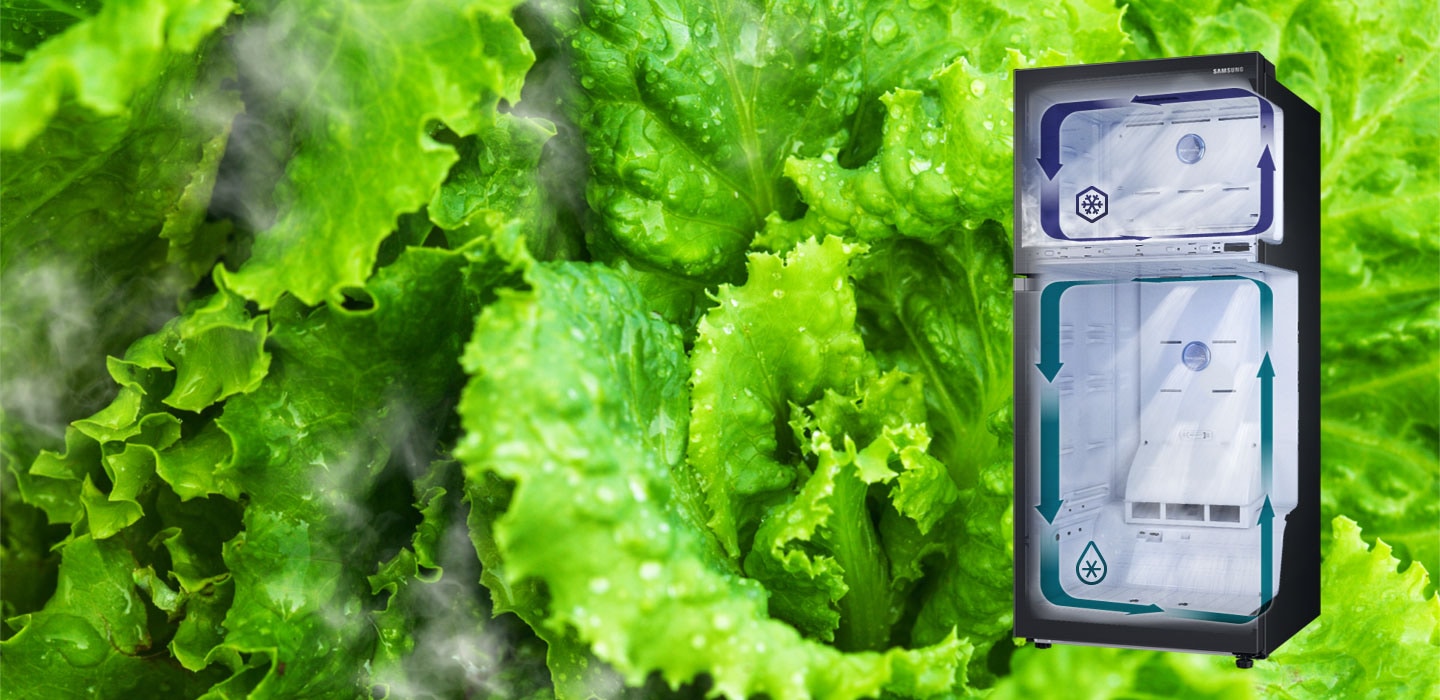 *Based on testing comparing Samsung Twin Cooling Plus models with Samsung All Around/ Mono Cooling models.
CONVENIENT STORAGE FOR MEAT & FISH
A separate pantry keeps food at a lower temperature than the rest of the fridge - ideal for storing meat or fish.
MOVEABLE ICE MAKER
Make more space in the freezer when you need with the moveable ice maker. Easily remove it to utilise all of the freezer storage capacity or quickly install it back in whenever you need to make and store ice.
LARGE CAPACITY VEGE BOX
A large capacity vege box makes it easy to store and find your fresh vegetables and fruit everyday. It is also conveniently divided into two sections, which helps enable optimal humidity control.
BUILT TO SUIT A RANGE OF KITCHEN LAYOUTS
Enjoy the convenience of reversible doors that let's your fridge fit into different types of kitchen layouts. Simply change the hinges over without leaving any unsightly holes on the door.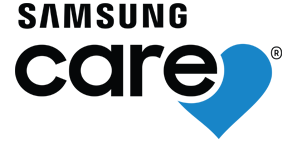 Your Benefits
With home support on demand, 24/7 chat support and extended home repair hours, Samsung Care™ helps you and your refrigerator stay cool.
From free replacements on water filters and shelves to free product health checks, a Samsung Family Hub™ or Chef Collection customer will receive both Samsung Care™ and Samsung Care™ Premium benefits for added peace of mind.
Learn more
STANDARD BENEFITS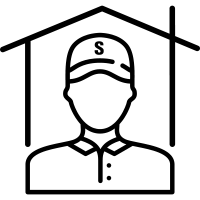 Home Support On Demand*
Having problems and needing us to help you? We can get to you within 24hrs or on a day that best suits you. (Monday – Saturday only)
Instant Response
Have a question? Or want to know more about our products and services, we are here 24/7 every day for you!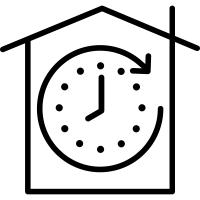 Extended Home Repair Hours*
Having trouble getting someone to come and help when you need it the most? We have extended our home repairs hours to ensure that you can be looked after. Mon-Fri 7am-8pm, Sat 9am-5pm
T&Cs apply.. In addition to metro areas only.
Valid from Aug 28. 2018 to Oct 28. 2018 Expired