Meet your next recruit.
Purchase a qualifying Samsung Portable SSD from a Participating Retailer or Reseller to redeem a bonus download of NBA 2K20 Standard Edition to your compatible gaming device*.
Valid from Dec 11. 2019 to Jan 05. 2020 Expired
*Offer valid on participating Samsung SSD purchased from Participating Retailers or Resellers between 11 December 2019 and 5 January 2020 or until stocks last. Claimants must submit online redemption form by 11:59pm (AEDT) on 19 January 2020 and redeem code by 11:59pm (AEDT) on 31 January 2020. Data and other charges may apply. Exclusions apply. This Offer is not valid in conjunction with any other offer.
Promotional Period
*Start time and date : 9:00 AM, Wednesday, 11 December 2019
^End time and date : 11:59 PM, Sunday, 5 January 2020
*Offer valid while stock last
Redemption Period
Start time and date : 9:00 AM, Wednesday, 11 December 2019
End time and date : 11:59 PM, Sunday, 19 January 2020
Portable SSD X5 Thunderbolt™
MU-PB2T0B/WW
MU-PB1T0B/WW
MU-PB500B/WW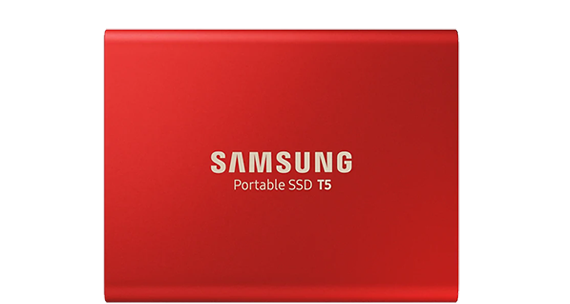 Portable SSD T5
Metallic Red
MU-PA1T0R/WW
MU-PA500R/WW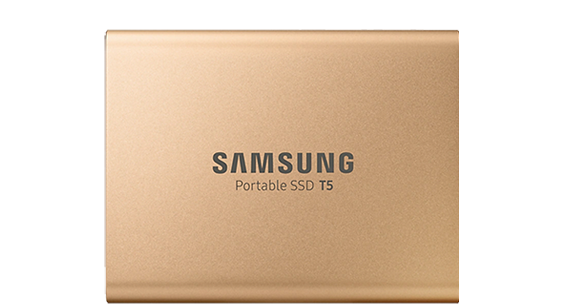 Portable SSD T5
Rose Gold
MU-PA1T0G/WW
MU-PA500G/WW
Portable SSD T5
Black
MU-PA2T0B/WW
MU-PA1T0B/WW