<small><span style="color:red; font-weight:bold;">Promotion now closed.</span></small><br> <small>Registrations open until <b>31st January 2020 </b></small><br><br> Meet your next recruit.
Purchase a qualifying Samsung Portable SSD from a Participating Retailer and redeem a bonus download of NBA 2K20 Standard Edition to your compatible gaming device*.

Promotional period extended to 10.11.2019
Valid from Sep 23. 2019 to Nov 30. 2019 Expired
*Offer valid on participating Samsung SSD purchased from Participating Retailers or Resellers between 23 September 2019 and 30 November 2019 or until stocks last. Claimants must submit online redemption form by 11:59pm (AEDT) on 31 December 2019 and redeem code by 11:59pm (AEDT) on 31 January 2020. Data and other charges may apply. Exclusions apply. This Offer is not valid in conjunction with any other offer.
Promotional Period
*Start time and date : 9:00 AM, Monday, 23 September 2019
*Start time and date : 9:00 AM, Monday, 11 November 2019
^End time and date : 11:59 PM, Saturday, 30 November 2019
*Vary by Participating Products. Please refer to T&C for respective
Participating Product's start time and date.
^Offer valid while stock last
Redemption Period
Start time and date : 9:00 AM, Monday, 23 September 2019
End time and date : 11:59 PM, Tuesday, 31 December 2019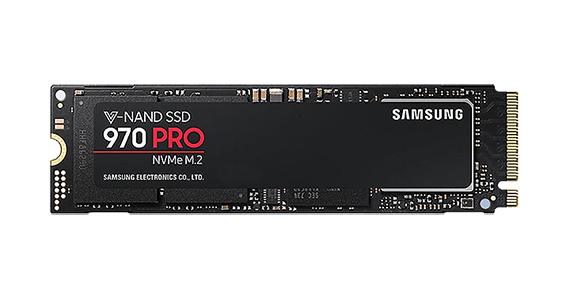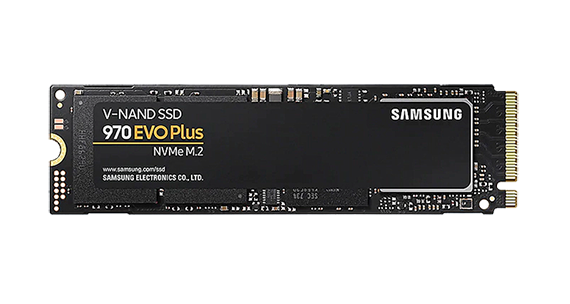 970 EVO PLUS
NVMe M.2
MZ-V7S2T0BW
MZ-V7S1T0BW
MZ-V7S500BW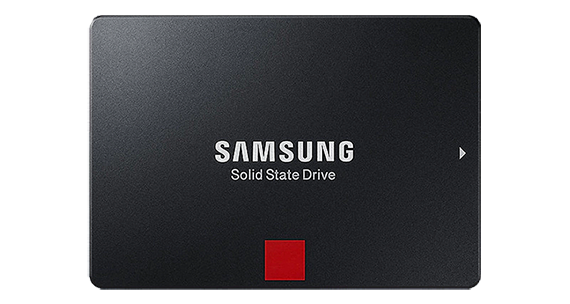 860 PRO
SATA III 2.5 inch
MZ-76P4T0BW
MZ-76P2T0BW
MZ-76P1T0BW
MZ-76P512BW
860 EVO
SATA III 2.5 inch
MZ-76E4T0BW
MZ-76E2T0BW
MZ-76E1T0BW
MZ-76E500BW
860 QVO
SATA III 2.5 inch
MZ-76Q4T0BW
MZ-76Q2T0BW
MZ-76Q1T0BW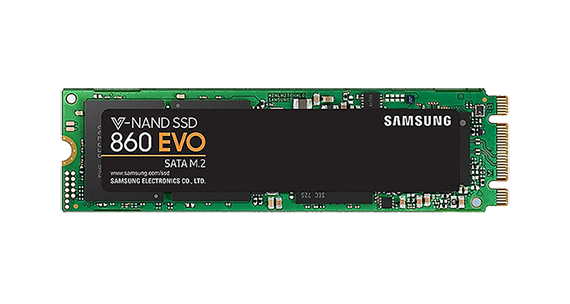 860 EVO
SATA III M.2
MZ-N6E2T0BW
MZ-N6E1T0BW
MZ-N6E500BW
Portable SSD X5 Thunderbolt™
MU-PB2T0B/WW
MU-PB1T0B/WW
MU-PB500B/WW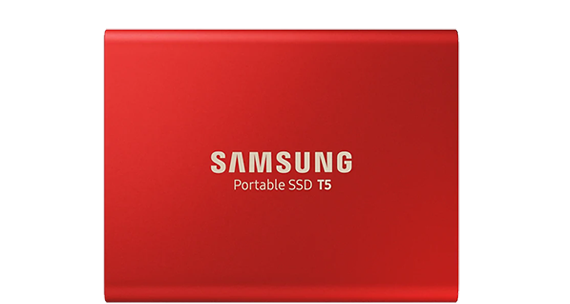 Portable SSD T5
Metallic Red
MU-PA1T0R/WW
MU-PA500R/WW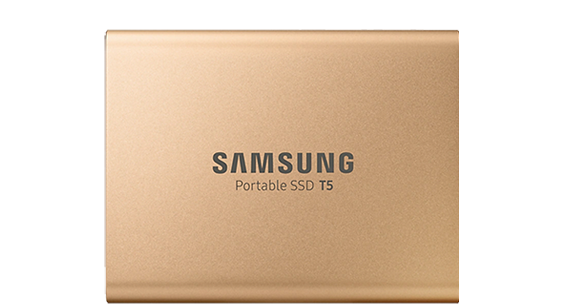 Portable SSD T5
Rose Gold
MU-PA1T0G/WW
MU-PA500G/WW
Portable SSD T5
Black
MU-PA2T0B/WW
MU-PA1T0B/WW