What does Quick Wash function mean in my front loader washing machine?
Last modified :
Jun 04. 2020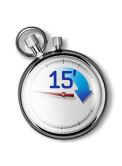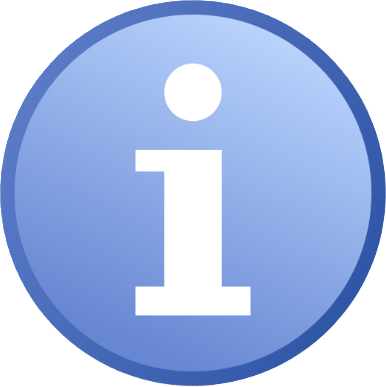 Please Note: The information on this page is for Australian products only. Models, sequences or settings will vary depending on location and/or where the product had been purchased. To be redirected to your local support page please click here.
Quick Wash is a 15 minute  quick timed wash program in Samsung front loader washing machines. Also, you can freely select the cycles between 15 to 60 minutes for perfect fast washing with no aggressive action.
The Quick Wash program starts at 30°C. However, as you manually increase the temperature, so does the amount of time for the washing program.

Now, you can wash the clothes easily, quickly and conveniently according to your time needs. The Quick Wash cycle is only designed for a reduced amount of washing. Please refer the table below which shows the maximum load capacity for Quick Wash cycle for different WF and WD models.
Quick Wash models

| Models  | Load Capacity  |
| --- | --- |
| WF1104XAC | 2.0 kg |
|  WF1752WPC | 2.0 kg |
| WF7708N6W | 2.0 kg |
| WF856UHSAWQ | 2.0 kg |
|  WD0754W8E | 2.0 kg |
| WD856UHSAWQ  | 2.0 kg |
|  WD1102XVM | 3.0 kg |
| WD10F7S7SRP | 5.0 kg |
| WD8122CV* | 5.0 kg |
To select Quick Wash mode: 
1
Press the button (in the circled area) to select Quick Wash mode.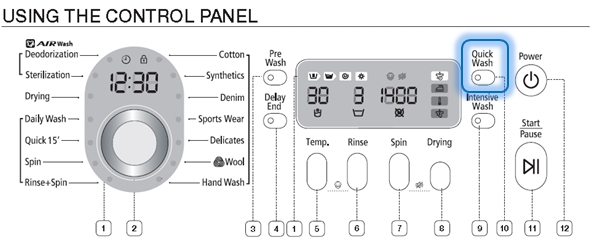 2
Press this button repeatedly to select cycle, through the wash time options, such as: 15, 20, 30, 40, 50, 60, 70, 80, 90min.
3
The actual operation time of Quick Wash may delay at the most 10 minutes according to weight of the laundry.
The Quick Wash function only needs a small amount of detergent for lightly soiled items. For example , a 2.0 kg load of lightly soiled items will require:
20 g or less of detergent. Using more than 20 g may leave detergent residue on your items.
For liquid detergent, use a max of 20 ml of liquid detergent.
To find out the amounts required for your specific model, go to Downloads & Manuals. For further assistance please contact Samsung Customer Care experts on 1300 362 603 (Toll Free in Australia) or contact our Chat Support team.
Did not find what you're looking for? We're here to help.
Call
1300 362 603
8am-8pm / 7 days a week
For general enquires and technical support relating to all Samsung products : CLICK HERE
For all Printer related inquiries, please
click here
or visit
https://www.support.hp.com
Please
click here
to view the latest news regarding the Samsung sale of Printer business to HP.
Contact Us