Advantage of Having a Ceramic Interior in my Samsung Microwave.
Last Update date :
Mar 02. 2022
Please Note: The information on this page is for Australian products only. Models, sequences, error codes or settings will vary depending on location and/or where the product had been purchased. To be redirected to your local support page please click here.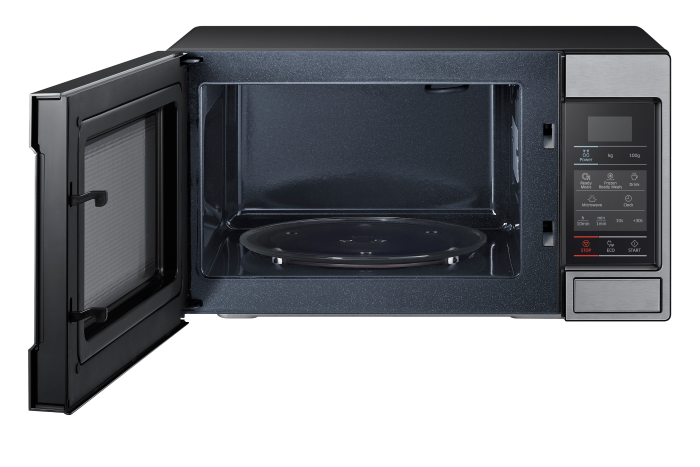 The interior of some Samsung Microwaves are fully coated with Ceramic Enamel, which offers a solid surface that never scratches and cracks. So you can enjoy the same new interior even after long use.
A significantly high cooking temperature and animal protein can cause severe discoloration and cleaning issues. But the Ceramic Enamel Interior prevents bacteria building, and has a smooth, scratch resistant surface that is easy to clean.
We would love to know your feedback to help us improve. Please click submit to tell us what you think.
Please answer all questions.