Copy Samsung Voice Recordings to a PC
Last modified :
Feb 15. 2019
Transfer your Voice recordings from a Samsung phone or tablet. It's a simple as connecting your device to the computer and finding the folder the Voice Recordings have saved to. If you're using a Voice Recording app other than Samsung Voice Recorder, the location of the files might be different. If you're looking to save other files to your computer from a Samsung phone or tablet - check out the page Transfer Photos From Samsung devices to a PC.
Finding voice recordings on Windows PCs:
1
Connect your device to your PC via USB cable.
If this is the first time you have connected the phone or tablet to the computer, you may need to select "Allow" on the phone/tablet screen to let the computer see the device storage.
2
Open Windows Explorer and click on your connected device.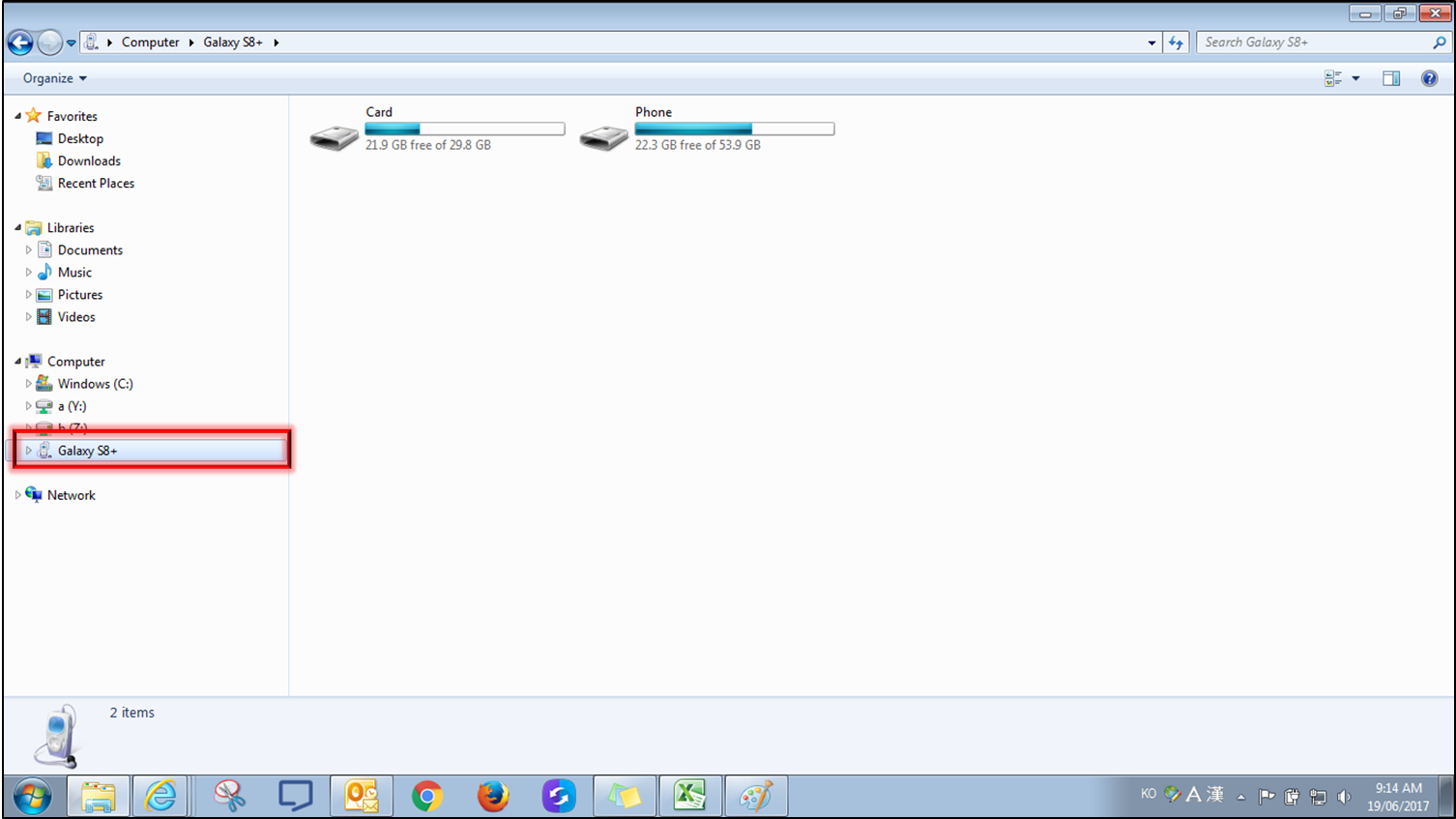 3
Select the storage location where the Voice Recording's are located.
Note: If you do not have an external memory card available in your device, proceed to Step 4.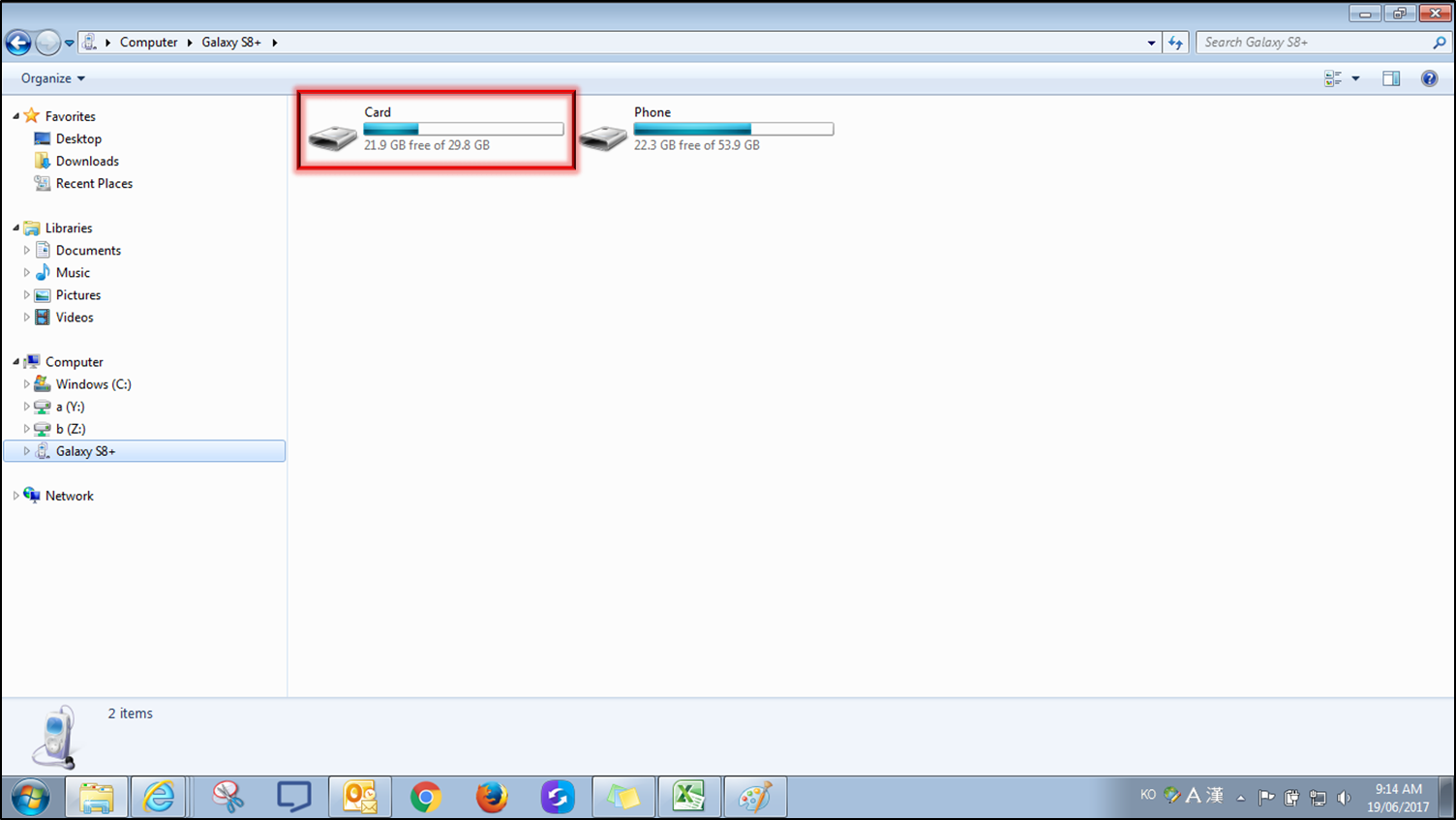 4
Go into the Voice Recorder folder.
On older Samsung Devices the Voice Recorder files save to a folder called Sounds.
On newer devices (Android OS 6 - Marshmallow onwards) the Voice Recordings save to a folder called Voice Recorder.
5
By default the voice recording file's are named as Voice 001. You can rename the file to anything you like - even include the date of the recording.
Click and drag the file to your desktop (or wherever you would like to save it on your PC) or right click to copy, and then paste the file onto your PC.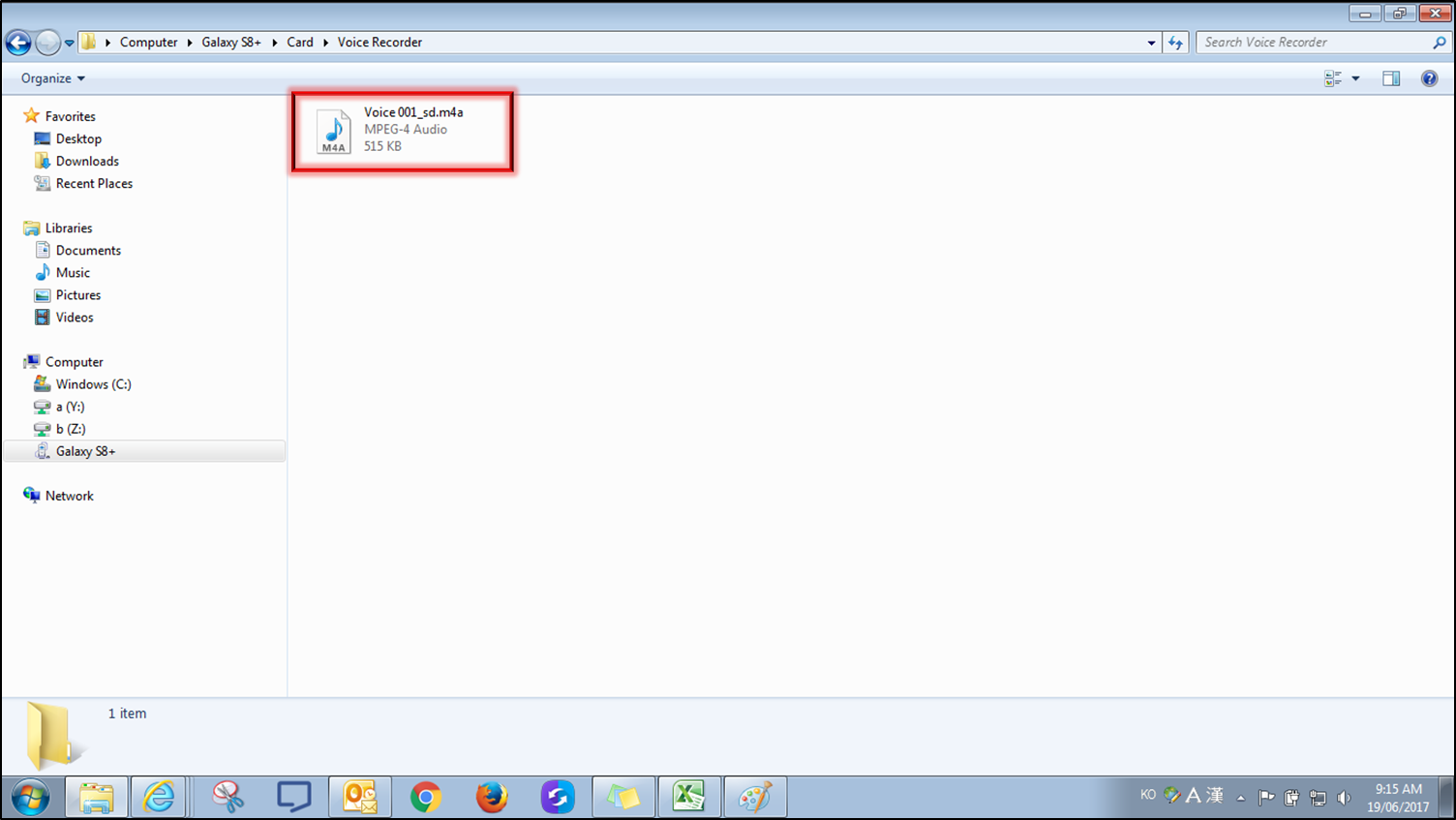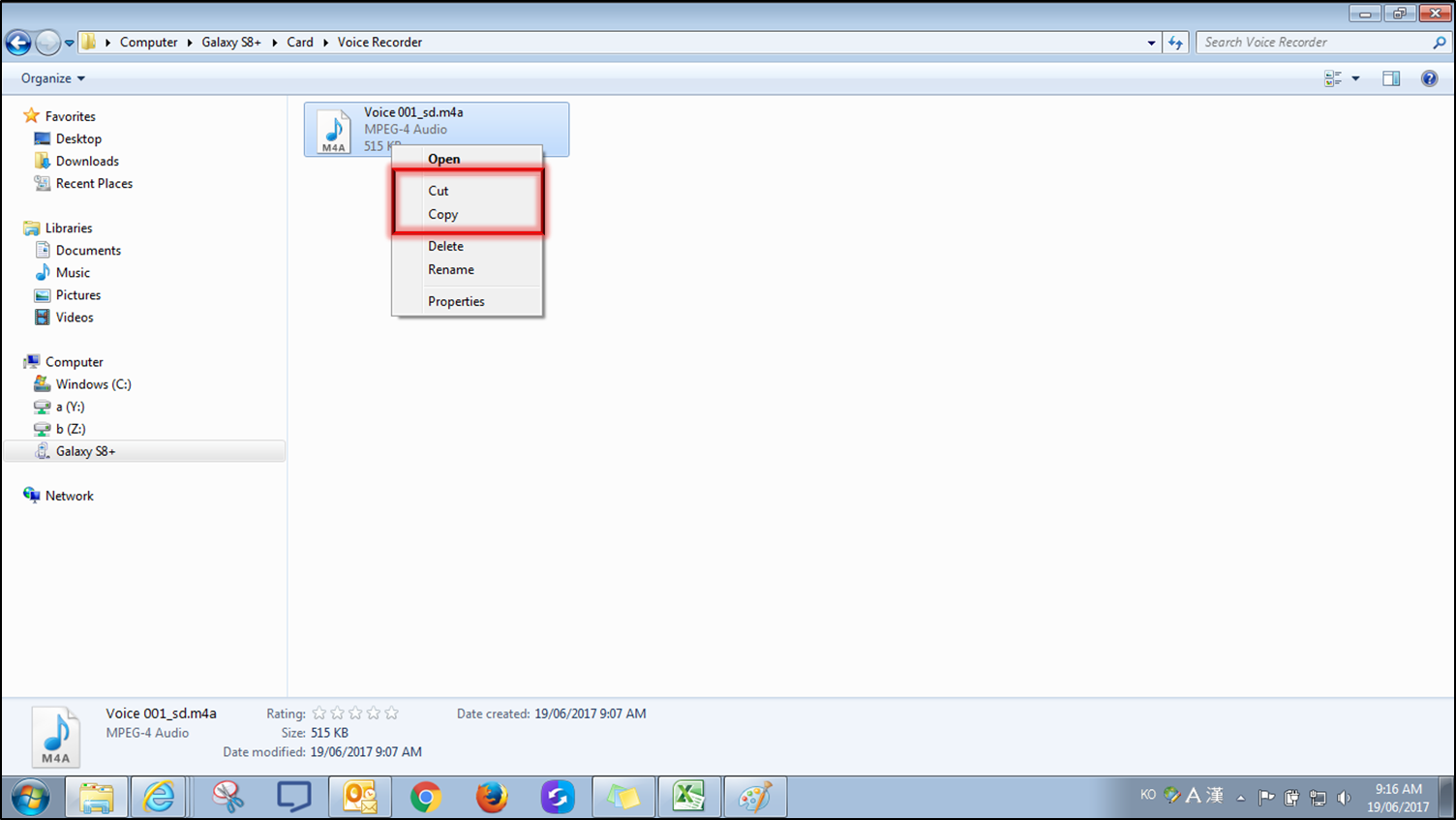 Please Note: To transfer any files between a Samsung mobile device or Android tablet onto an Apple computer - you'll need to install Android File Transfer onto your Mac. The same steps above apply, but you'll need to use the Android File Transfer program instead of Finder.
Did not find what you're looking for? We're here to help.
Call
For all Mobile device enquiries
1300 425 299
1300 GALAXY

24 hours / 7 days a week
Toll Free in Australia
For all other product enquiries
1300 362 603

24 hours / 7 days a week
Toll Free in Australia
From overseas
+612 8293 5712

24 hours / 7 days a week
Face-to-Face Support

In-Store Support
Create a booking to see one of our friendly Samsung staff members at one of our Samsung Retail Stores.
Contact Us