How to import or export contacts stored in SIM card
Last Update date :
Dec 01. 2020
If you need to quickly transfer phone numbers from one device to another - exporting them to the storage on your SIM card is an effective way - however, only phone numbers and names will be transferred to a SIM card. Any addresses, email addresses or other information will stay on the device.
You won't be able to add any details to contacts that are stored on a SIM card, so importing them to your device or Google/Samsung accounts will allow you to add photos, email addresses and other information to each contact.
The step-by-step guides in the dropdowns below are organised by operating system. If you're not sure what OS your device is running check the page at How to find out what version of Android OS my device is running, or you can click through each of the dropdowns until you see a screenshot that looks like your device!
Please Note: This guide is designed for Australian variant Galaxy devices, if you have an international device and require further support click here to get in touch with your Samsung subsidiary.
Pie (Android Version 9.0)
1
Head into the

Contact app.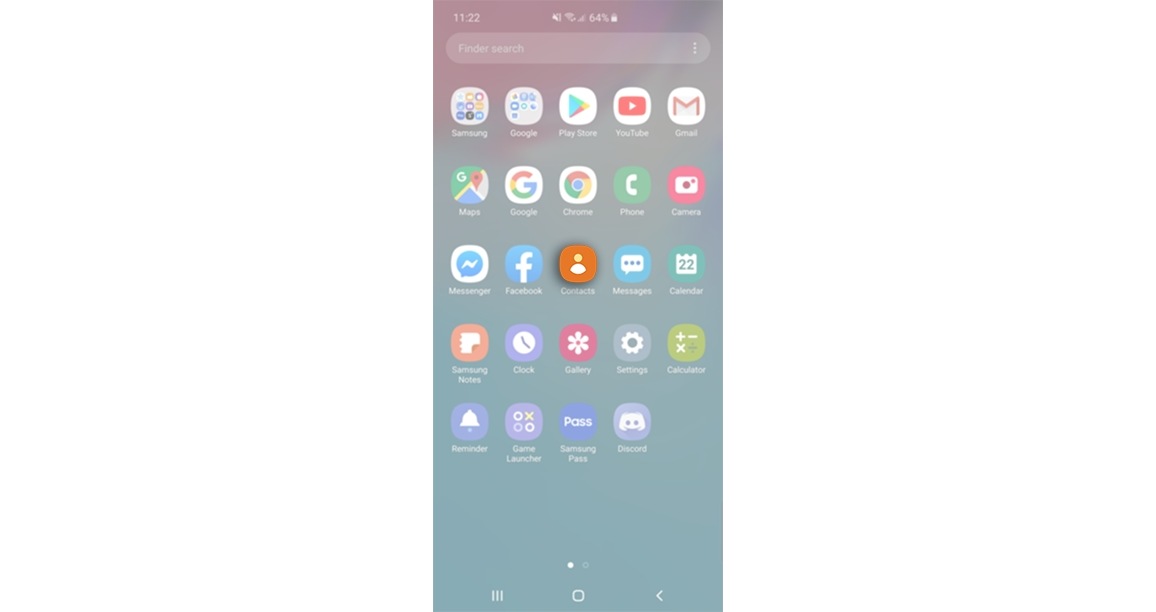 2
Tap on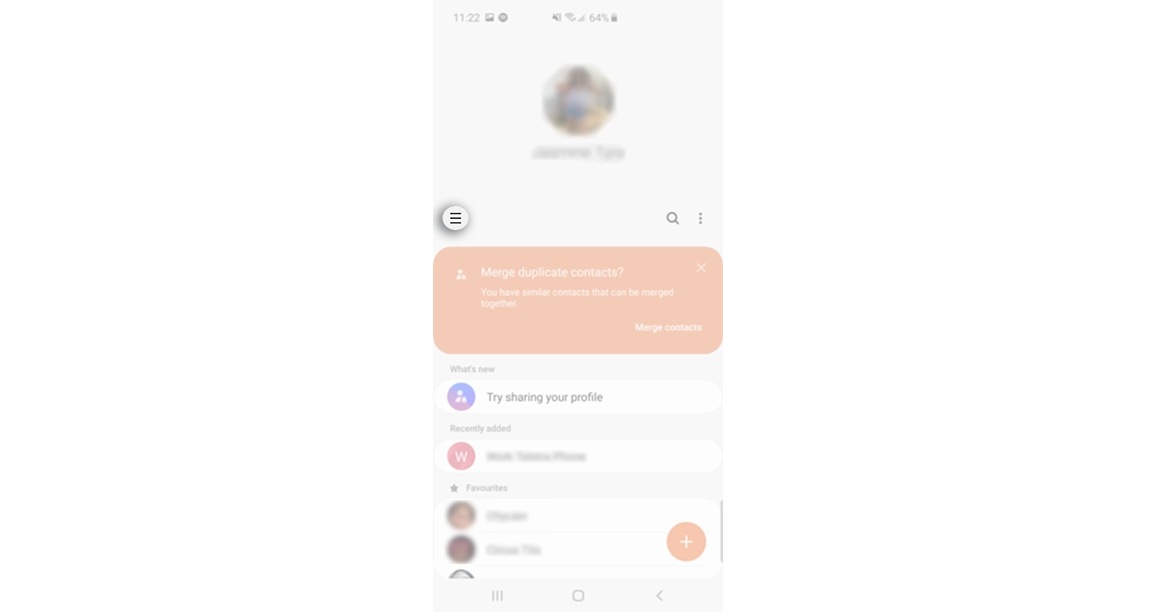 3
Select Manage contacts
4
Tap on Import/export contacts
5
Select Export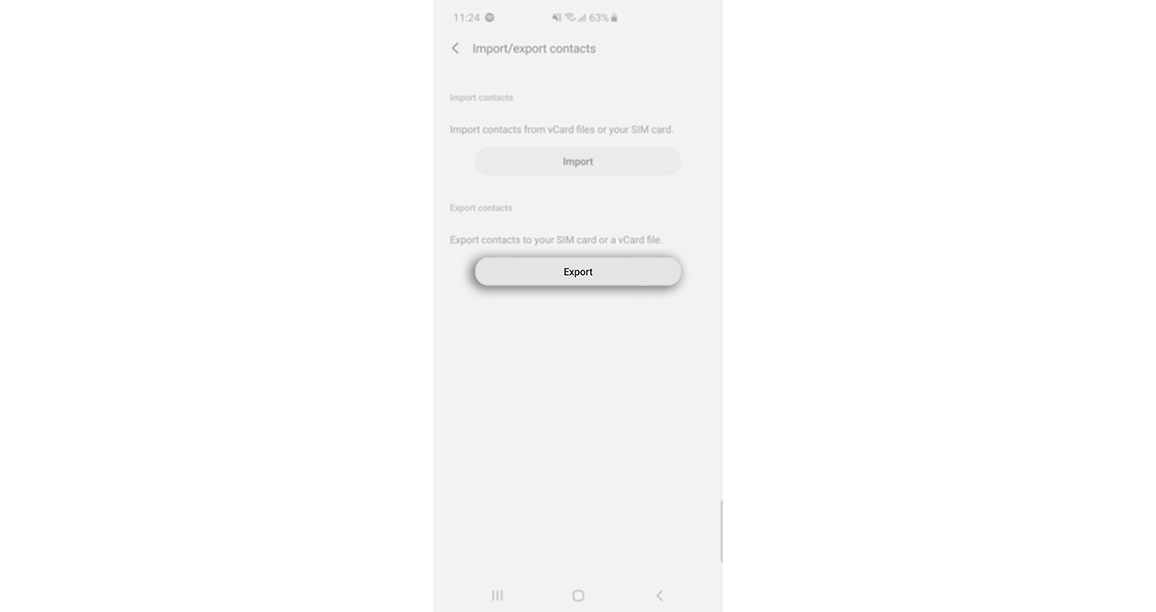 6
Select SIM card > tap on the contact numbers you would like to export then tap on Done once complete. To export the contacts to your SIM card, tap on Export.
Q (Android Version 10.0)
1
Head into the

Contact app.
2
Tap on

3
Select Import or export contacts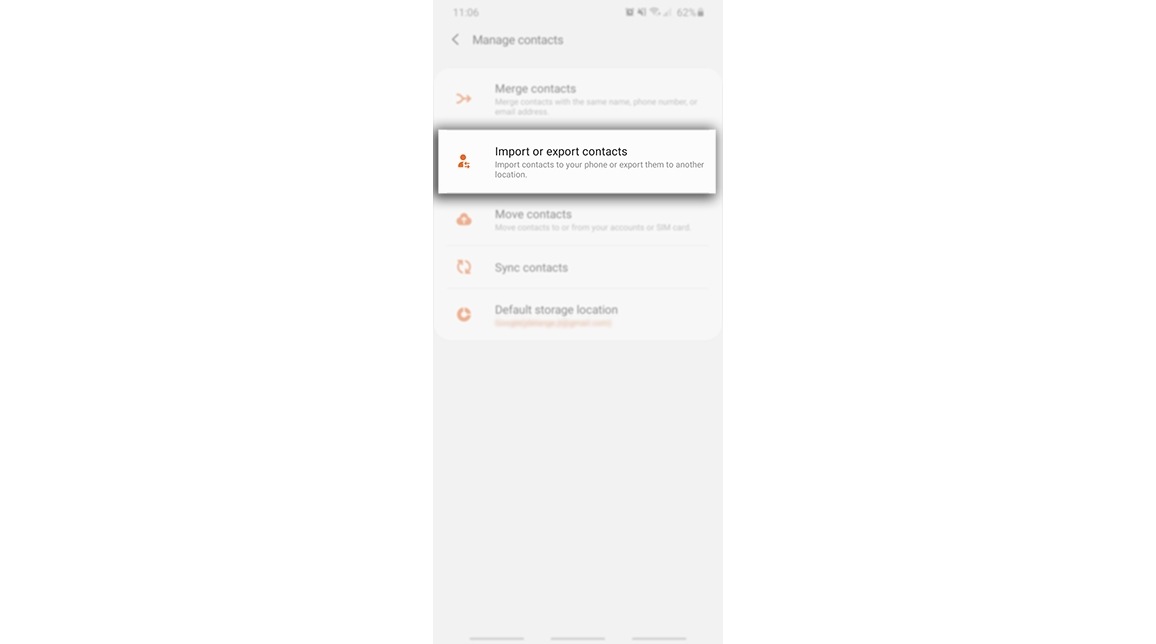 4
Tap on Export
5
Select SIM card then tap on Export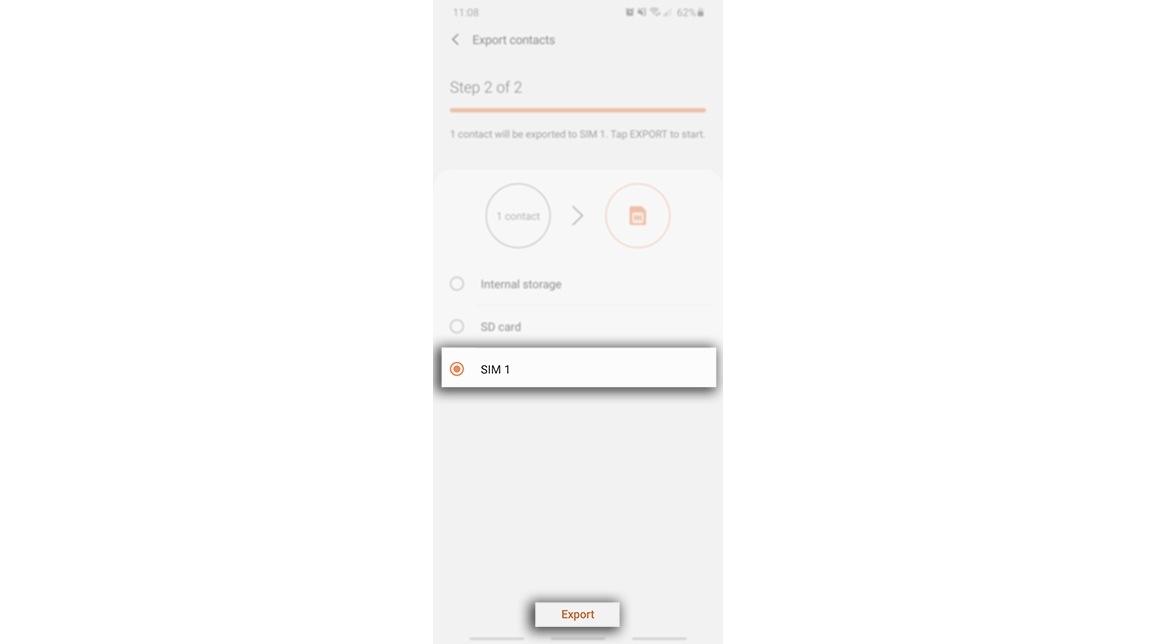 6
Choose a contact to export to your SIM card then tap on Done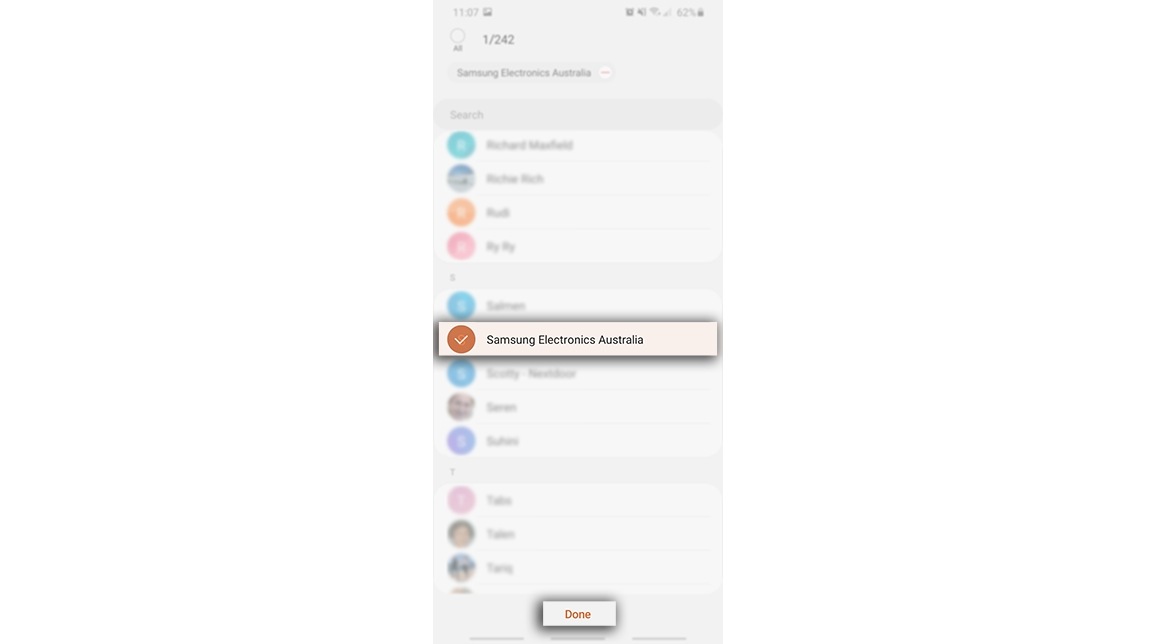 7
Read through the popup message then tap on OK
8
Once the contact has been exported to your SIM Card tap on OK