Sending Quick Decline Messages on my Samsung Phone
Last Update date :
Apr 16. 2021
Need to quickly silence a call when you're in a meeting or working out? You can easily send a Quick Decline message from your Galaxy Phone or Samsung Watch to the unwanted caller and set a reminder to call back at a later time. Follow the below guide for step by step instructions.
Please Note: This guide is designed for Australian variant Galaxy devices, if you have an international device click here to get in touch with your Samsung subsidiary. Screenshots were captured by a Galaxy Note20 5G operating on Android OS Version 10.0 (Q), settings and steps may vary depending on your Galaxy device and software version.
Customise Quick Decline Messages
1
Launch the
Phone app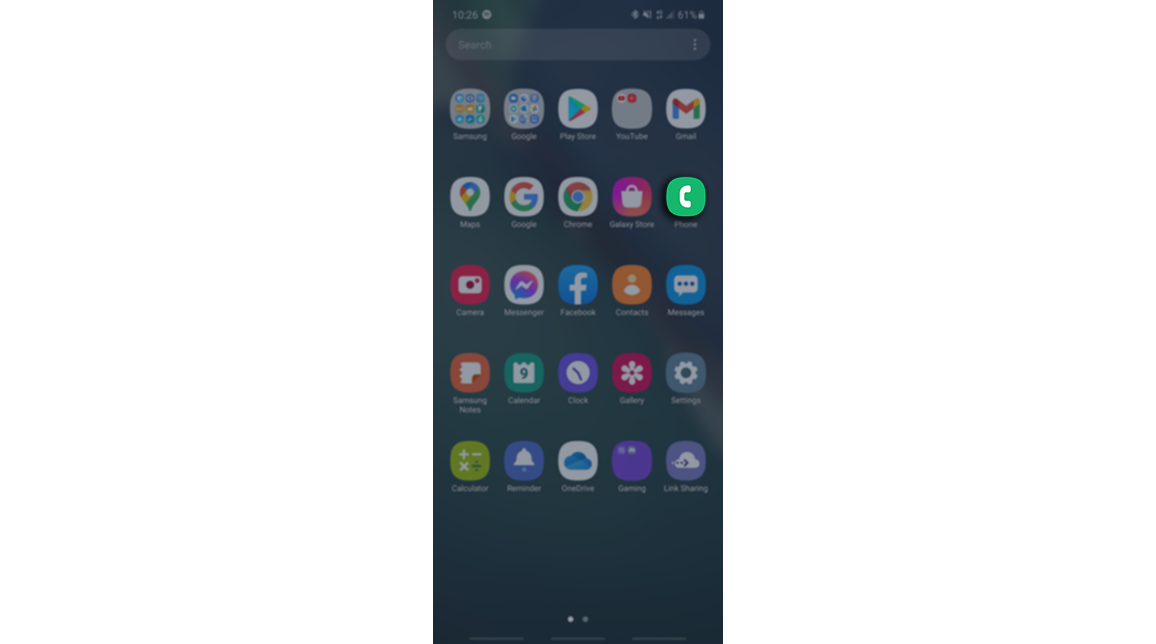 2
Tap on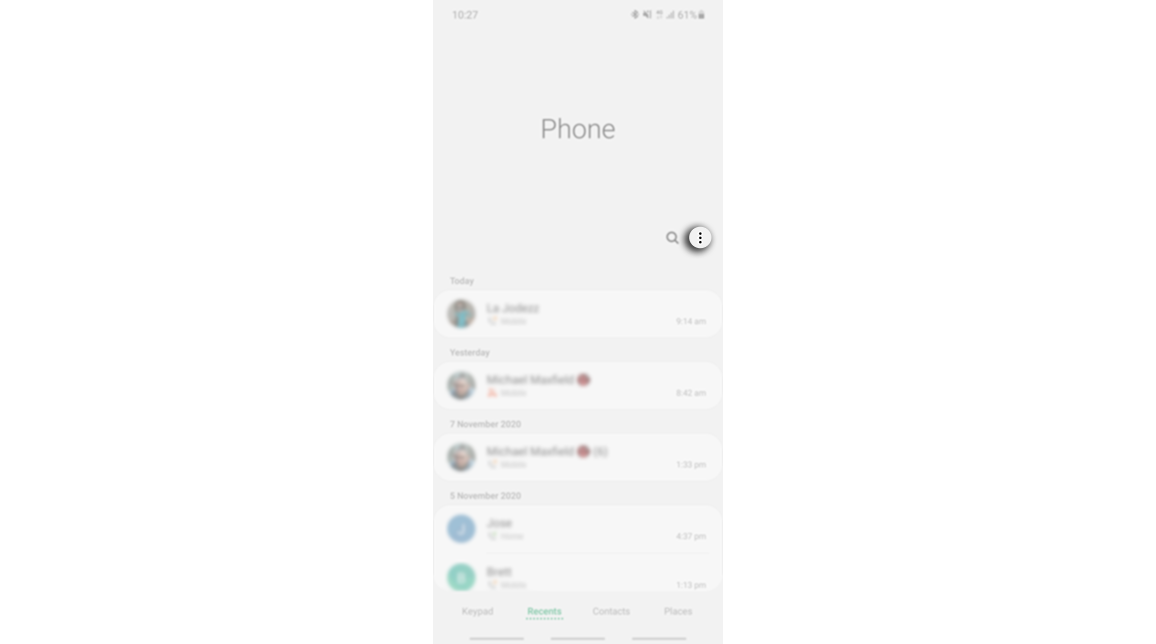 3
Select Settings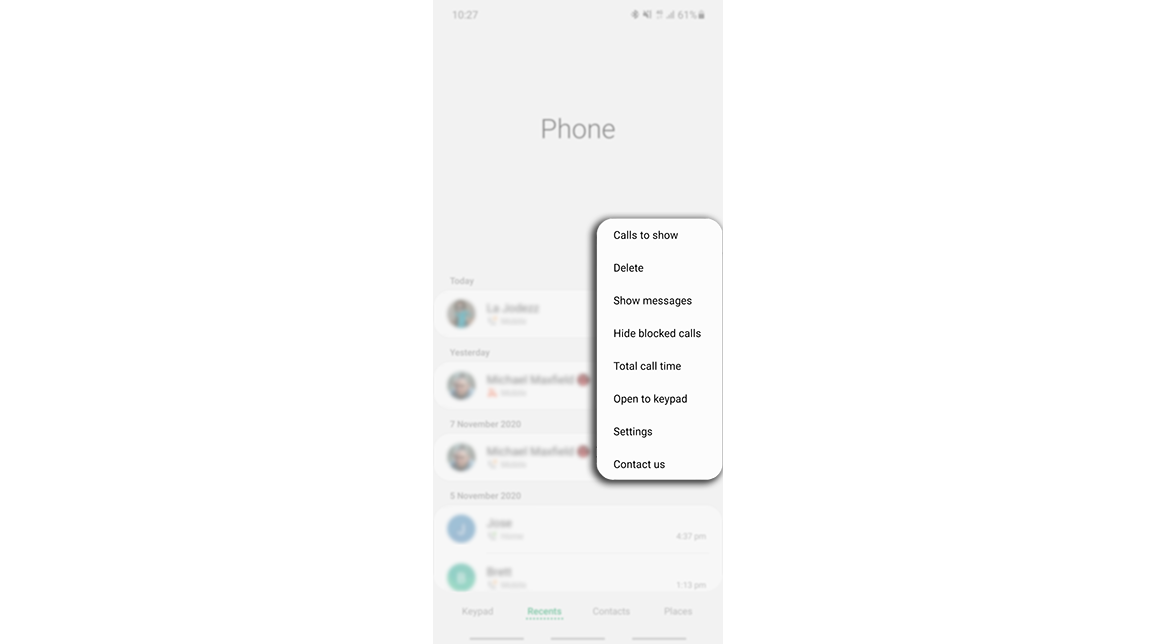 4
Tap on Quick decline messages
5
Tap on Write new message and begin typing your new Quick decline message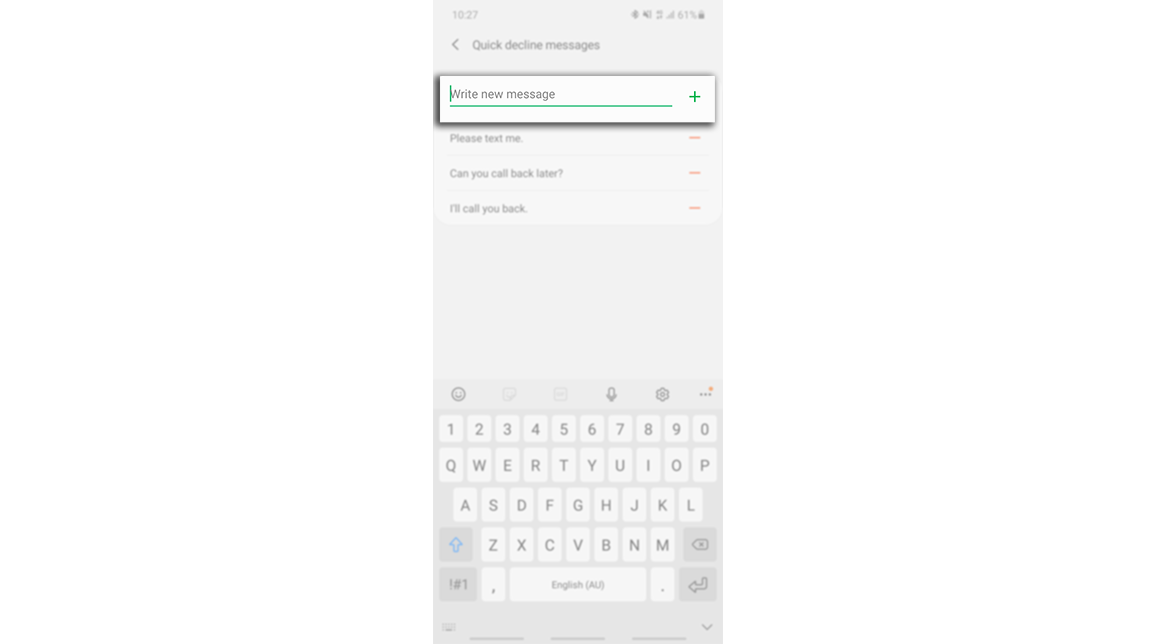 6
Once complete tap on
to add to your list
7
If you would like to remove the message from your Quick Decline list tap on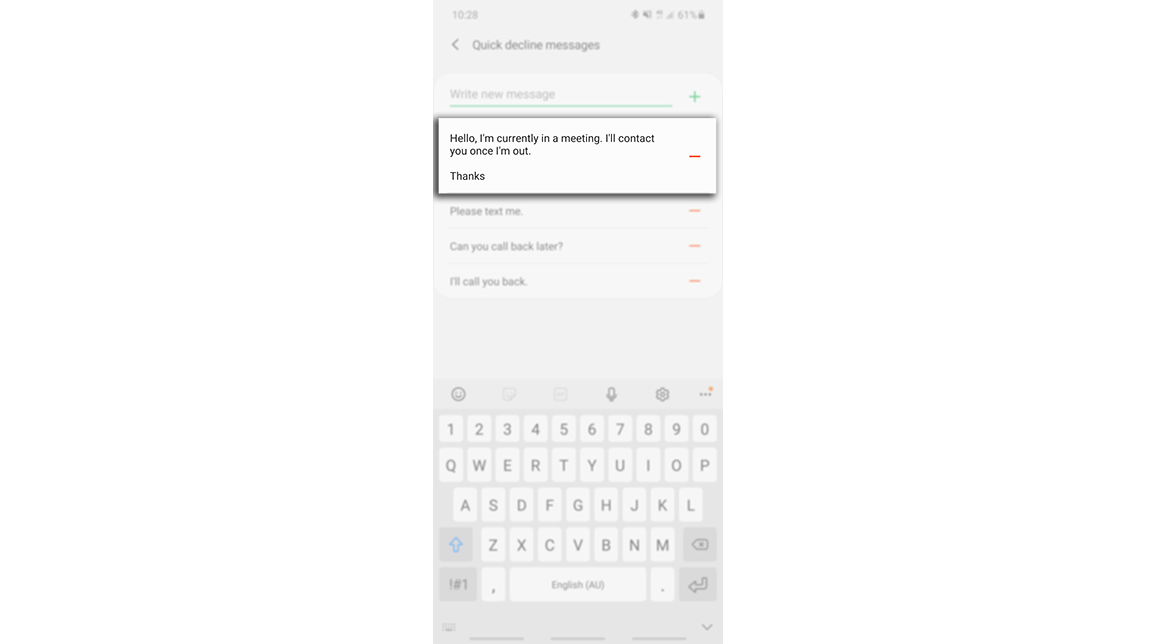 Sending a Quick Decline Message
1
When an incoming call comes through to your phone, swipe up on the screen to view your Quick Decline messages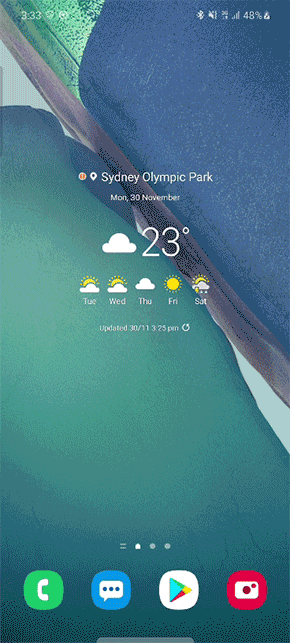 2
Tap on the Quick Decline message you would like to send to the caller
3
When the message has been sent, the caller will be able to view within the Text message app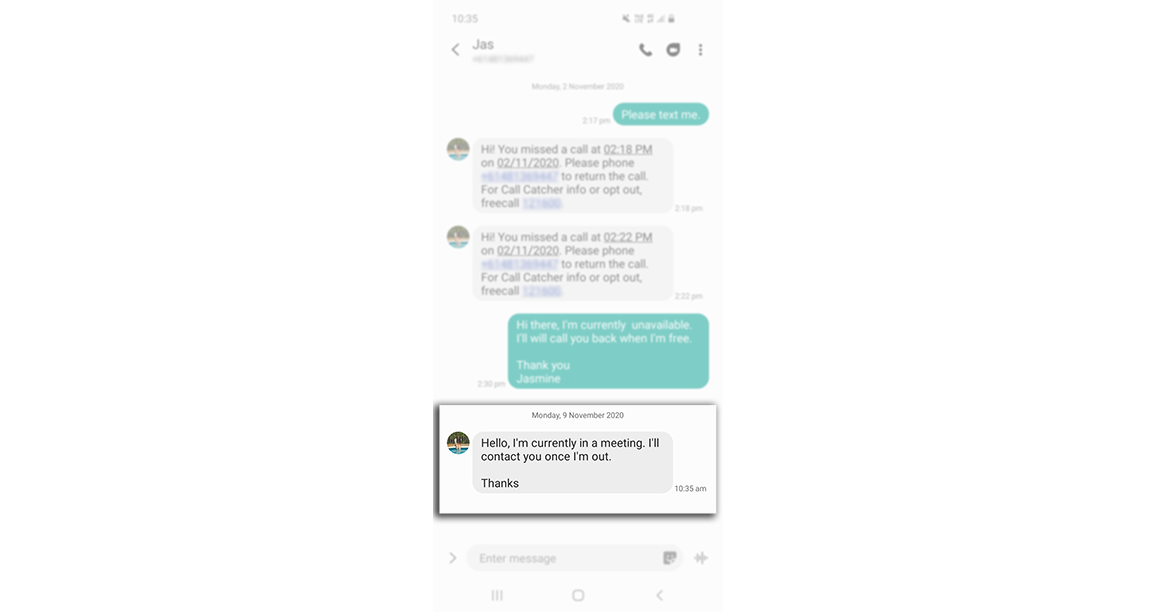 Sending a Quick Decline Message from a Samsung Watch
1
When a call comes through on your Samsung Watch, swipe up on the screen to Send a Message
2
Choose from the range of pre-loaded Quick Decline Messages to send to the caller
3
Once selected the message will be sent to your caller

4
When the message has been sent, the caller will be able to view within the Text message app