How do I Sync my Samsung Notes?
Last Update date :
Aug 07. 2020
Seamlessly sync your Samsung Notes across all your Galaxy devices, whether its your Galaxy Tab S7, Galaxy Book S or Galaxy Note20, you will be able to access all your saved Notes from any synced device - without having to email or transfer via a wired connection. Follow the below guide to learn how to easily sync your notes via the Samsung Cloud.
Please Note: This guide is designed for Australian variant Galaxy devices, if you have an international device and require further support click here to get in touch with your Samsung subsidiary. Screenshots were captured from a Galaxy Note20 operating on Android OS Version 10.0 (Q), settings and steps may vary depending on your Galaxy device and software version.
1
Launch the

Samsung Notes app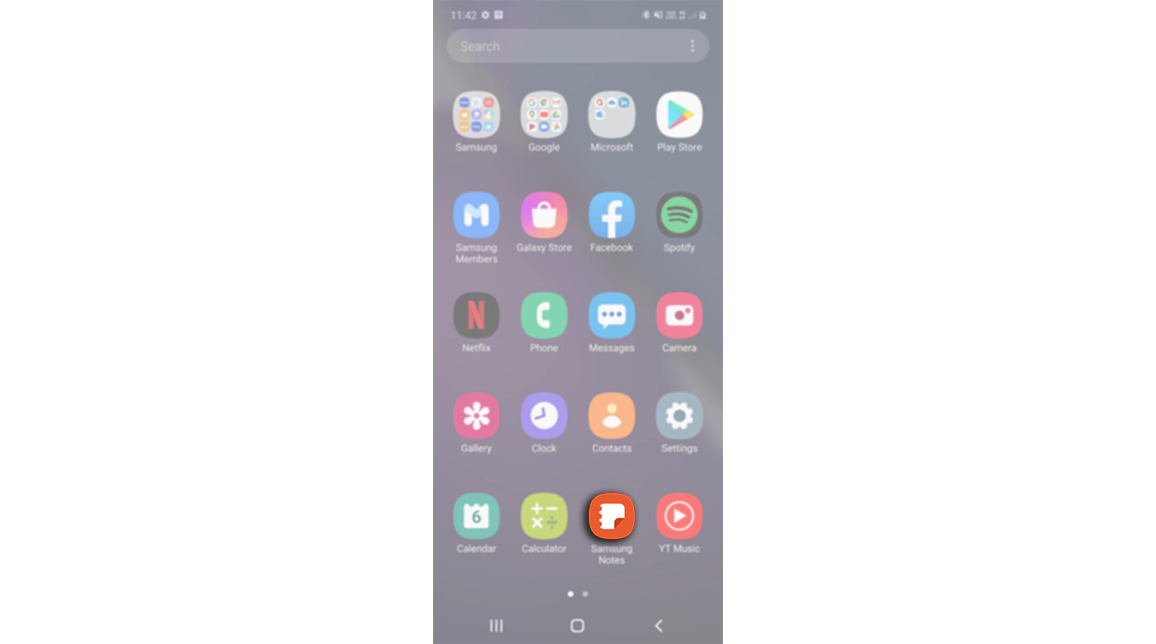 2
Tap on
3
Select
Settings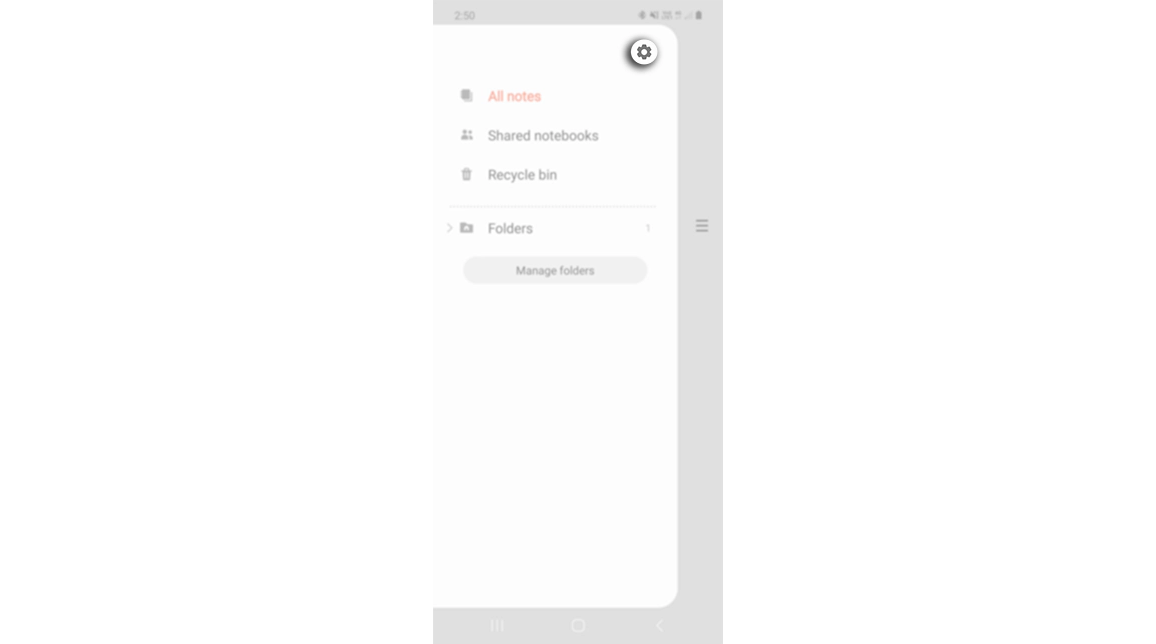 4
Tap on Sync with Samsung Cloud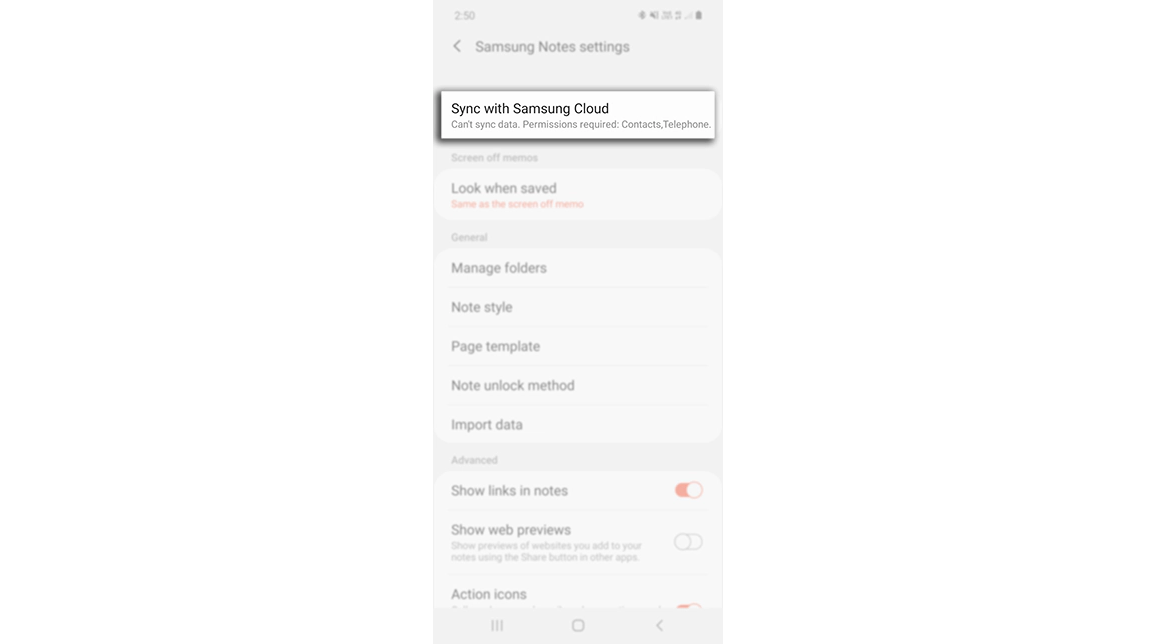 5
Allow the required permissions
6
Scroll down the page and ensure Samsung Notes Sync on has been enabled. If you would like to adjust your syncing conditions select Sync using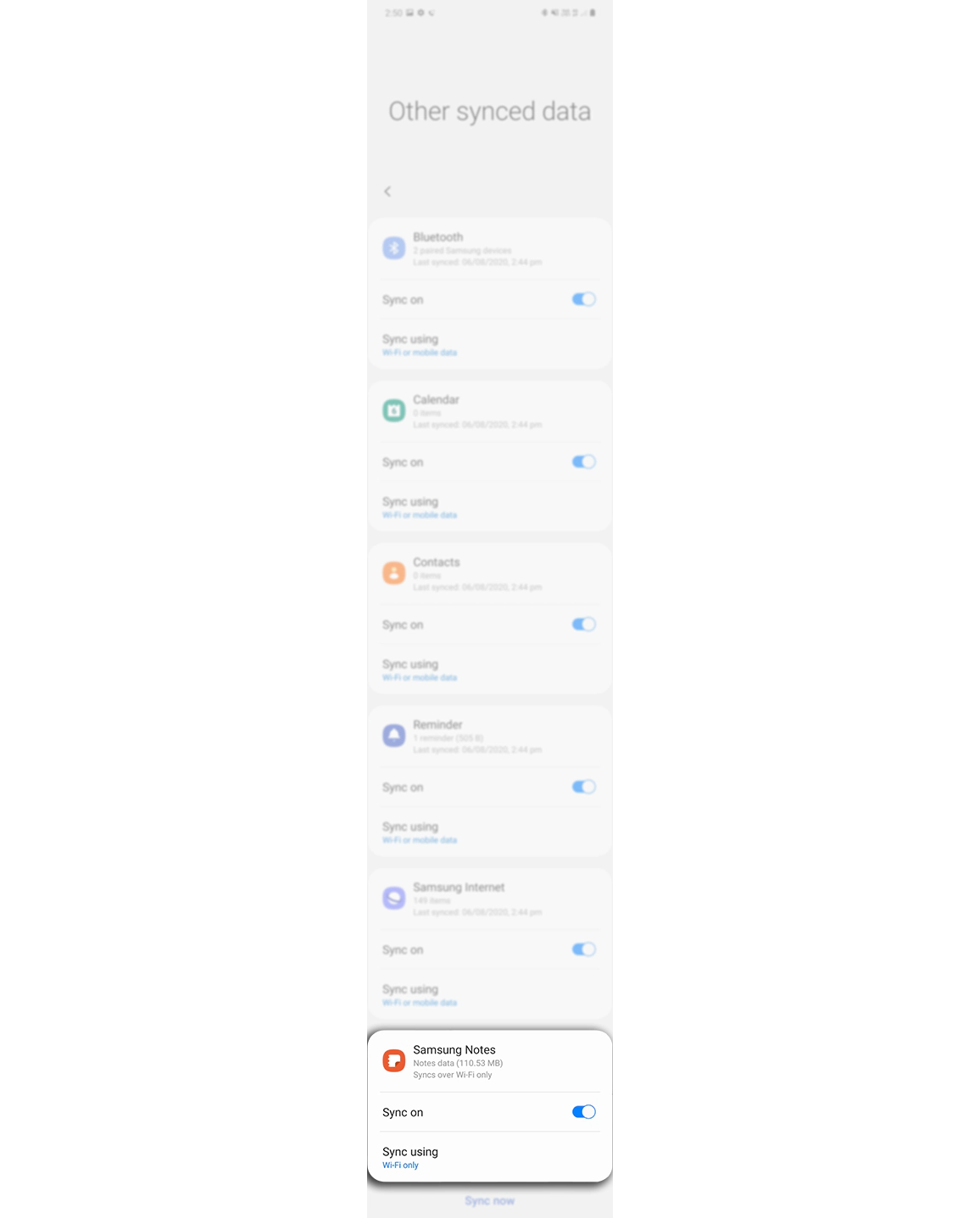 7
Choose between Wi-Fi only or Wi-Fi or mobile data
8
Tap on Sync now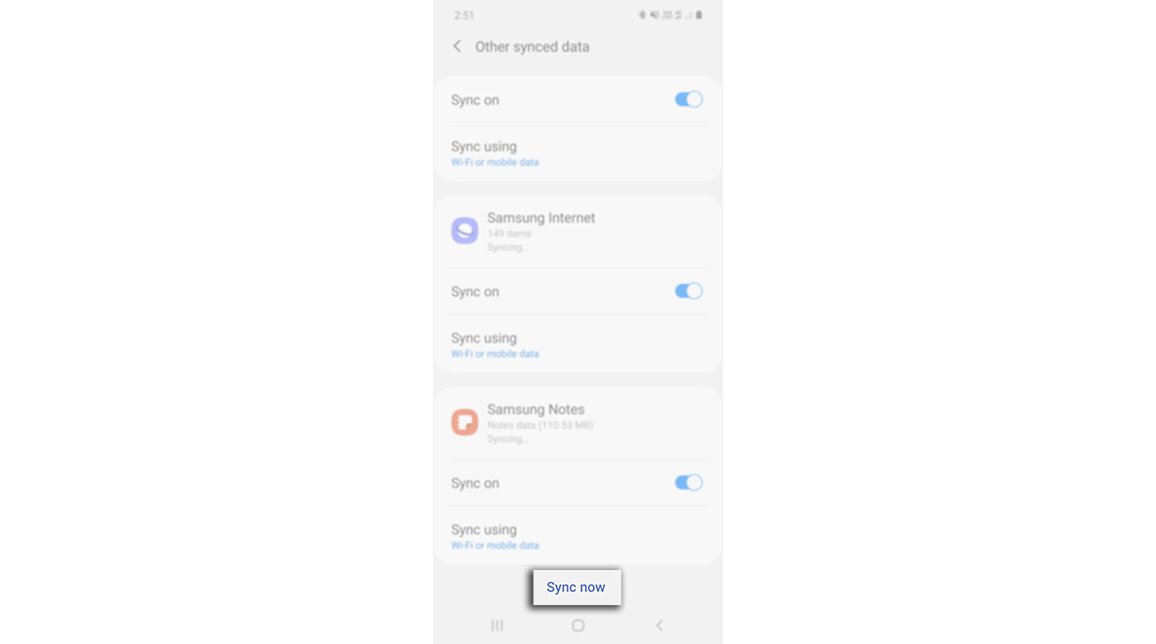 9
Once the sync is complete, you will be able to access your Samsung Notes from your Galaxy device
10
When a new Note is created from either your Tab S7 or Note20, they will automatically sync via the Samsung Cloud. This will allow you to access your Notes from any synced device.
Please Note: Syncing Notes will only occur in the right conditions - if you have chosen to sync using Wi-Fi only both devices will require a Wi-Fi connection in order to sync all Notes via your Samsung Cloud.