Can't Control my Samsung TV with Google Home.
Last Update date :
Nov 17. 2020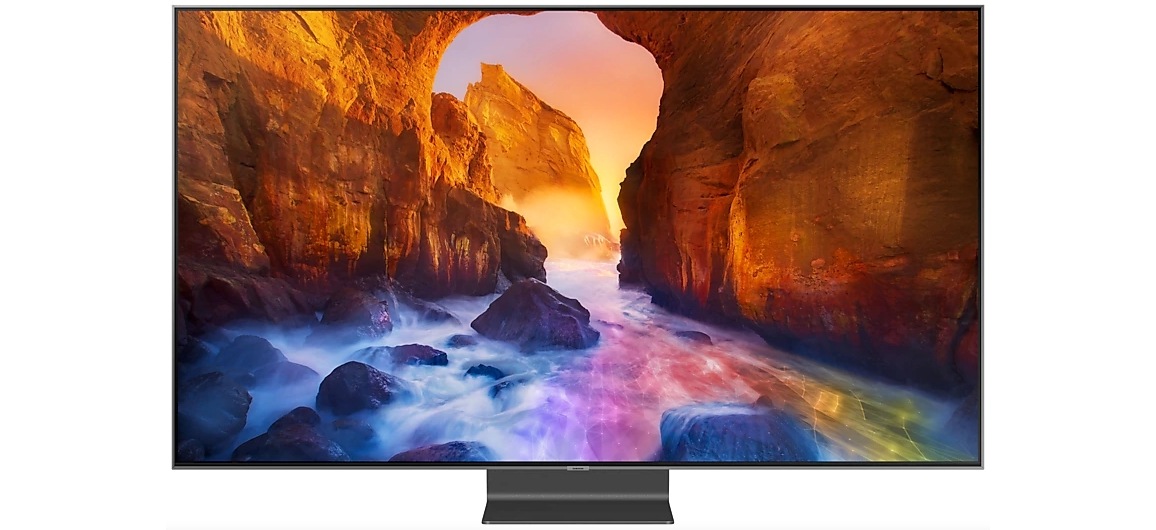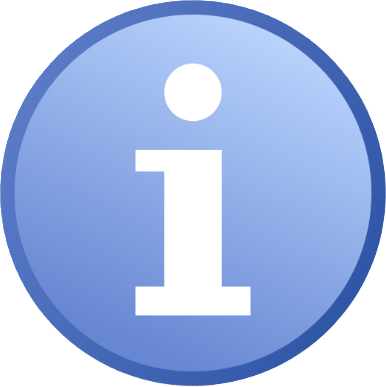 Please Note: The information on this page is for Australian products only. Models, sequences or settings will vary depending on location and/or where the product had been purchased. To be redirected to your local support page please click here.
So you have a Google Home device connected to your Samsung TV but it just doesn't seem to be doing what you want it to do, control your TV.Below will be some tips to help you sort this out so you can start using voice commands to control your TV rather than yelling at it because it doesn't work.
1
Make sure that the Google Home device is powered on and unmuted.
2
Next you can check to make sure the device is online and working properly using the voice assistant app.
a. With the Google Home app open on your phone, press on the Home tab.
b. Here you will be able to see the status of your Google Home device.
3
Otherwise, try power cycling your Google Home device. (Turn it off and on.)
4
Another thing you can try if the device is still offline after a power cycle, you may need to change the network for the voice assistant or perform a factory reset.
5
Have a try at sending a manual command to the TV using the SmartThings app. If the TV isn't responding to manual commands, there may be an issue with the TV's network connection. For information on testing your network and connecting your TV to the internet, go to our page on connecting a Samsung TV to the internet.
6
Voice assistants cannot turn on Samsung TVs that are connected to the internet via a LAN cable. If turn on commands are not working, try connecting your TV to the internet via Wi-Fi. As above, go to connecting a Samsung TV to the internet on how to set up Wi-Fi for your TV.
7
If your TV is connected to the internet via Wi-Fi and does not respond to commands, try hard-wiring via Ethernet.
a. Press the

Home button on your Samsung remote control.
b. Select
Settings >

General > Network.
c. Select Open Network Settings.
d. Select Wired.
Please note: If you use an Ethernet connection, you will not be able to turn on your TV using voice control.
If you require more, please consult the user manual from our Manuals & Downloads page. Otherwise, please get in touch with our Samsung Care Australia experts on 1300 362 603 (Toll Free in Australia) or contact our Chat Support team.