Minimalistic design for maximum appeal
Start shopping for your QLED
Substance with style
The 2019 QLED series pairs best-in-class technology with superior design to deliver a completely immersive experience. So don't
be surprised if you struggle with deciding whether or not to watch "just one more episode." We call this the QLED Conundrum.
A TV that adapts to its surroundings
Your QLED doesn't need to be on to be impressive. With Ambient Mode™, your QLED can feature art, cycle through today's top headlines, mimic your room's decor and more.¹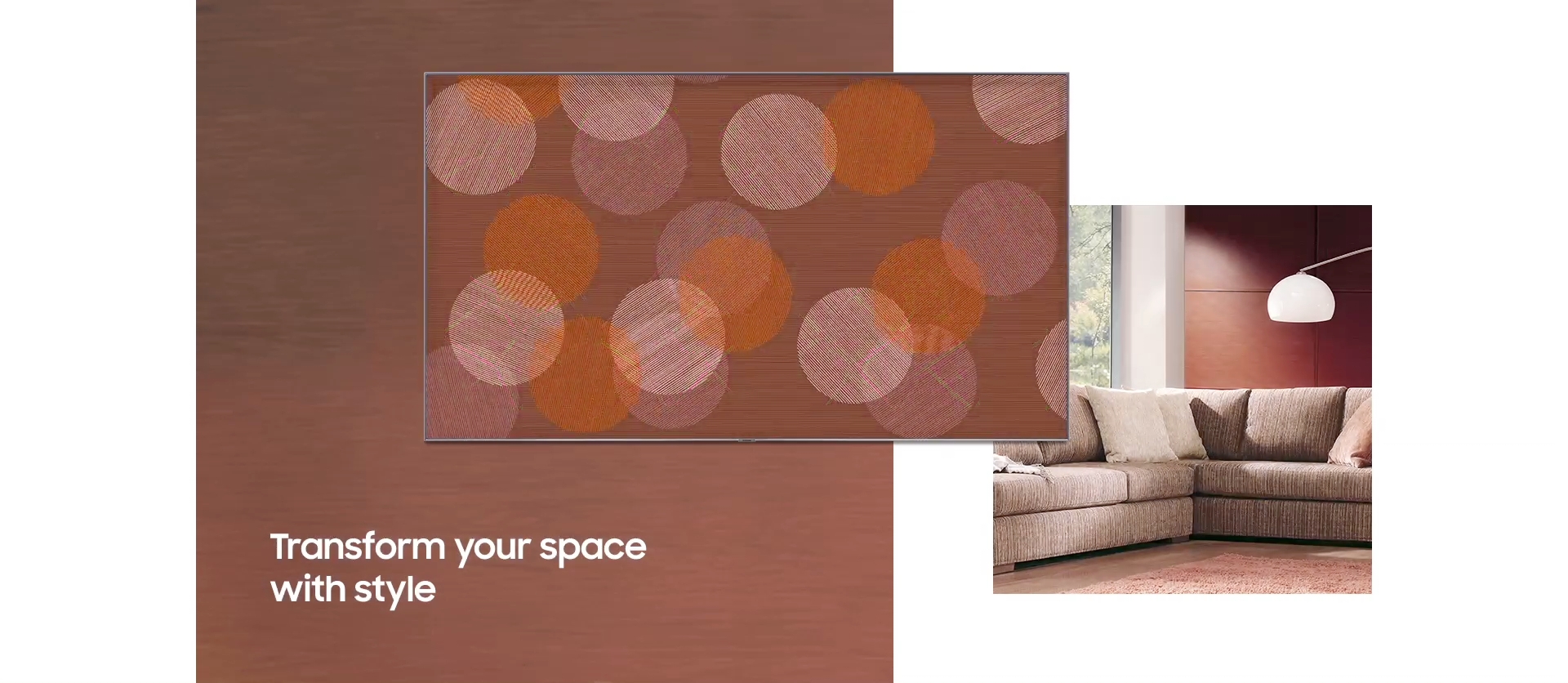 Transform your space with style

Blend in

Pick from pre-loaded artwork or recreate decorative patterns from your wall to complete your space.

Set the scene

Having a party? Keep it low-key with serene landscapes or pump up the energy with some neon.

Share your photos

You can think of your QLED as the biggest picture frame in your home.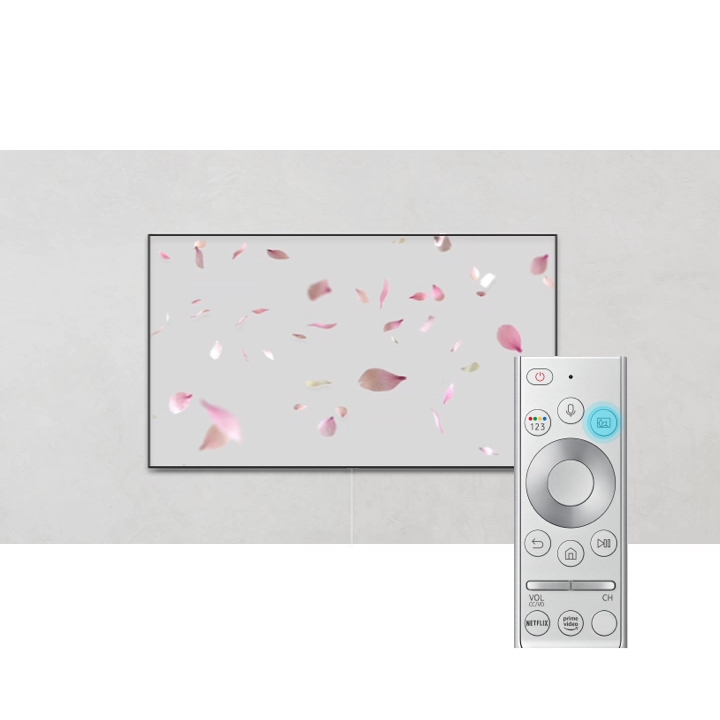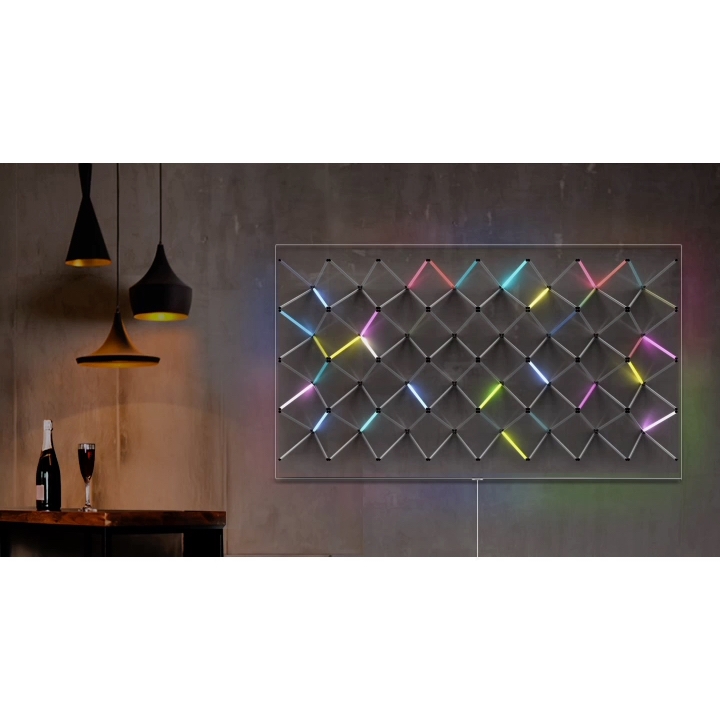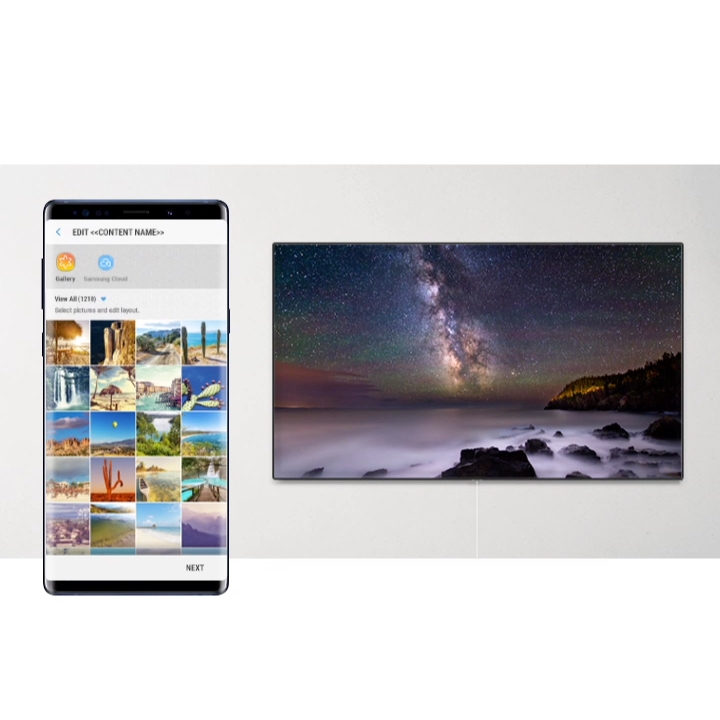 No distractions allowed
Cords are not cute. That's why One Invisible Connection declutters your entertainment setup and gets rid of messy distractions by consolidating your cords.² Complete the minimalistic look with the easy-to-install No-Gap Wall Mount, which holds your TV flush to the wall to create a clean line. Now you can focus on the screen and not what's happening around it.
¹ With Ambient Mode, background feature accuracy may vary based on TV location and is dependent on wall designs, patterns and/or colors. SmartThings app on a mobile device (Android, iOS) is required for some functionality.
² Refers to the single optical cable connected to the One Connect Box and excludes external device cables.