My washing machine does not fill up or drain
Last Update date :
Oct 11. 2021
 Please Note: The information on this page is for Australian products only. Models, sequences, error codes or settings will vary depending on location and/or where the product had been purchased. To be redirected to your local support page please click here.
If you find that your Samsung washing machine does not fill up or drain properly, there may be a few things you can check before contacting a technician for further support. For a guide on emergency draining your front load washing machine, please click here.
Please go through the troubleshooting checklist below to see why your washing machine might not be filling up and draining properly.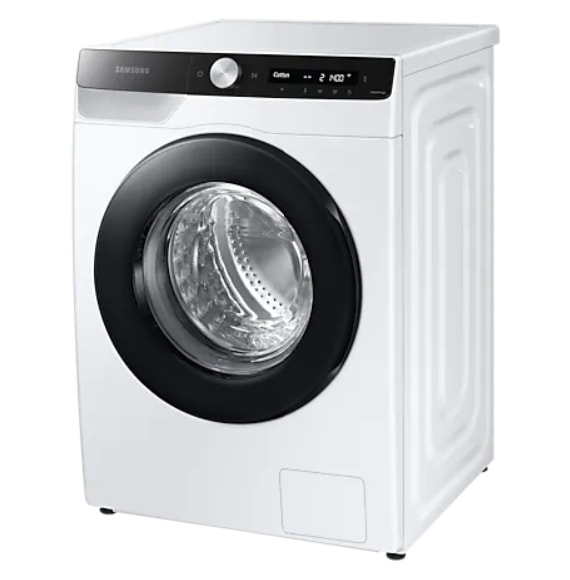 Note: This is a general guide, as designs and functions can differ depending on the model of your washing machine. Please refer to your user manual to check the design and functions specific to your washing machine.
1
Do a basic check of the washing machine.

When the washing machine does not work, please check that the door is tightly closed. The washing machine should be plugged in and powered on. Please also make sure the water source valve is completely connected and turned on.
2
Check the water hose connections.
Make sure your water hose is connected properly, and that cold and hot water hoses are connected to its proper respective valves. Ensure that there are no kinks or bends, as that can cause blockages.
3
Check the water pressure.
If the water pressure is too low, it can cause the water valve to not close properly, and cause the drum to take longer to fill. As recommended water pressures can vary depending on the washing machine model, please check this by referring to your enclosed user manual or through our Manuals & Downloads page.
4
Clean the filters.
Water supply and draining issues sometimes occur due to build-up and bloackages, so it is recommended to clean the filters of the washing machine. There are two types of filters on the product: (1) the mesh filter of the water hose; and (2) the pump filter on the bottom of the washing machine.
5
Clean the detergent drawer.
Occasionally a 4C error code can occur, indicating your detergent drawer is blocked. It is recommended to clean the detergent drawer frequently to avoid build-up and potential blockages.
6
Request service.
If problems persist, contact an authorised service centre or contact Samsung Care experts on 1300 362 603 (Toll Free in Australia) to request service.