Connect to a Mobile Hotspot using a QR Code
Last Update date :
Oct 13. 2021
Want to quickly share and connect to a Mobile Hotspot connection without having to manually enter in the passcode? Use the unique QR Code within your Mobile Hotspot settings to easily share amongst your friends, family and other Galaxy devices. Follow the below guide for step by step instructions.
Please Note: This guide is designed for Australian variant Galaxy devices, if you have an international device and require further support click here to get in touch with your Samsung subsidiary. Screenshots were captured from a Galaxy S20+ and Tab S6 operating on Android OS Version 10.0 (Q), settings and steps may vary depending on your Galaxy device and software version.
1
Head into your Settings > Connections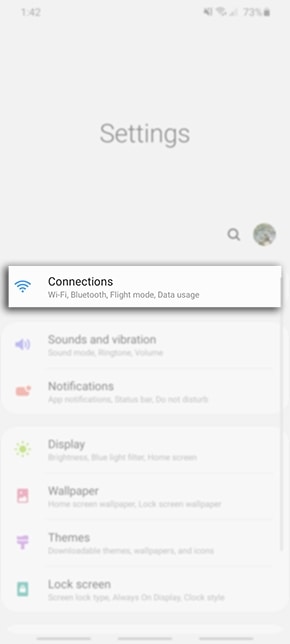 2
Tap on Mobile Hotspot and Tethering
3
Toggle on Mobile Hotspot then tap on the word for more Hotspot settings
4
Select

to generate a unique QR Code for your mobile hotspot
5
Scan the QR Code to connect from another device without having to enter the password
6
On the secondary device, swipe down on your screen to access your Quick Panel and tap on

Scan QR Code. Alternatively, you can launch the
Camera app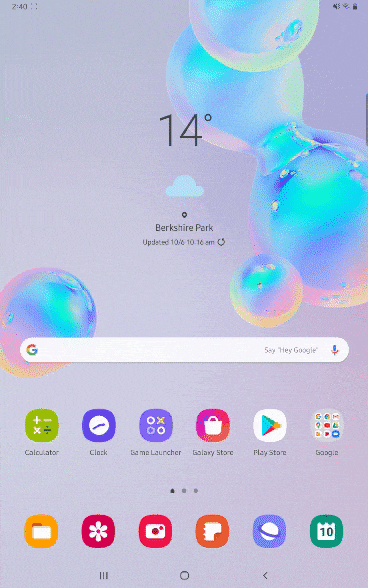 7
Allow the device to scan the QR Code then tap on the popup message to connect
8
Once the secondary device is connected to the mobile hotspot, you will be able to access the internet
Please answer all questions.