Active Voice Amplifier on Samsung TVs
Last Update date :
Oct 14. 2021
On selected 2020 and 2021 Samsung TVs is a function called Active Voice Amplifier (AVA). If a noise disturbance is higher than the TV sound for over 3 seconds, AVA detects this and amplifies dialogue from your TV to make it more audible over surrounding noises.
This is done by reading audio from a scene and gather the surrounding sound data. The Quantum Processor's Active Voice Amplifier processes the incoming sound data and then optimises the audio using sound data from the Sound Sensor Engine. Dialogue can now be heard clearly, even with noise disturbances. It seems simple, right?
All you need to do is head into settings and turn AVA on to simply enjoy listening to your TV and not worry about missing out on what is being said.
 Please Note: The information on this page is for Australian products only. Models, sequences or settings will vary depending on location and/or where the product had been purchased. To be redirected to your local support page please click here.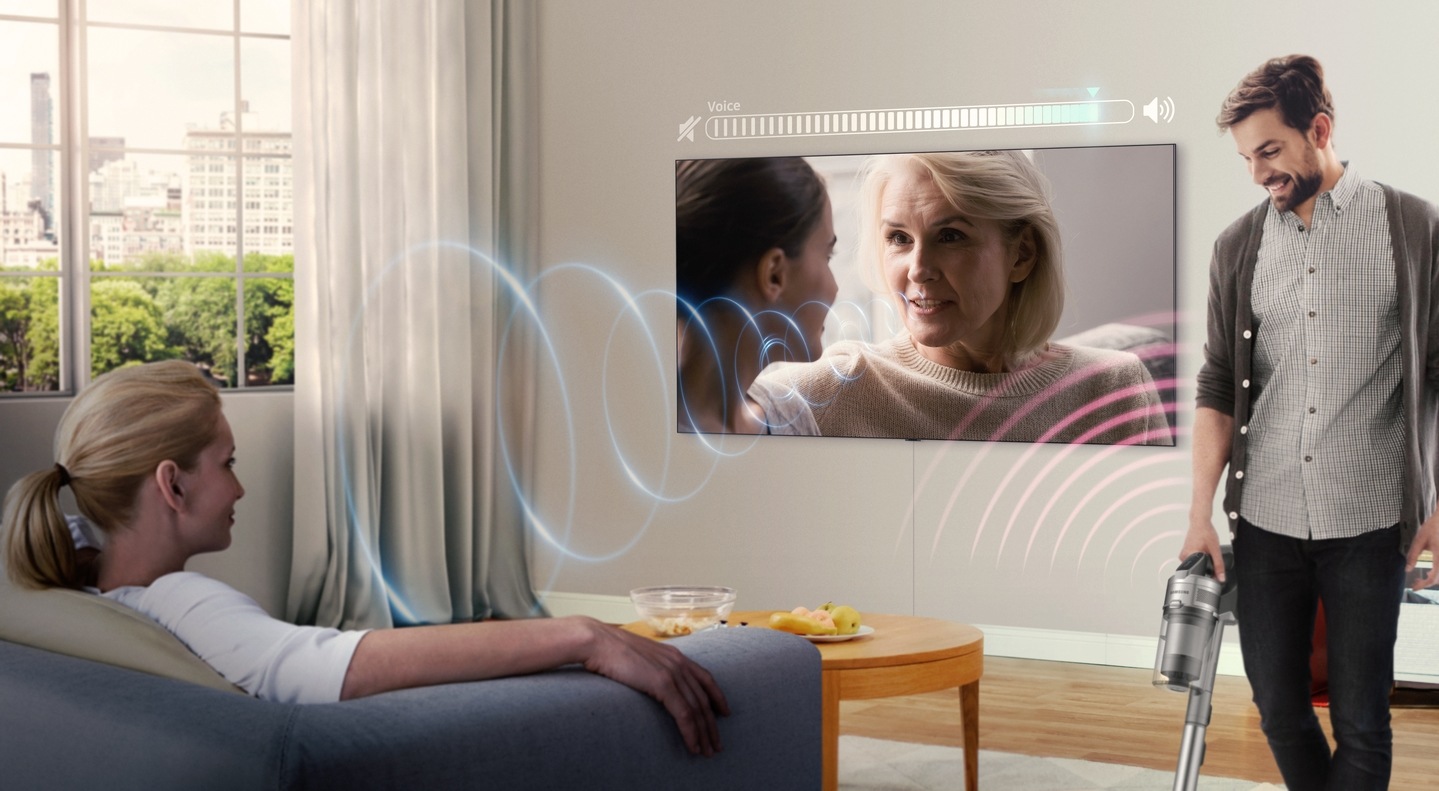 Please Note: This feature is only available on TV models :
2021 Models: QN900A, QN800A, QN90A, QN85A, Q80A, Q70A
2020 Models: Q950TS, Q800T, Q90T, Q80T and Q70T
Enable Active Voice Amplifier
1
Press the Home button on your Samsung remote control to bring up the Smart Hub/Eden Menu and select Settings.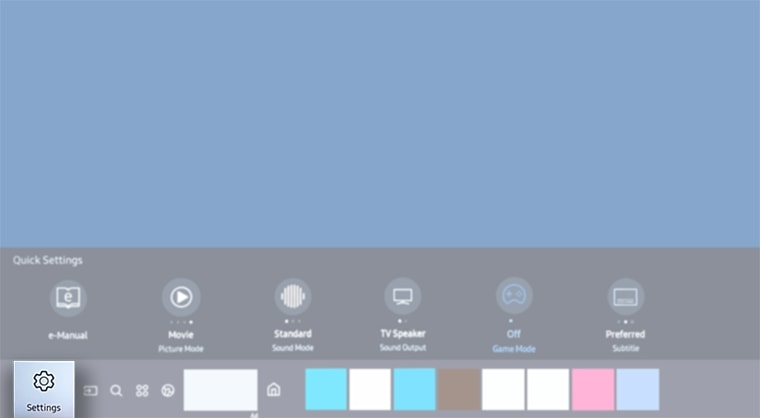 2
Scroll down to the General tab and select then select Intelligent Mode Settings.
3
From there, scroll down and highlight, Active Voice Amplifier. Press enter on your remote control to turn AVA on or off.

 This product should be mounted to a wall or other suitable surface to avoid serious injury. Find out more here.