Enjoy 6 months of ad-free music on the new Galaxy A Series*

*New Spotify Premium subscribers only. All UK retailers with the exception of O2. Eligible devices: Galaxy A41, A51, A71 & A51 5G. Purchase by 31-12-20 & claim by 31-01-21

Claim yours in 4 easy steps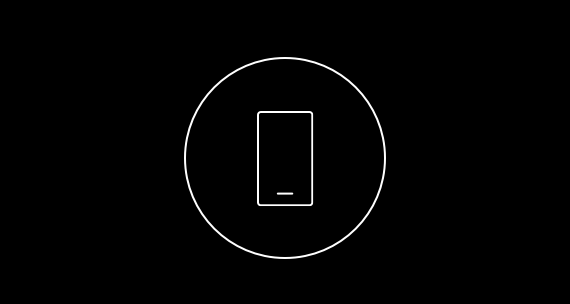 Step 1:
Purchase a Galaxy A51, A71, A41 or A51 5G from a participating retailer between 30.04.20 –31.12.20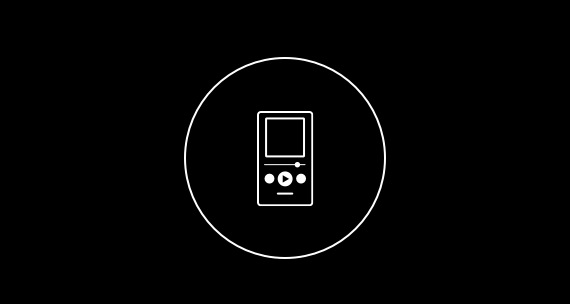 Step 2:
Open the Spotify app on your new Galaxy A and log in or create an account.
Step 3:
Tap the "Premium" tab. Then press the "TRY 6 MONTHS FREE" button on the "Spotify Premium for Samsung" module.
Step 4:
Enter your payment information, press "START MY PREMIUM SPOTIFY" and enjoy 6 months of free Premium Spotify membership worth £59.94. Claims must be made between 30.04.20 and 31.01.21