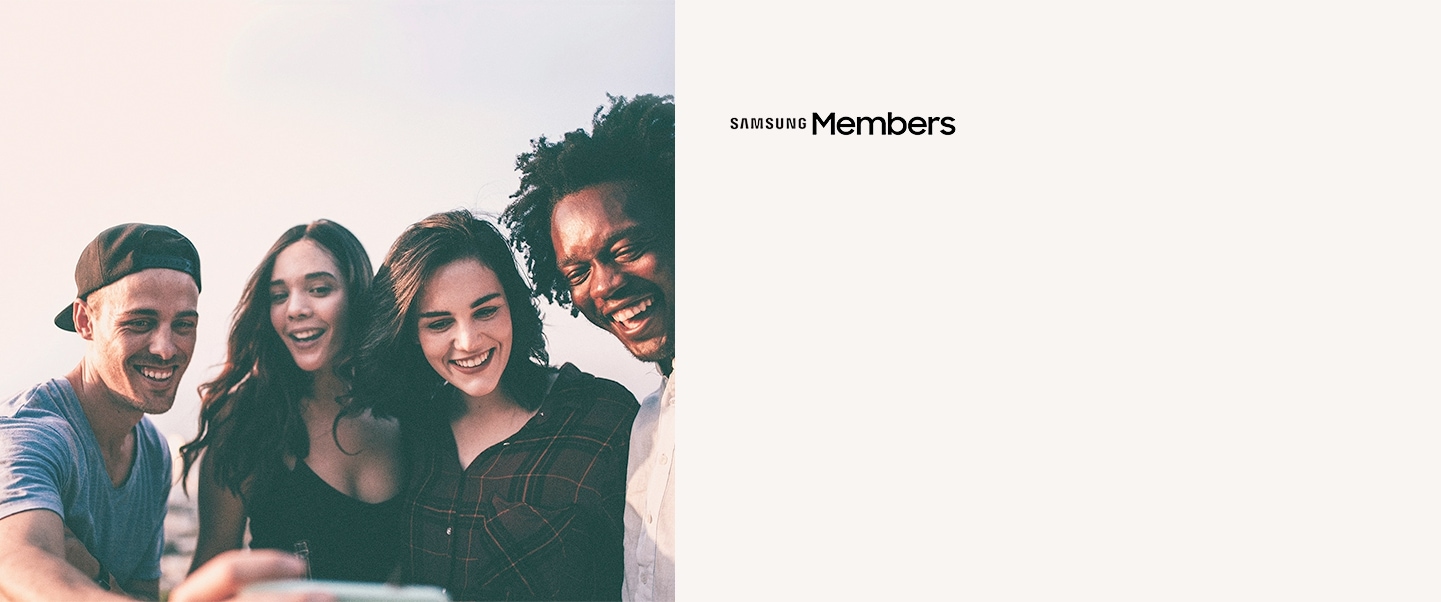 Welcome to Samsung Members
We are so happy to have you as a Samsung product user. That is why we created Samsung Members. This way, we can offer a truly personal service, unique offers and content that matches your interests to a tee. All exclusively for Samsung Members.
Why should you join
Samsung Members?
Enjoy exceptionally fast Members Support.
Samsung Members Support offers you a clear overview of simple answers and tutorials, and the opportunity to chat directly with one of our associates makes it easy to find the solution you are looking for.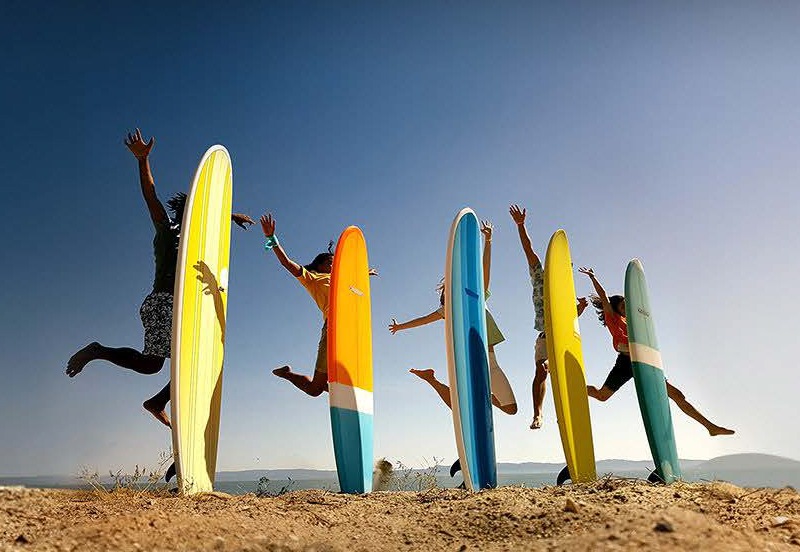 Be the first to benefit from Members Offers.
We like to show our appreciation! As a Samsung Member, you have exclusive access to special and personal offers, like promotional offers for your specific Samsung products, or invitations to exciting events. Check your profile regularly, because some offers are on a first come, first served basis.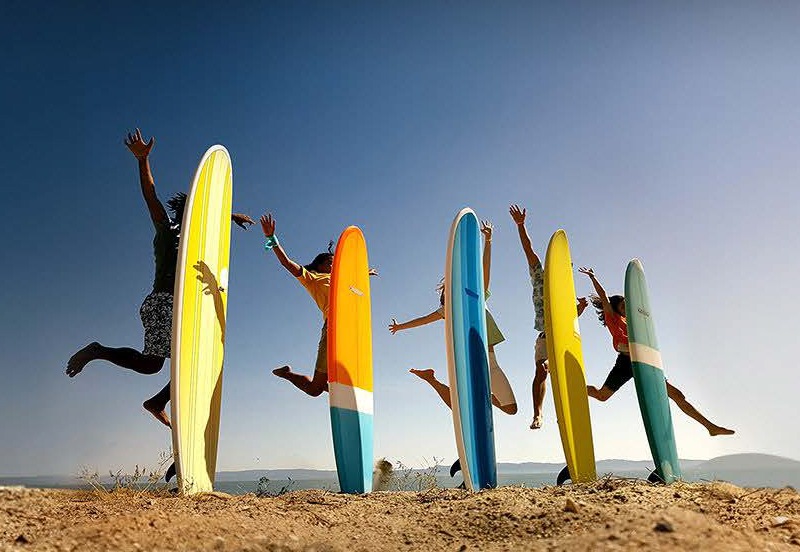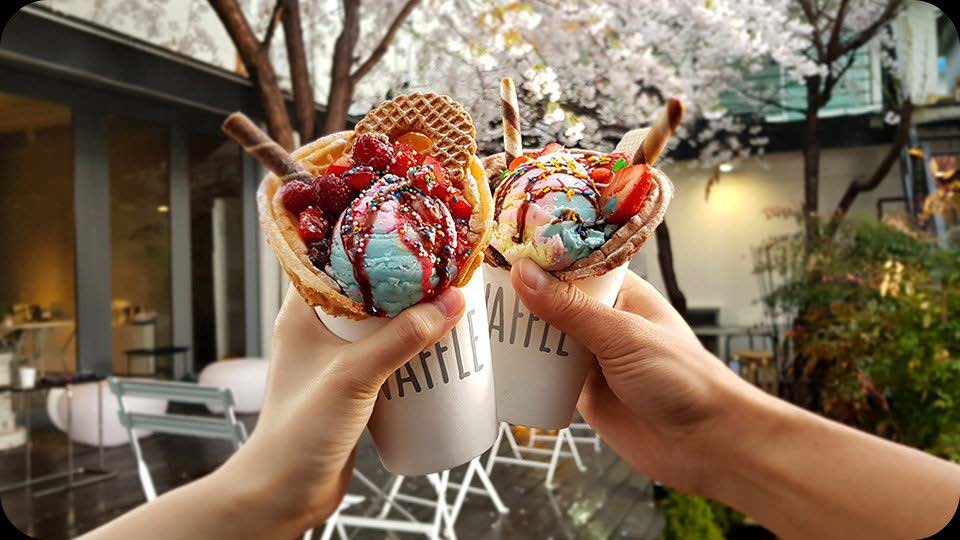 Find inspiration with Members Content
We select the blogs, photos and videos relevant to your Samsung products, the latest Samsung news or more information about that special feature that comes with the new update for your phone. Whether you like sports, travel, or fashion, we can always find something to pique your interest. Try it and see for yourself.
Why you should register
your Samsung products.
Get the latest information, updates and exclusive personal offers by registering your Samsung product now. And it only takes a moment.
You can also get quick access to the Samsung Support Team for any queries or technical support as well as getting the best out of your Samsung product.
Be the first to benefit
from Members Offers.
A little something extra is always nice! Like promotional offers for your specific Samsung products, or invitations for exciting events.
Support
We're here to help. Regardless of what Samsung product you own, we're committed to helping you continue to get the most out of it.
Download the Samsung Members app now*.
Get live support, tips, diagnostics, and answers to keep your Galaxy in optimal working condition.
The more you use Samsung Members, the better we can support, reward, and communicate with you.

* Samsung Members app requires a Samsung Smartphone
Marketing Preferences
Let us know if you would like to receive information on the latest offering by Samsung. Based on your preferences we can focus our communication to you on these areas.
Preferences
In particular, my preferences are:
Product Registration
Product Edit
Are you sure you want to remove this product?
Please note - this will remove any information stored in your Samsung Members web account about this product.
Product successfully registered!
Product Edited Sucessfully!
Product Deleted Sucessfully!