Samsung Members Hub
Possibility starts here
Get exclusive rewards, superfast support and ignite your passion. Become a Samsung Member and #DoWhatYouCant
Samsung Members Hub
Inspiration starts here
Get exclusive rewards, superfast support and ignite your passion. Become a Samsung Member and #DoWhatYouCant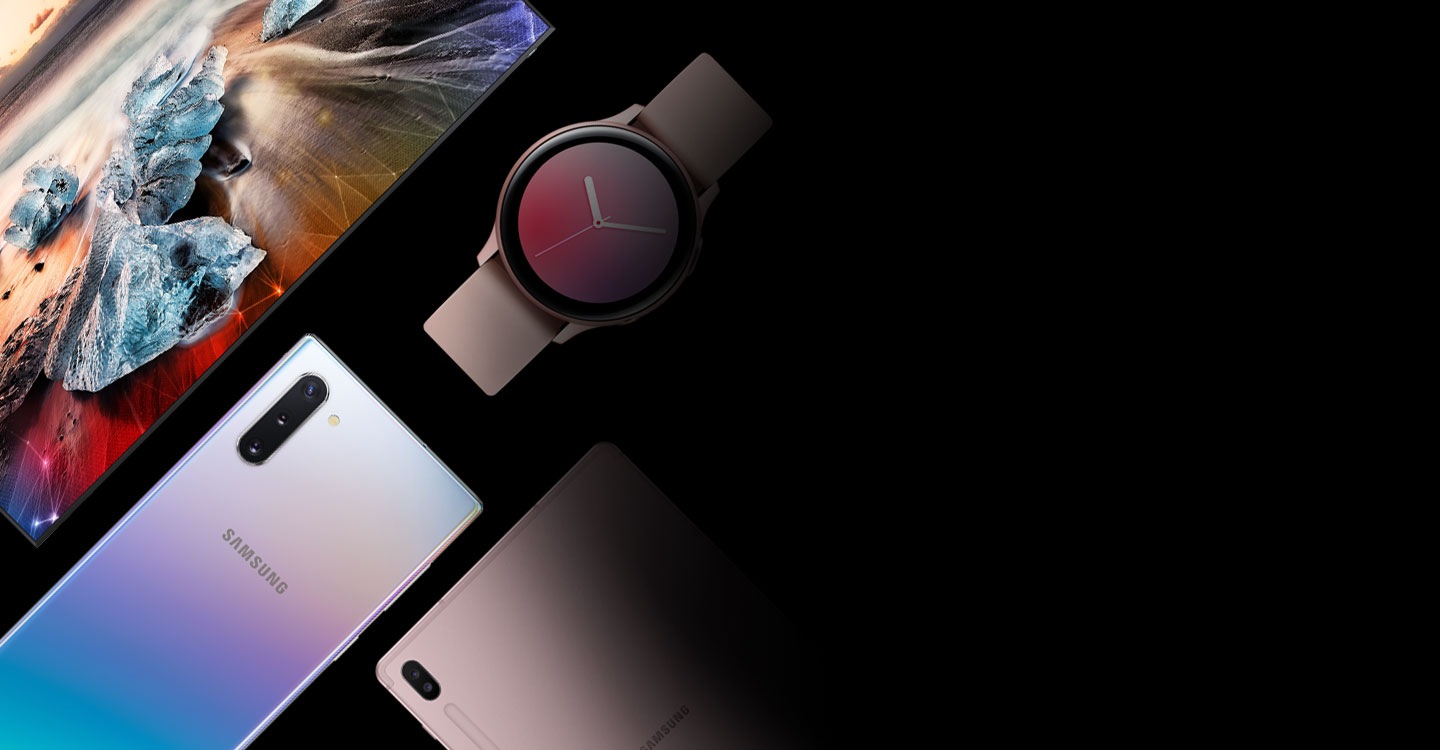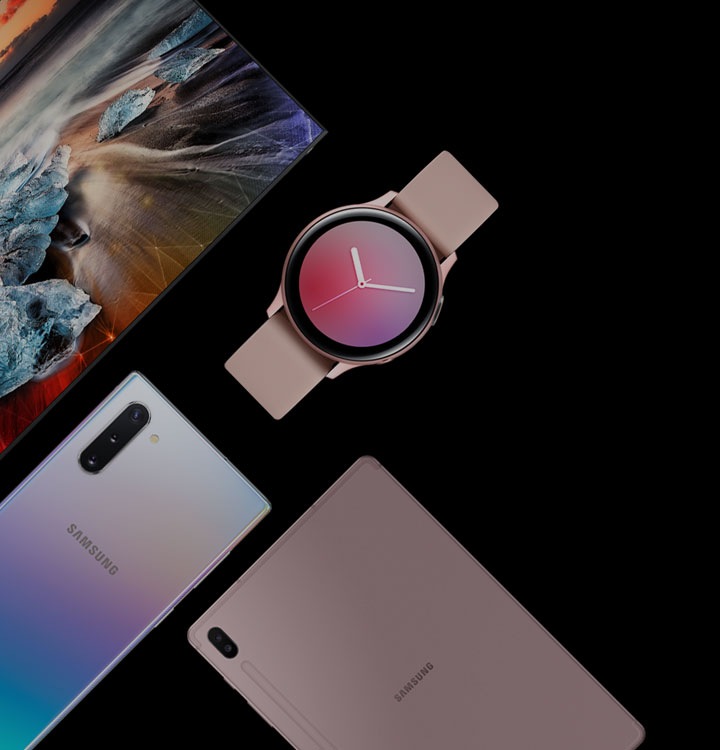 Let's get to know your products
Enter your product details below and become a Samsung Member.
Create a Samsung account

Yay, you're done and can access rewards
Register your product
Tips for easy product registration:
You need to type a minimum of two characters, once you finish typing any matching results will be displayed to you.
This may take a second.
If you are registering a home appliance please start typing the product type, eg. Single door fridge
If you are registering a TV please try typing the TV type, eg. QLED TV
If you are registering a smartphone try typing the model type, eg. S10 or A9
Serial number (or IMEI number for phone)
Can't find it?
Please enter your serial number or IMEI
Please enter your serial number or IMEI
If you can't find your serial number:
If you are registering a smartphone, dial *#06# to get your IMEI in one second
If you are registering any other product, you can use this guide.
Become a Samsung Member in moments
Select or search for your product

Yay, you're done and can access rewards
What's in it for You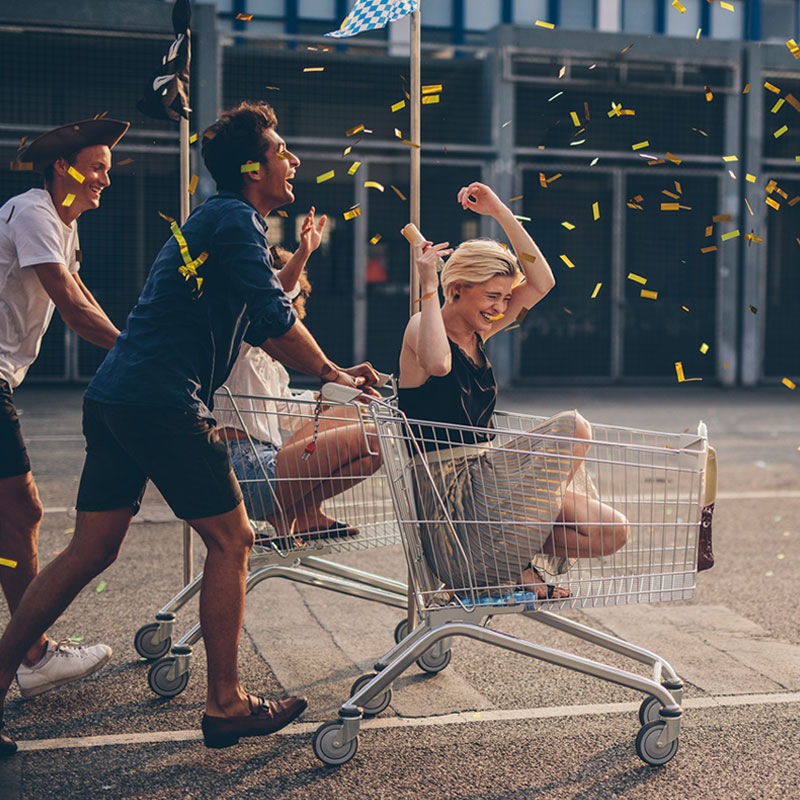 Rewards
Exclusive rewards
Get exclusive discounts, join workshops and enter giveaways.
Register now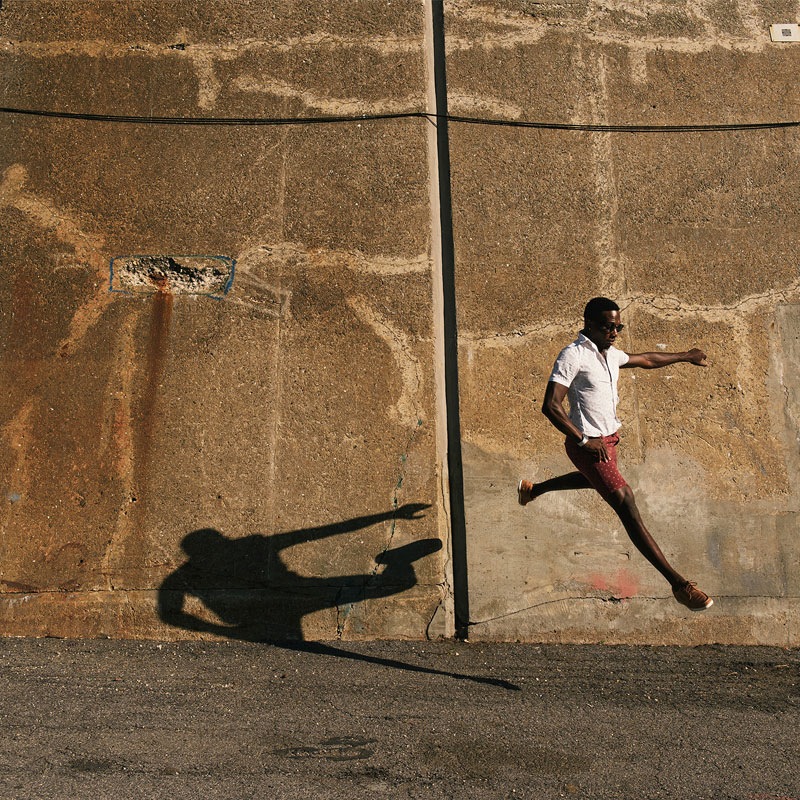 Inspiration
Endless inspiration
Ignite your passion with content perfect for you.
Register now
Support
Superfast support
Get 24/7 support. Chat to experts and get help from the Samsung Members community.
Register now
Unlock exclusive rewards
We love spoiling our Samsung Members. Get discounts, invites to workshops and enter epic giveaways to win the latest tech.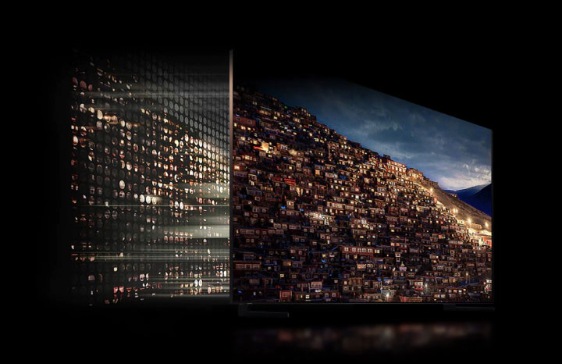 Discounts
Get money off top tech.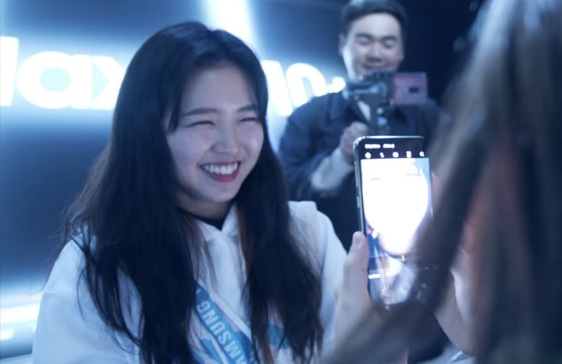 Workshops & giveaways
Learn tips and tricks or enter exclusive competitions.
Ignite your passion
From secret tablet tips to global fitness challenges, check out content that's perfect for you.
Inspiration for storytellers and creators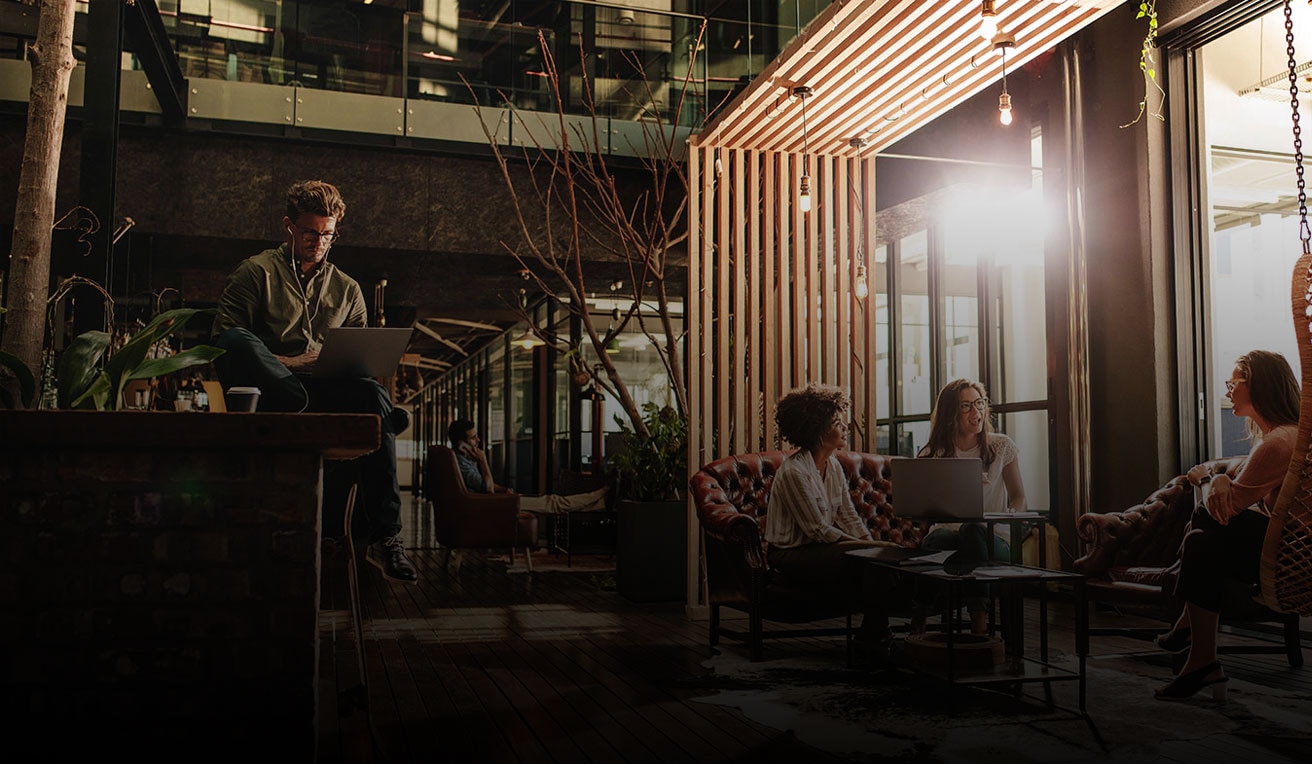 Your guide to getting more done
Learn about the latest TV display technology, get tips to up your gaming skills, and discover how to recreate the cinema experience at home
For a happy and healthy connected life
Photography
Productivity
Entertainment
Health
ARTICLES & REWARDS
Ignite your passion
Whether it's getting snap happy or pumping iron, everyone's into something. So we've got a range of amazing articles and stunning rewards to help you ignite your passion. Just choose from a topic below.
Exclusive access behind the scenes
Enter competitions that give you exclusive access. Check out how the winners of the 'Show Your Love for Galaxy' competition took Galaxy Unpacked by storm in February 2020.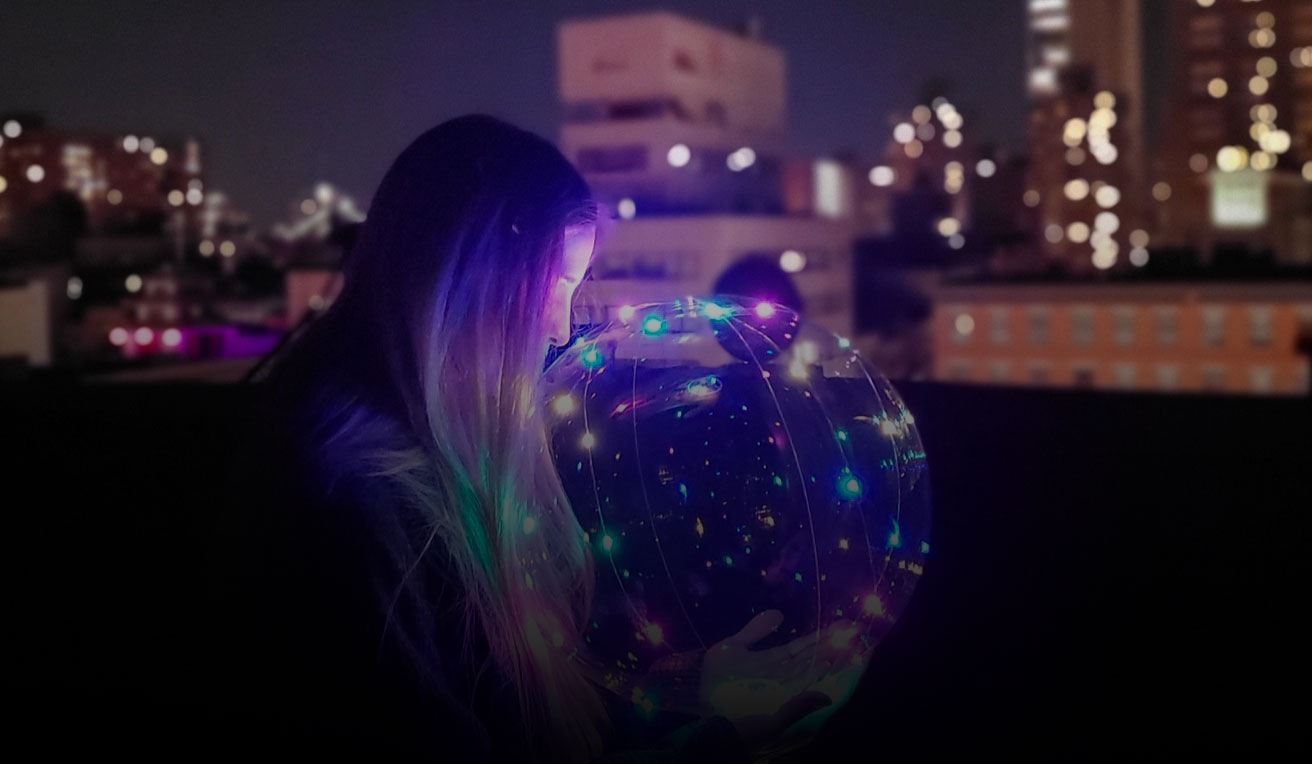 Photography
Inspiration and rewards for storytellers and creators.
Photography articles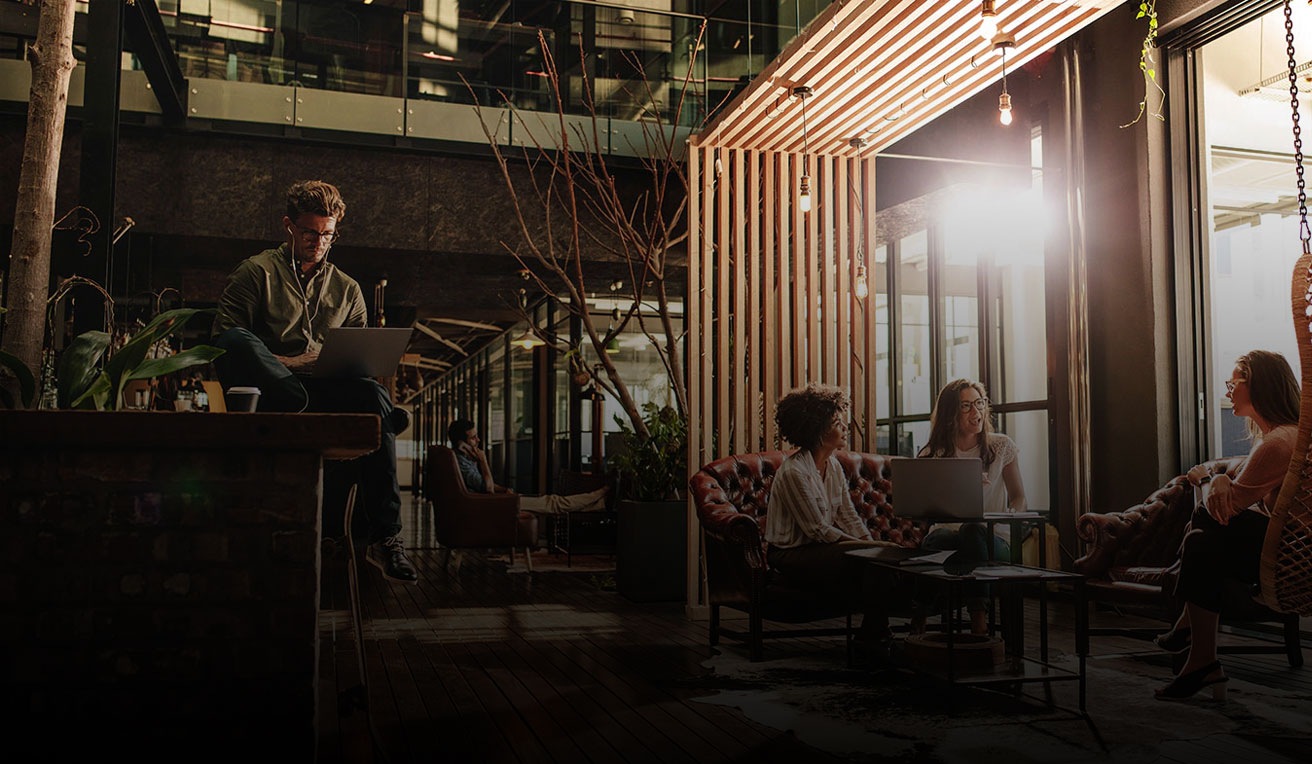 Productivity
Inspiration and offers to help you get more done.
Productivity articles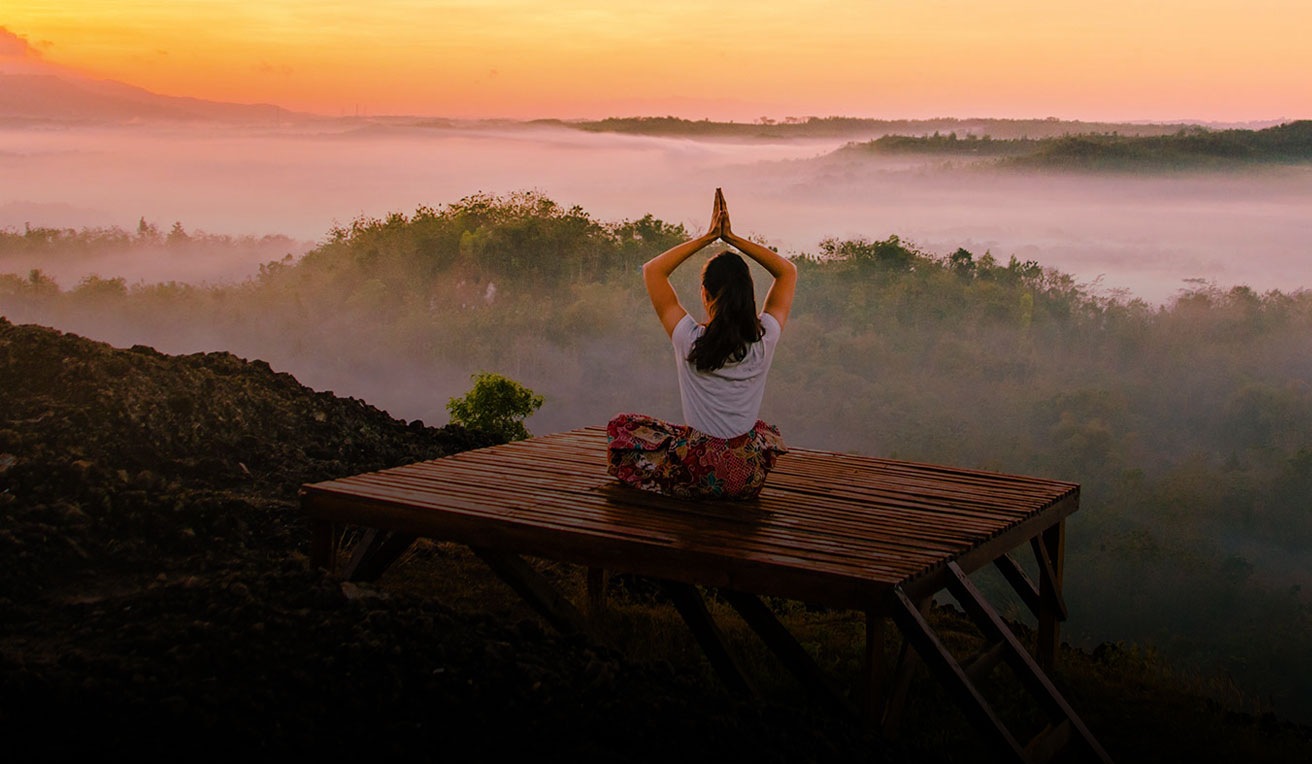 Health
Inspiration and offers for a happy and healthy connected life.
Health articles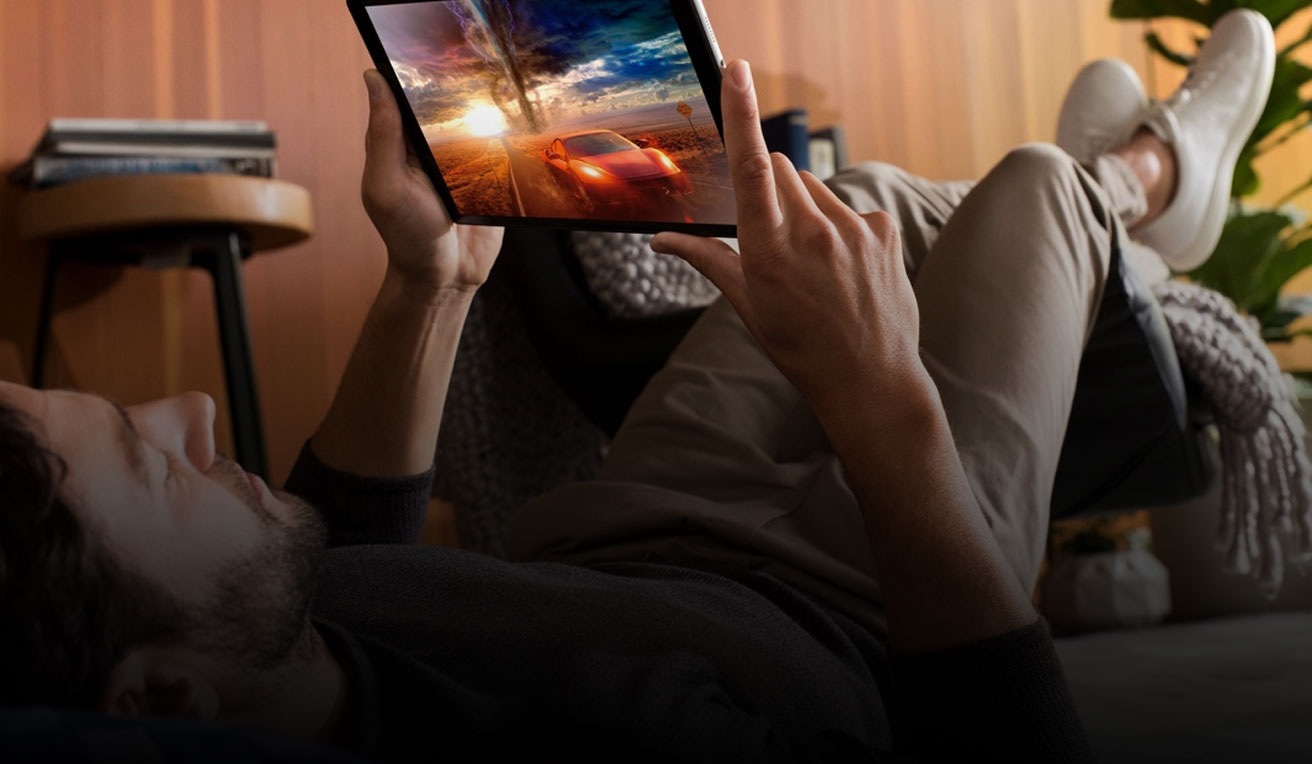 Entertainment
Inspiration and offers to keep your finger on the pulse of the latest tech.
Entertainment articles
Why you should register
your Samsung products.
Get the latest information, updates and exclusive personal offers by registering your Samsung product now. And it only takes a moment.
You can also get quick access to the Samsung Support Team for any queries or technical support as well as getting the best out of your Samsung product.
Be the first to benefit
from Members Offers.
A little something extra is always nice! Like promotional offers for your specific Samsung products, or invitations for exciting events.
Support
We're here to help. Regardless of what Samsung product you own, we're committed to helping you continue to get the most out of it.
Download the Samsung Members app now*.
Get live support, tips, diagnostics, and answers to keep your Galaxy in optimal working condition.
The more you use Samsung Members, the better we can support, reward, and communicate with you.

* Samsung Members app requires a Samsung Smartphone
Marketing Preferences
Let us know if you would like to receive information on the latest offering by Samsung. Based on your preferences we can focus our communication to you on these areas.
Preferences
In particular, my preferences are:
Product Registration
Product Edit
Are you sure you want to remove this product?
Please note - this will remove any information stored in your Samsung Members web account about this product.
Product successfully registered!
Product Edited Sucessfully!
Product Deleted Sucessfully!