Cooking appliances
For meals that taste as good as they cook.
Samsung appliances make cooking both very easy and very satisfying. Wether you're warming up leftovers, rustling up a ratatouille or having guests over for dinner, our thoughtful innovations and stylish design make cooking a pleasure.
Shop by collection
A style to fit every kitchen and every type of chef.
An oven isn't just a must for your kitchen, it must also work with your style. Contemporary to classic, understated to head-turners, our Cooking Collections are designed to look as good as they cook. Plus, there's a host of matching products to tie everything in.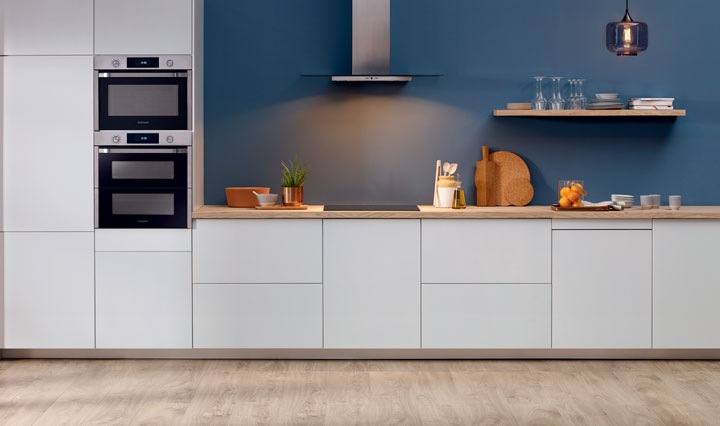 Ovens
Meet the game-changing ovens that will transform the way you cook for good. Including features that let you rustle up different dishes at different temperatures at the same time – in one oven. And while you're clearing your plates, thanks to pyrolytic and catalytic technologies, your oven will be busy cleaning itself, making your life easier.
Hobs
There's so much more to Samsung hobs. Bringing you flexible ways to cook, supercharged heat, extra control and added safety, you'll be all set to whip up your best meals yet.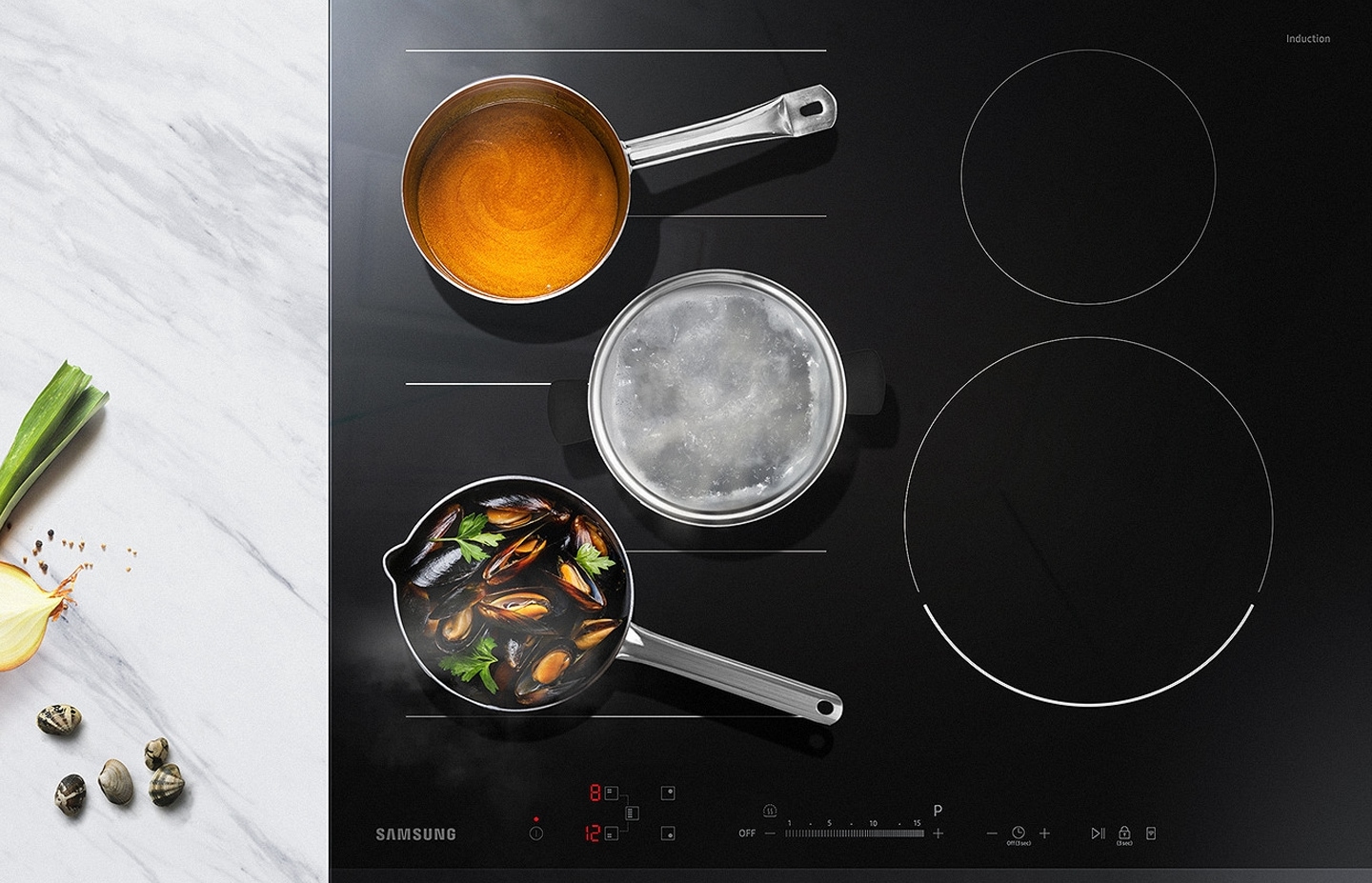 Hoods
Whatever shape or size kitchen you have, our stylish, powerful and quiet range of wall mounted hoods can take your cooking experience to a whole new level.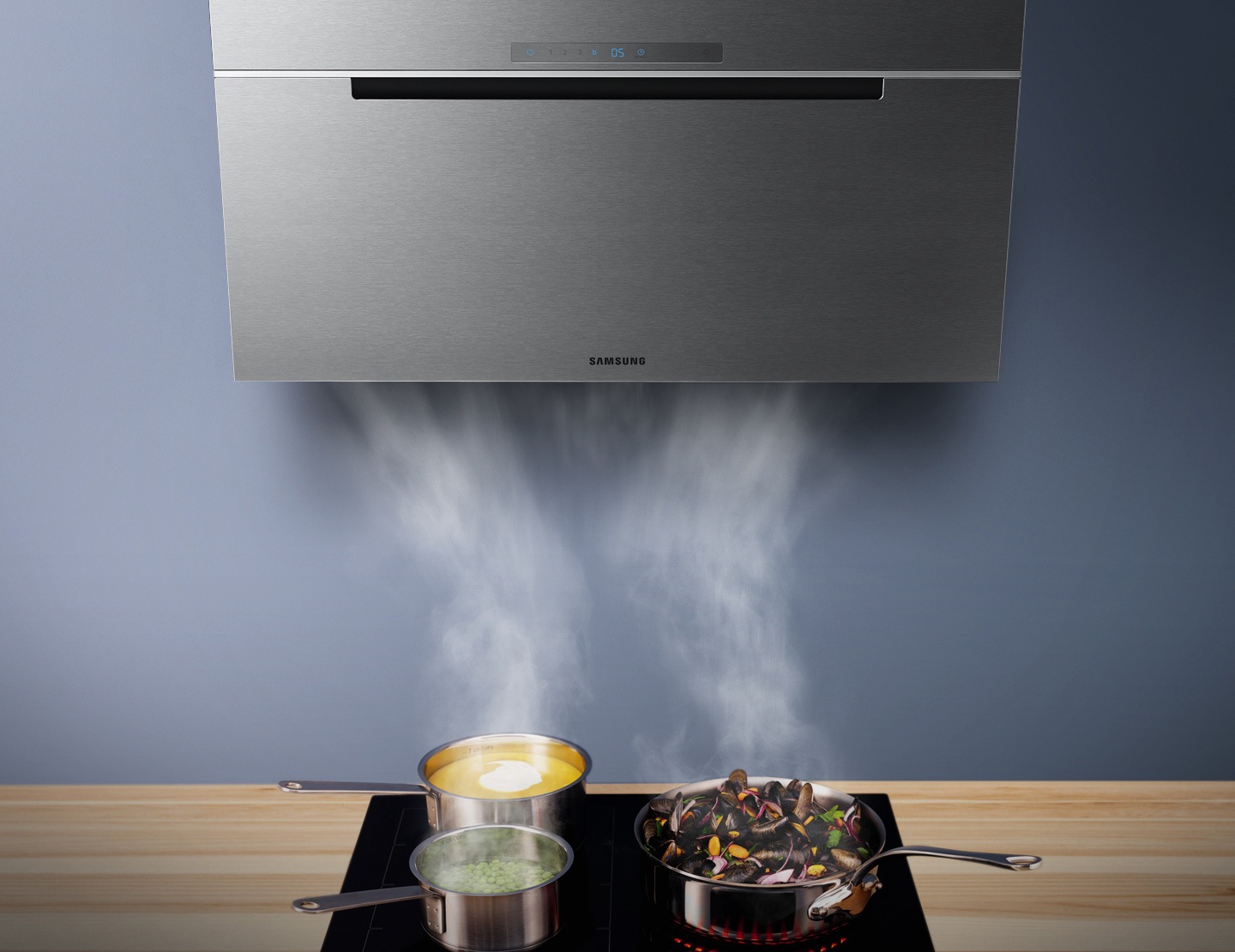 Microwaves
Our freestanding microwaves are super handy to have in the kitchen. Use the different settings and steam cooking options to heat up meals in a flash. Many in our range can bake, fry and grill too.