Claim up to £100 CASHBACK
Plus £25 CASHBACK BOOST when you buy more than one*
Valid from 19.02.20 - 31.03.20


Get CASHBACK on a range of Galaxy devices and when you buy more than one, get a £25 CASHBACK BOOST as a little extra spending money for yourself.
Claim yours in 4 easy steps
Step 1:
Buy a selected product or more than one selected product between 19.02.20 - 31.03.20
Step 2:
Click "CLAIM NOW" to claim CASHBACK for purchasing one selected product or CASHBACK and a £25 CASHBACK BOOST for purchasing more than one selected product. Provide proof of purchase when prompted. Claims must be made within 30 days of purchase.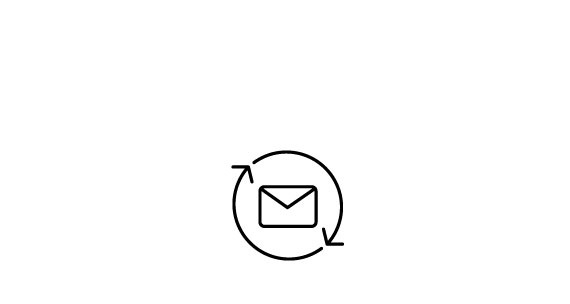 Step 3:
Our team will review your claim, and you will receive an email to confirm when it has been validated.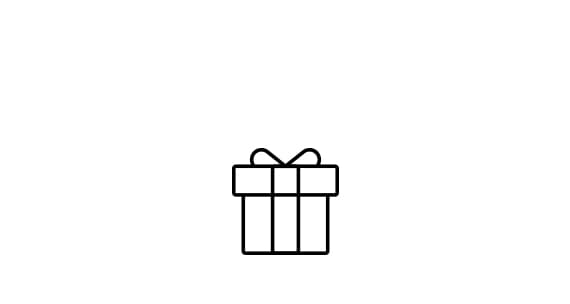 Step 4:
You will receive your CASHBACK or your CASHBACK and £25 CASHBACK BOOST within 30 days of validation.
SMARTPHONES
TABLETS
WEARABLES
AUDIO
IT
TABLETS
WEARABLES
AUDIO
Samsung Electronics (UK) Limited. UK, Channel Islands, Isle of Man and Republic of Ireland residents aged 18+ or a business registered within the same. Participants who purchase Promotion Products between 19 February 2020 – 31 March 2020 from Participating Retailers are eligible to claim a cash back reward paid via bank transfer. Participants who purchase at least one additional Promotion Product shall be entitled to claim a cashback boost of £25. Only one cashback boost of £25 may be claimed. Claims must be submitted within thirty (30) days from the date of purchase, the date of purchase counts as day 1. Claims must only be made by the end user customer. Maximum 4 Claims per household and 250 per registered business during the Promotion Period. See www.samsung.com/uk/cashback-offer/terms for full T&Cs.