Samsung Care+
You love it. We cover it
First rate protection for your mobile from the people who know it best.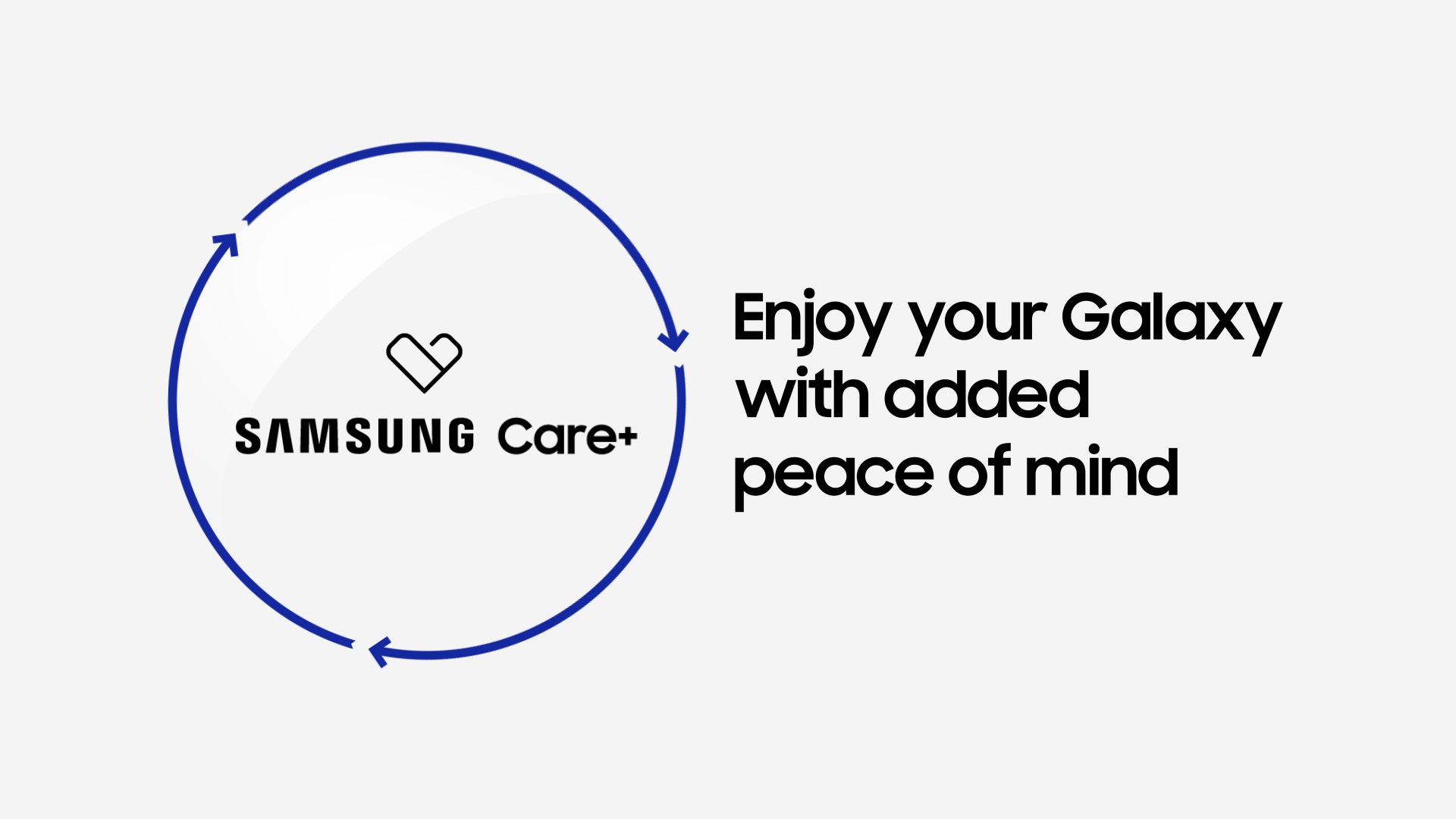 Made by Samsung. Fixed by Samsung
You can't stop accidents from happening, but you can be protected with Samsung Care+. Simple, affordable and comprehensive insurance from the people who know your mobile inside out. Not only are you covered for a wide range of mishaps, you'll enjoy first-rate support when you need it the most.
More Support, Less Hassle
Take out Care+ and take out the hassle. Claims, support and repairs sorted without delay. You're never too far away from help. For the world we live in today, we can do everything remotely, from diagnostics to set up. Plus Samsung Expert support staff on hand 24/7.

That's cover with peace of mind built in.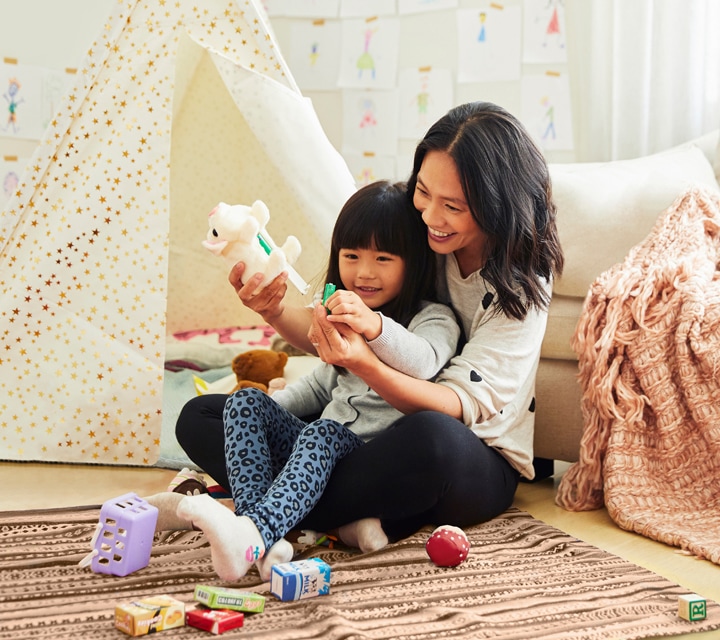 In Safe Hands
Who better to repair your device, than the experts who know it the best. Get that new-phone-feeling again with genuine Samsung parts installed by Samsung Certified Repair Centres. Why compromise?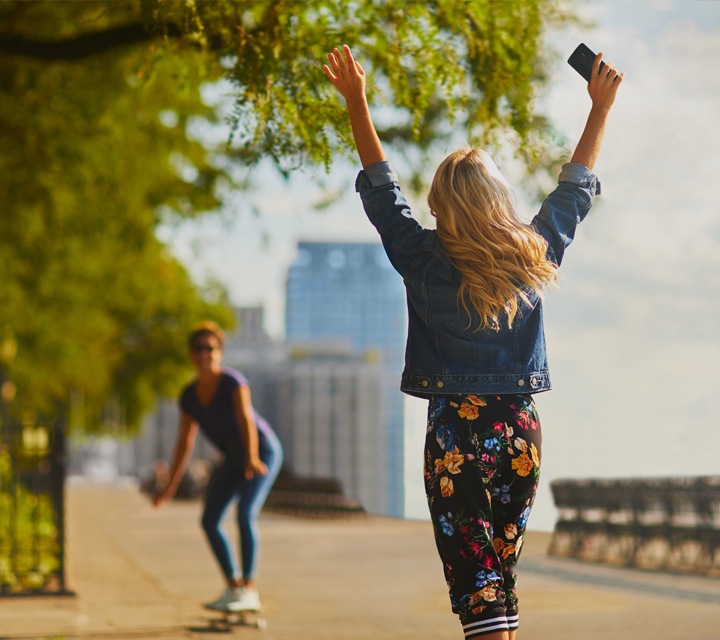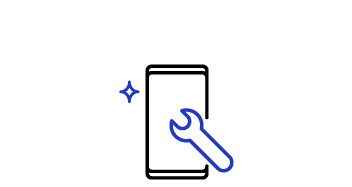 Hardware repairs
Get fast, convenient repairs using genuine Samsung parts, from our authorized technicians.
Software coverage
If your device isn't running smoothly, we'll check and fix the issue.
Battery replacement
Stay powered up with hassle-free battery replacements.
4 claims over 2 years
Make up to 4 claims for repair within 2 years, and save with a low deductible per claim
coverage details

Samsung Care+ Accidental Damage Coverage


Galaxy Devices

Samsung Care+ Monthly Price


Samsung Care+ 2 Year Upfront Price


Service fee per claim

Galaxy S Series

Galaxy Note Series

Galaxy Tab S7 LTE

Galaxy Tab S7+ WiFi & LTE

Galaxy Tab S6 LTE

Galaxy Book S


£7.49


£159


£59

Galaxy A71

Galaxy S10 Lite

 Galaxy Note10 Lite

Galaxy A51 5G

Galaxy Tab S7 WiFi

Galaxy Tab Active 2

Galaxy Tab Active Pro

Galaxy Tab S6 WiFi

Galaxy Tab S5e


£5.99


£109

£49

Galaxy A30S

Galaxy A41

Galaxy A51

Galaxy Tab S6 Lite WiFi

Galaxy Tab A 10.1" LTE


£4.99


£89


Galaxy A10

Galaxy A20e

 Galaxy A21S

Galaxy Tab 10.1" WiFi

Galaxy Tab A 8"


£3.99

£79

£29
Please note: Samsung Care+ prices are subject to change without notice.
How is it better than the warranty?
• Device breakdown
• Remote diagnostics and setup
• Walk in for same-day repairs at 24 locations
• One-year battery warranty
• Device health check and lifetime customer support

• Up to 24 months of cover
• All accidental damages from handling
• 2 claims for 1 year policies and 4 claims for 2 year policies


• Loss of the product
• Deliberate damage
• Cosmetic damage
• Pick pocketing or theft of any kind
• Lack of reasonable care
• Damages resulting from normal wear and tear

How and where to buy
Getting covered is easy. On Samsung.com or at Samsung Experience Stores, simply subscribe to Samsung Care+ at the same time as you buy your new device. You can also get cover if you purchased your device from another retailer, as long as your device is less than 6 months old. Find out more detail about each option below.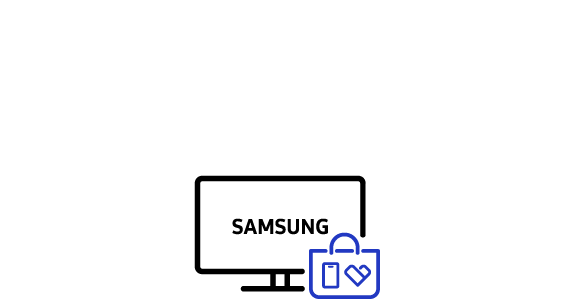 Buying a new device from
Samsung.com?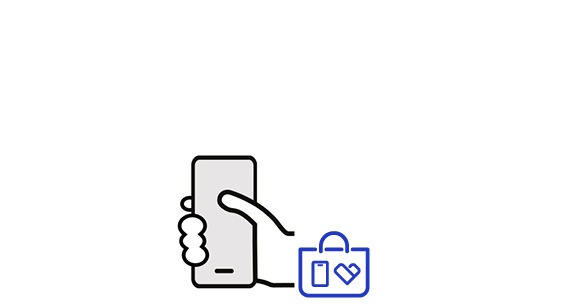 Need cover for a device you've
already purchased ?
Samsung.com
ALREADY PURCHASED
Samsung.com
ALREADY PURCHASED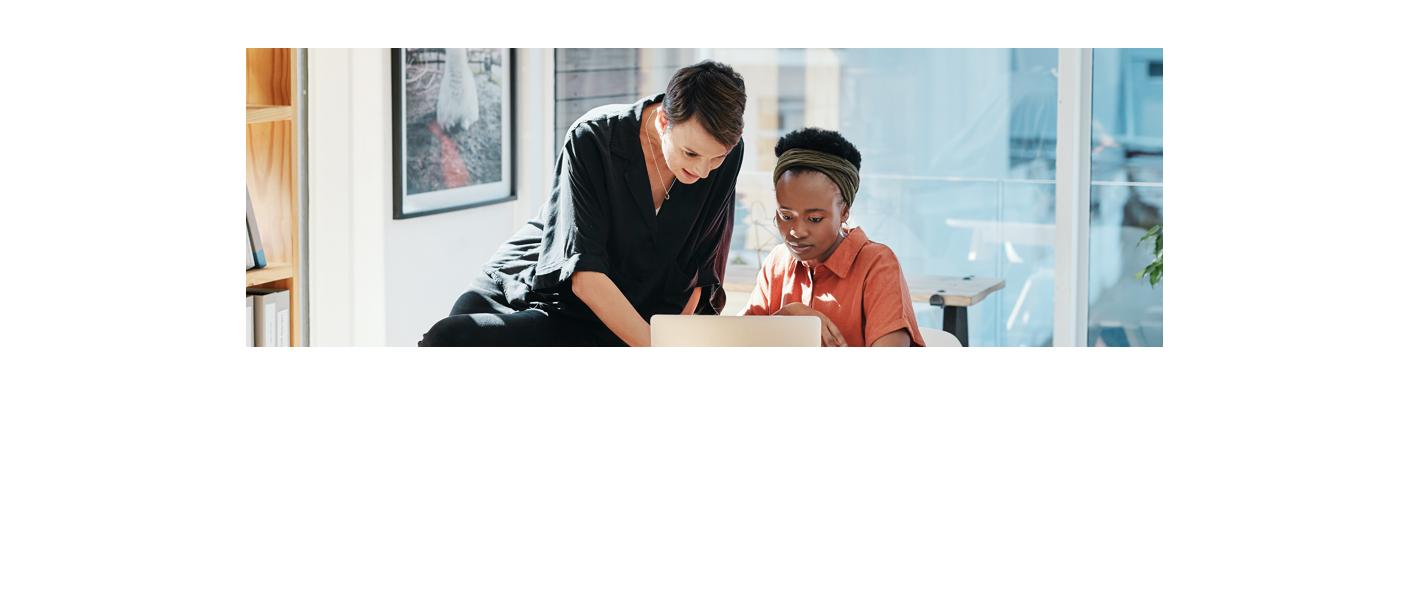 Contact us here
Tel. 0333 000 0333
Mon. - Fri. 8:00 - 19:00 and Sat 10:00 - 15:00
Make a claim or check your coverage.
For more information, go to samsung.com/support
It's easy to find your IMEI number
If you have a phone or LTE-enabled tablet, you'll need your 15-digit IMEI number ready to make a claim or check your coverage. Here's how to find it: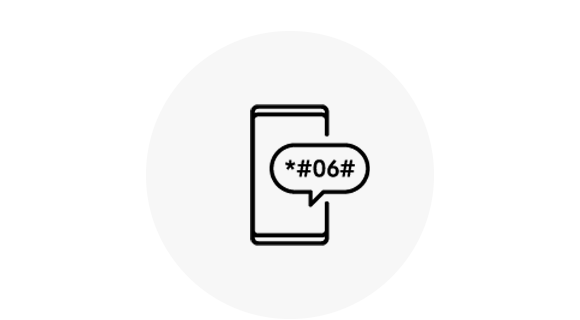 Method 1 (phones only)
Dial *#06# from your phone.
Your IMEI number will appear on your screen.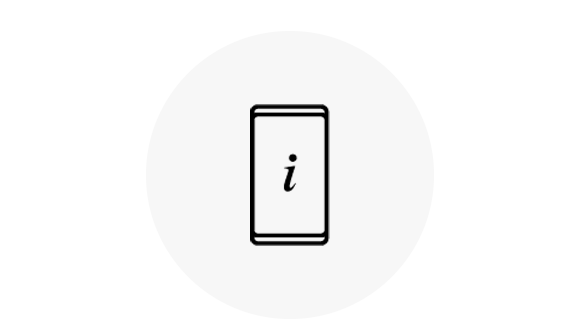 Method 2
On your phone, go to Settings and then tap About phone or 'About device'. Look for your IMEI number on the screen.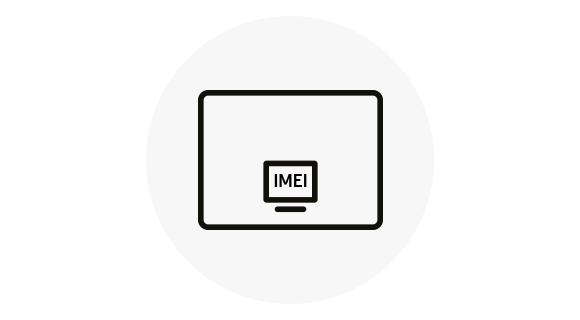 Method 3 (tablets only)
Your IMEI, serial number and model number may be printed on the back of your tablet.