Find your ideal Samsung TV

Knowing which TV you should buy can be a hard decision, especially when there is so much to choose from. Do you need 4K or 8K resolution? What screen size should you go for? Choosing the right TV for you involves weighting up factors like resolution, screen size and what you'll use your TV for to find the right model for you.


With our TV Buying Guide, we've made it easy for you to find the right TV for you. Explore our articles below, or try the Help Me Choose tool below to see the TVs which suit your needs.

What TV sizes should I get and how to measure a TV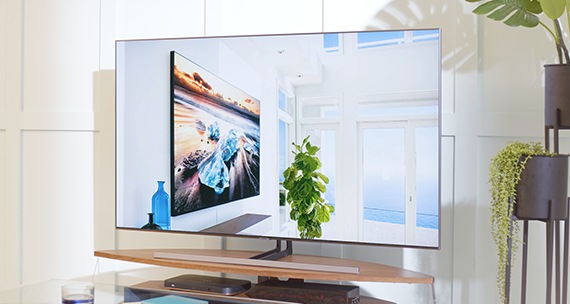 What is the best TV for picture quality?

What's the best TV for gaming?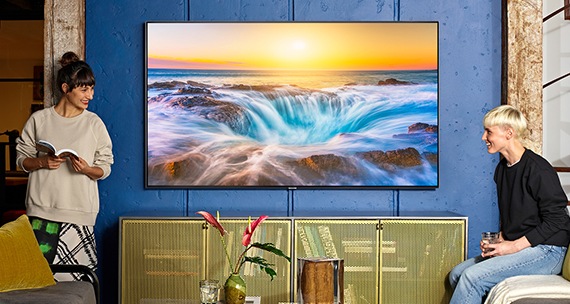 Samsung TV Ranges Explained

What's the difference between 8K and 4K TV?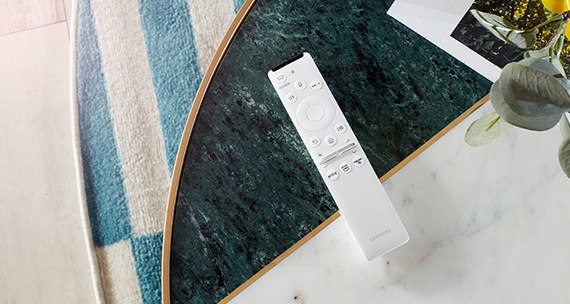 What is Samsung Smart Remote?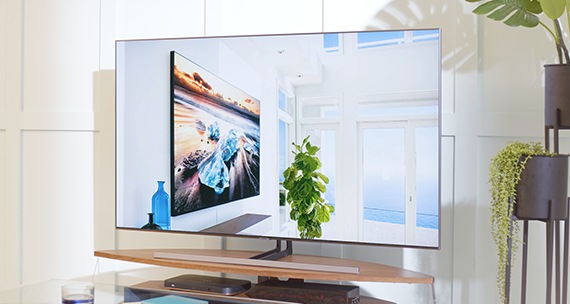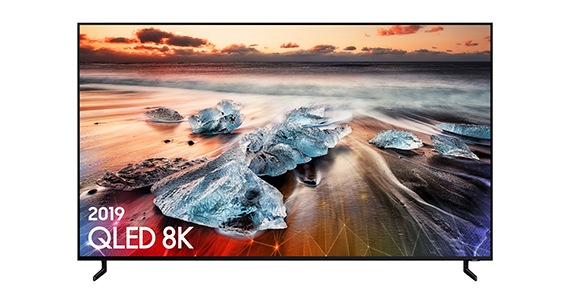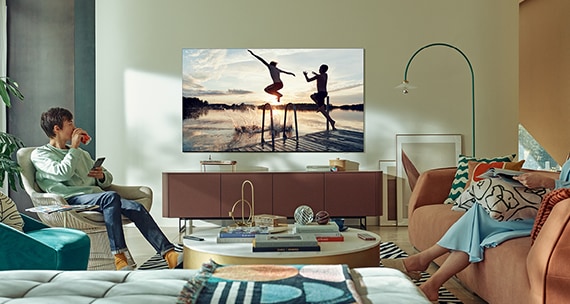 What is NEO QLED Technology?
What is Samsung Smart View?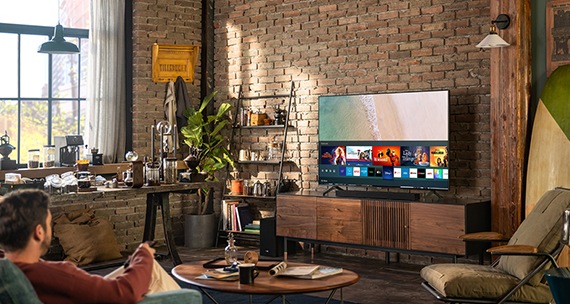 Introducing the latest TVs

From the latest Neo QLED TVs to gaming TVs designed to immerse you in the action. Shop the full TV range to find the model that suits you.
More to explore
Make the most of your Samsung TV.
SmartThings
Find out how SmartThings can connect all your smart devices, not just the Samsung ones.
Discover the latest TV Technology

Experience your favourite movies and TV shows in breath-taking 4K resolution, powered by Quantum Dot Technology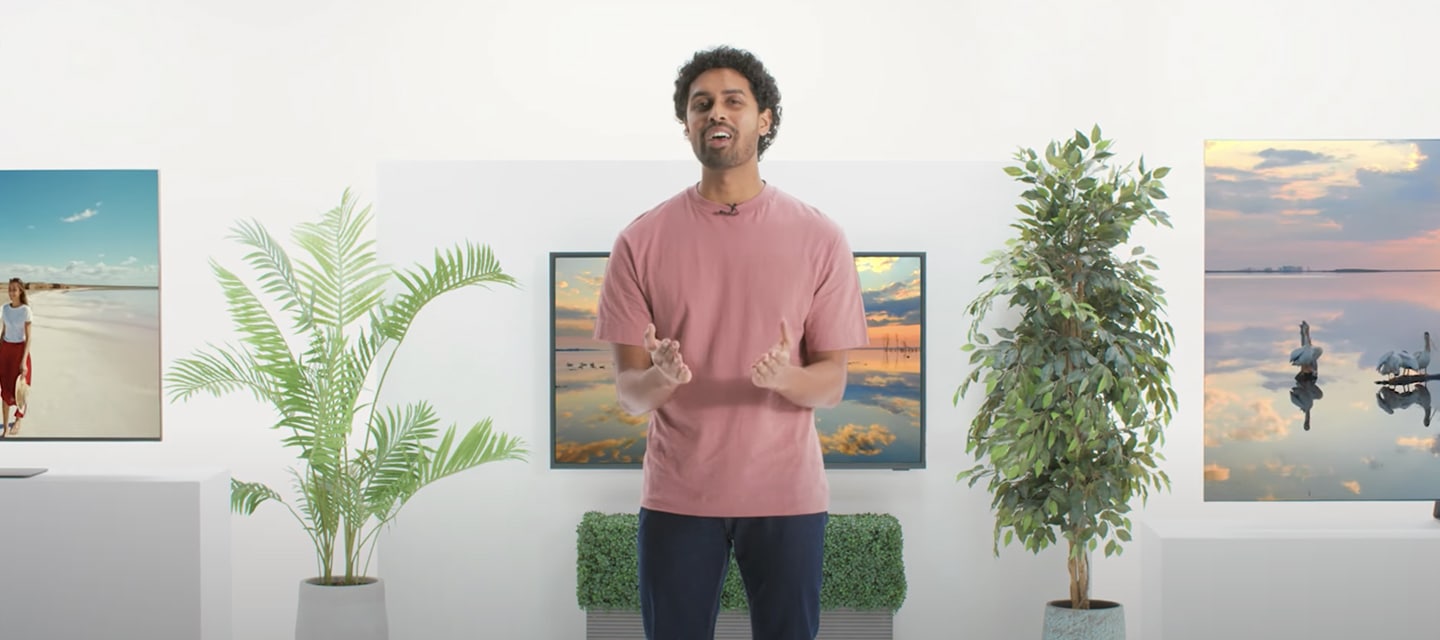 Code to overwrite AEM style, add FAQs section and clickable USPs
Code to make Margins go away