Here for you
Here for you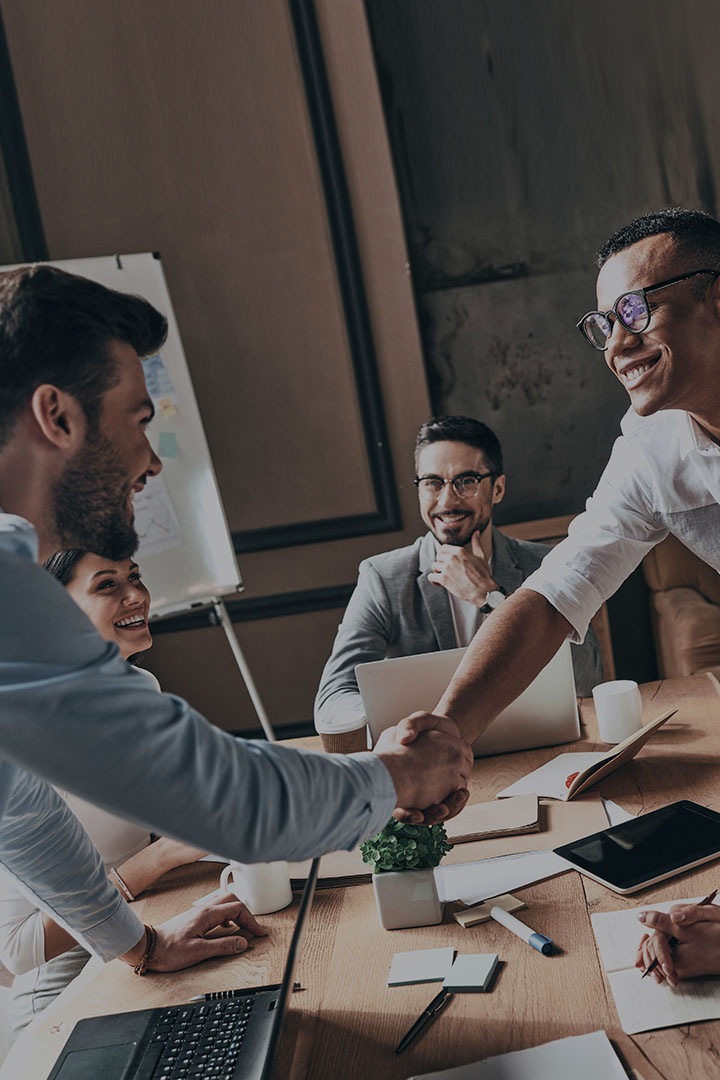 Contact Samsung Support
Please check the useful information below to see if your question has already been answered, otherwise you can find our contact options further down the page.
COVID-19 RELATED
HELP CONTENT
REPAIR A DEVICE
VISITING SAMSUNG LOCATIONS
CONTACTING US
COVID-19 RELATED
COVID-19 - Are all Samsung contact channels operating?
Yes, our opening hours for Call Support are 8am to 10pm, 7 days a week. Our Live Chat support is available 24 hours a day, 7 days a week. We recommend that you check the online help content tab to see if there is already a solution for your query before contacting us using the options below.
HELP CONTENT
What help content is available?
Samsung.com has a range of online help, including FAQ help articles and how to video guides, with topics covering everything from setting up your new Galaxy smartphone to understanding washing machine error codes, and everything in between.

Choose your product category below to find the help you need.
REPAIR A DEVICE
What repair services are available?
Samsung offers a full repair service for all products. Our repair options include Pick up, In-store, In-home, and Doorstep, all designed to provide quick and effortless repair. To find out more click here
VISITING SAMSUNG LOCATIONS
Are Samsung stores and locations open and can I visit?
Please check the COVID-19 related information regarding visiting Samsung stores and locations to find out the latest information in line with government guidance.

If you are looking for a dedicated one-to-one support visit, or to book a product repair at a Samsung Support Centre, Samsung Experience Store or Samsung KX, then please make an appointment in advance online.

If you require one-to-one product support for mobiles, tablets and/or wearables but prefer not to visit a store, we offer we virtual one-to-one support via our Video Chat service which is bookable here
CONTACTING US
Contacting Us
You can contact Samsung Support through the following options:

• Phone
• Live chat
• Video chat via appointment
• Samsung Members App
• Samsung Community
• Facebook messenger
• Twitter

To give you the best support, make sure you choose the right contact option from Product support, Shop support, or Business support from this page.
Code to Open Chat Window & Covid hash link
Code to Open Book appointment popup
Book an appointment
This video chat support is for smartphones, tablets and wearables only.