A girl peers down into a box with a surprised expression.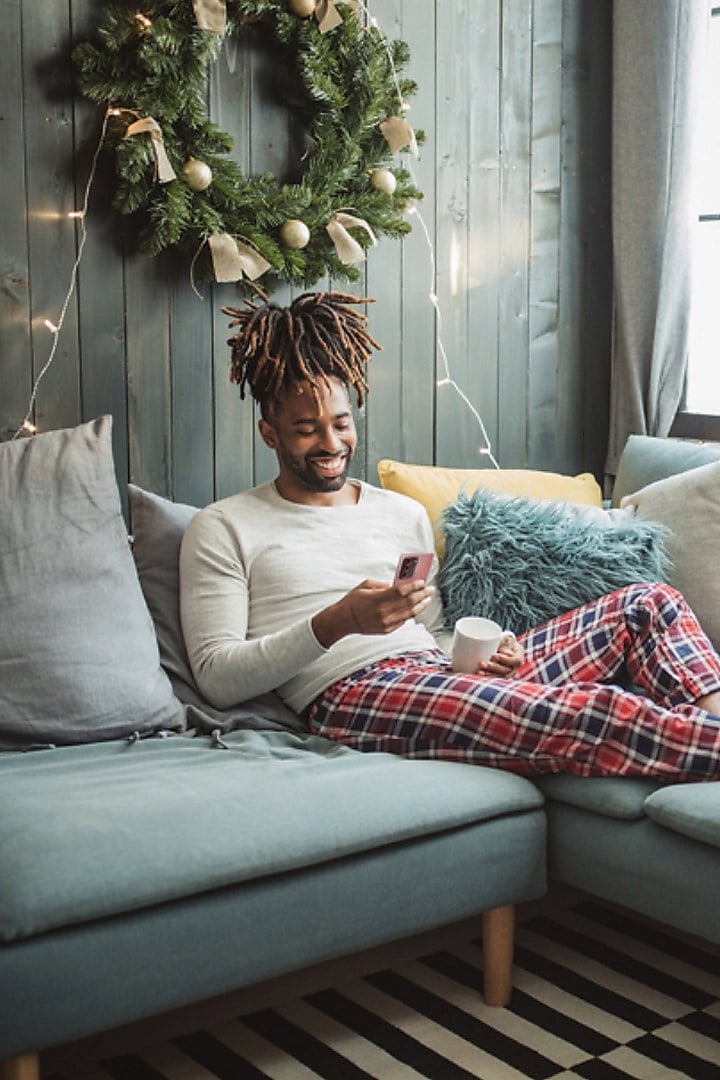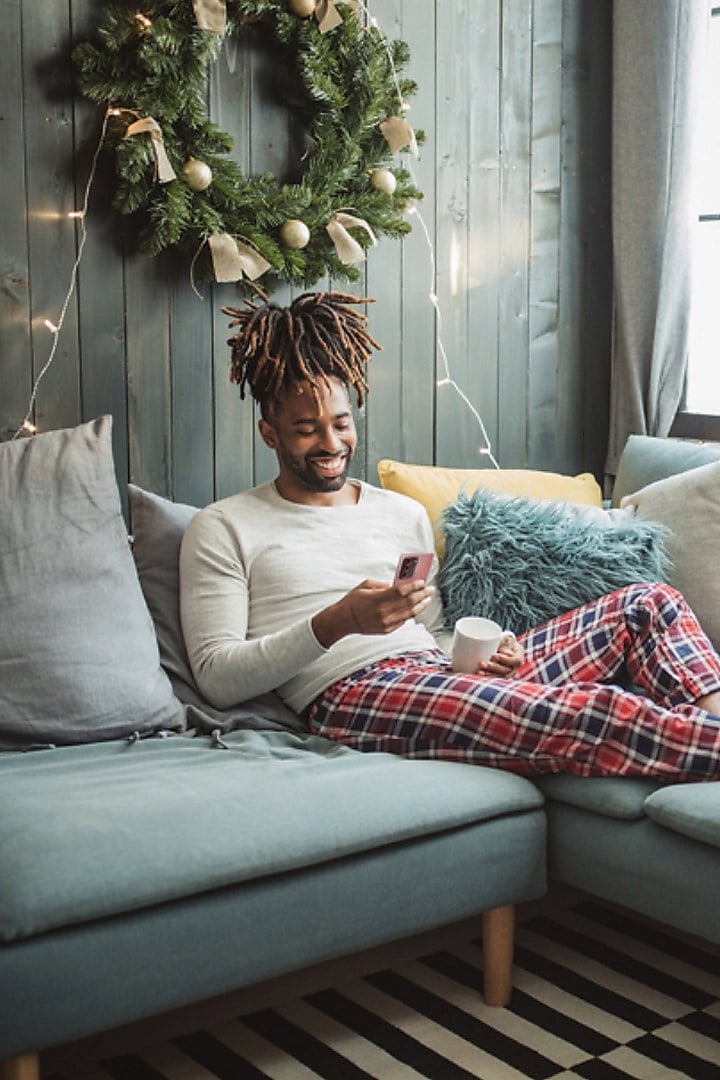 A man reclines on a couch in his pyjamas, holding a cup of coffee and using his phone. Holiday decorations are around the room.
Illustration portrays two women on each side posing confidently arm in arm. The background color is pink and the women are colored in red, white, dark blue and brown.
Browse Explore
No results for
Meet the best pics of
#withGalaxy