A girl peers down into a box with a surprised expression.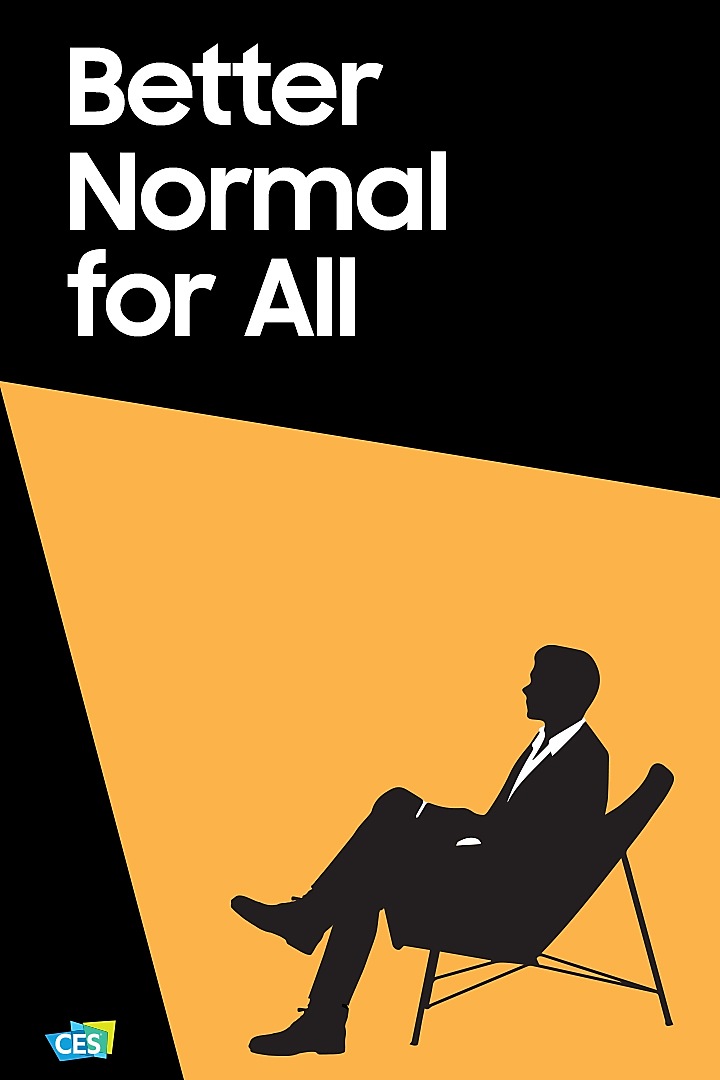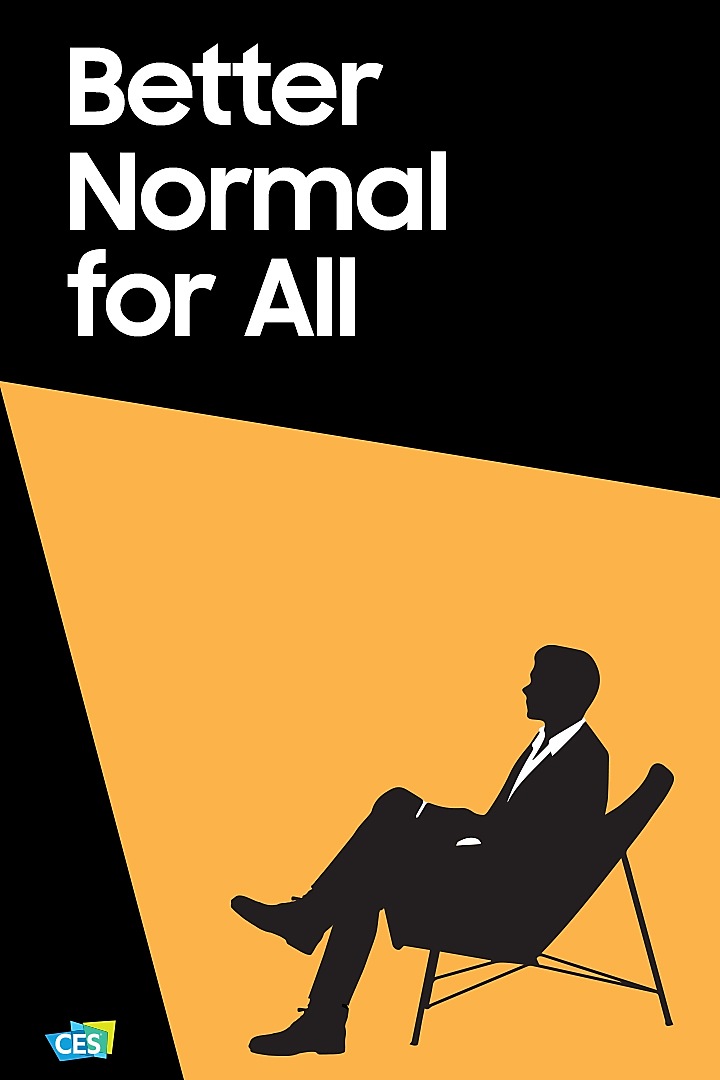 Spotlight shining towards a silhouette of a man sitting in a chair with Samsung @ CES 2021 and its catch phrase Better Normal for All and CES logo.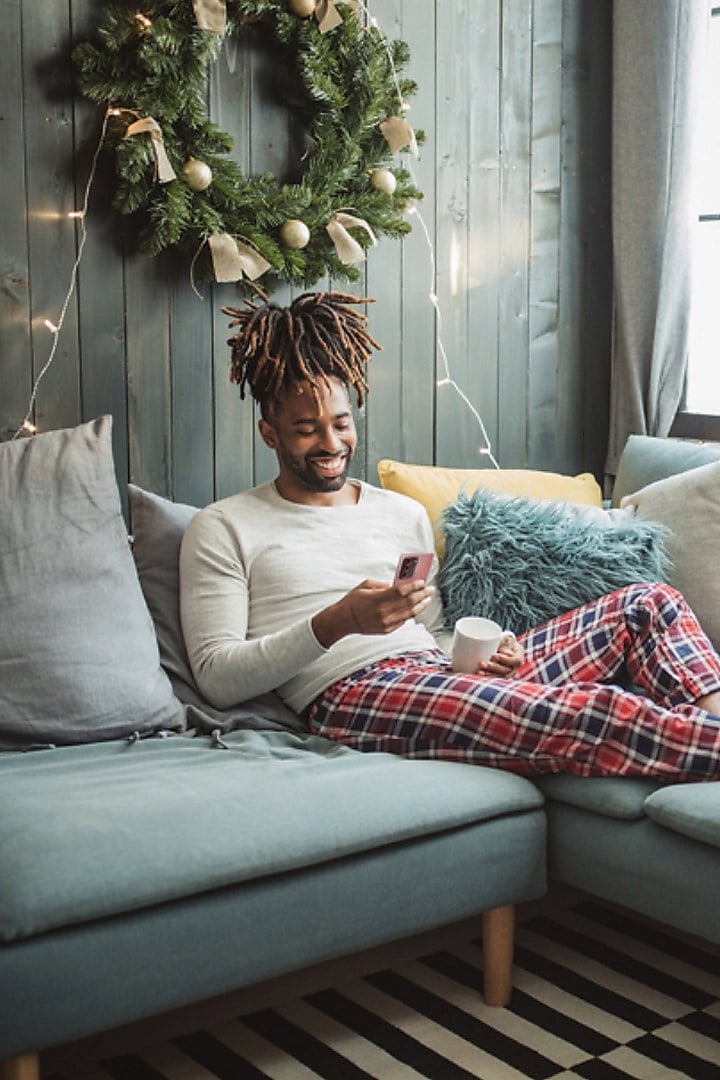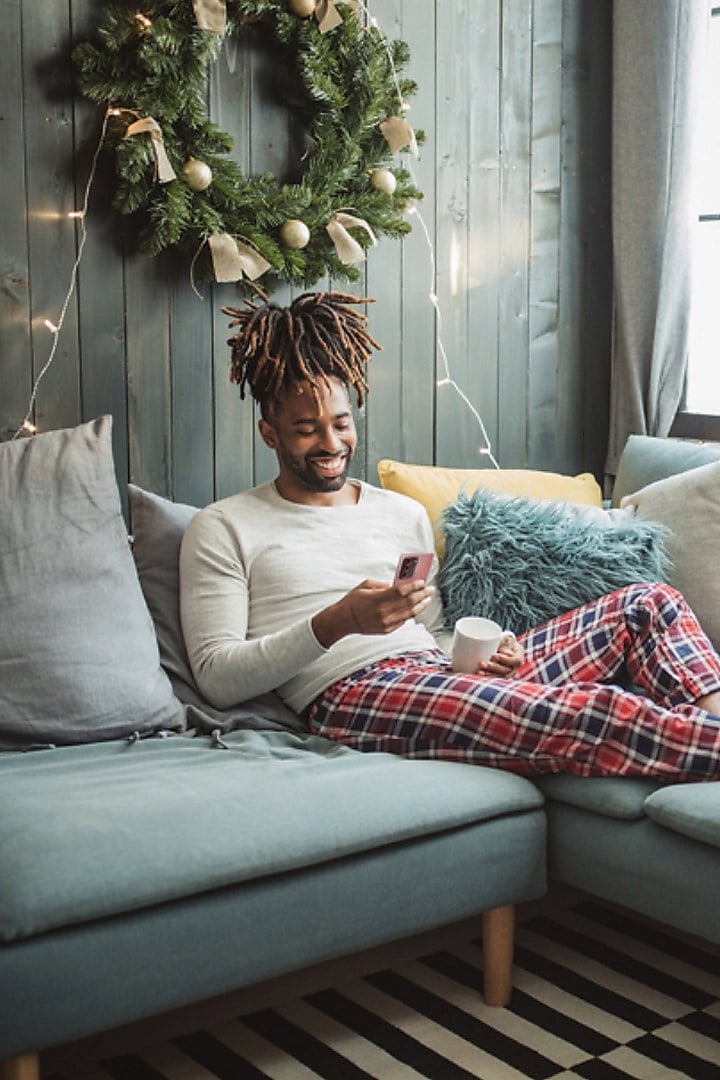 A man reclines on a couch in his pyjamas, holding a cup of coffee and using his phone. Holiday decorations are around the room.
Girl laying on the bed, eyes closed, with her dog and scratching the dog's ear
Browse Explore
No results for
Meet the best pics of
#withGalaxy