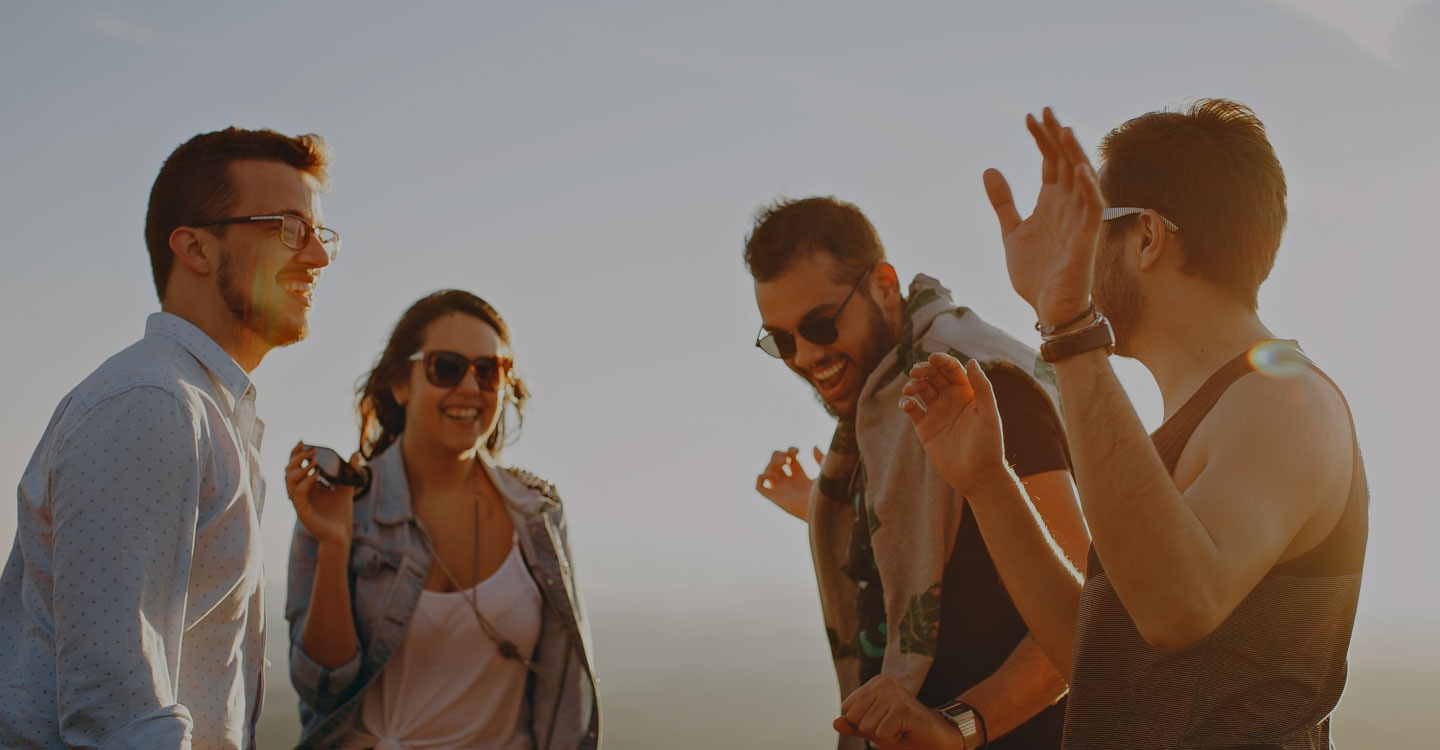 my account
All about you
Keep us in the loop. Edit and manage your details so we can help you make the most of Samsung Members.
Add products
Register more products to supercharge support and get even more rewards.
Register product
Explore Rewards
Find out what incredible offers and rewards are waiting for you.
Discover rewards
Delete your account
We'd be so sad to see you go. If you delete your account, you'll also lose all of your Samsung account information and access to any exclusive rewards.
Delete your account