Discover your tomorrow today
Samsung Experience Store is a playground where you come to play, learn and find solutions.
Here you can meet our latest line up and learn how they can make your everyday life more fun and creative.
Find out more about what we offer at Samsung Experience Stores and plan your visit today.
Find exclusive deals at Samsung Experience Stores
Access limited time offers that you can't get anywhere else and make some serious savings at Samsung Experience Stores.
* Book cover and pen not included.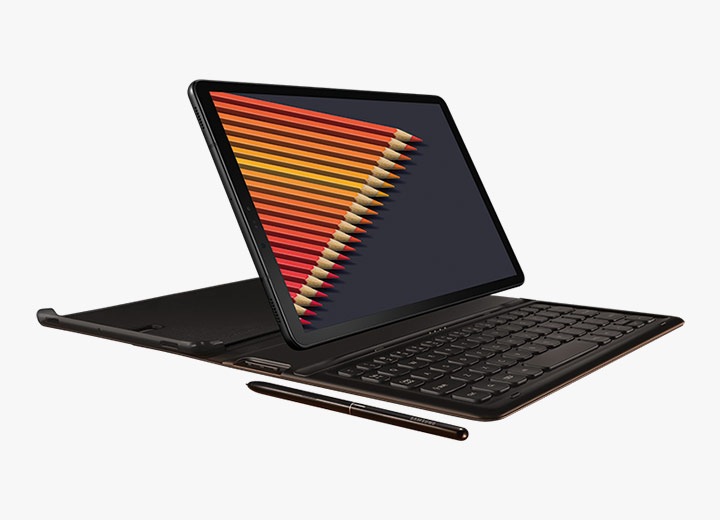 * Book cover and pen not included.
Create and learn with Galaxy Workshops
Get to grips with your Galaxy. Explore fun features and learn to harness the full power of your device to do even more.
From seasoned travellers to social media superstars, there's something for everyone to enjoy.
Expert support whenever you need it
At Samsung Experience Stores, everything is easier.
Come talk to our certified experts and get instant solutions.
One-to-one tutorials
Receive tailored product recommendation and helpful tips from our Galaxy Consultants.
Software Help
Get help on data transfer, software upgrades or any software related issues.
Device Repair
Consult with our certified technicians for hardware problems. They know how to treat your devices right.
Samsung Experience Stores are operated by Partner Retail Services Limited. Products offered for sale by Samsung online or in the Samsung concession in Selfridges are priced independently (and pricing may therefore differ) and purchases made from Samsung direct may not be returned or exchanged at a Samsung Experience Store.
* One-to-one tutorials only available at our London, Manchester Trafford and Liverpool Samsung Experience Stores.
* Device locked to a participating network. 5G functionality requires compatible network connection.