Sparking curiosity
We are on a mission to spark curiosity and life-long learning. In partnership with the Science Museum Group, we are taking Tim Peake's Soyuz TMA-19M capsule up and down the country, bringing to life the wonder of space travel.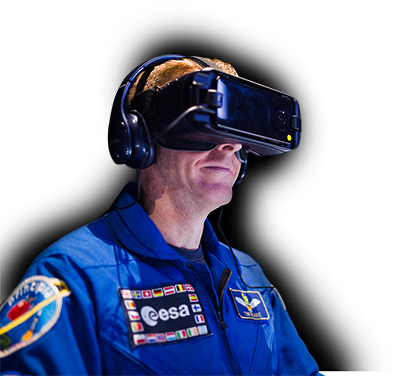 "There's clearly an appetite for using technology in ways that transform how we learn, given that so many people are engaging with the Space Descent VR experience. This truly is an unforgettable experience for museum visitors, one that we hope sparks curiosity beyond the day-to-day."
- Sam Grant, Chief Marketing Officer at Samsung Electronics UK and Ireland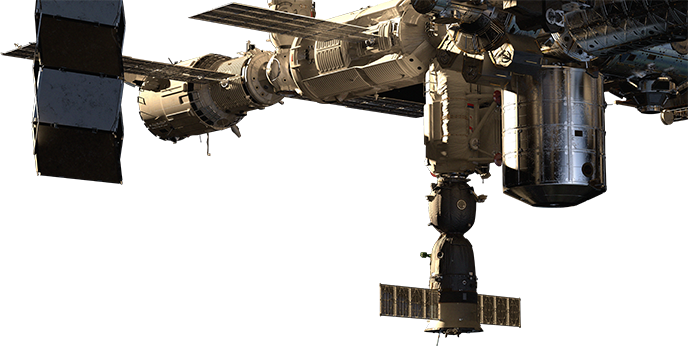 Space Descent VR
To make the tour even more unique, we will transport visitors to space and back through a new immersive VR lounge. Strap on a Gear VR and experience Tim Peake's incredible descent from the International Space Station in stunning virtual reality created by the Science Museum Group.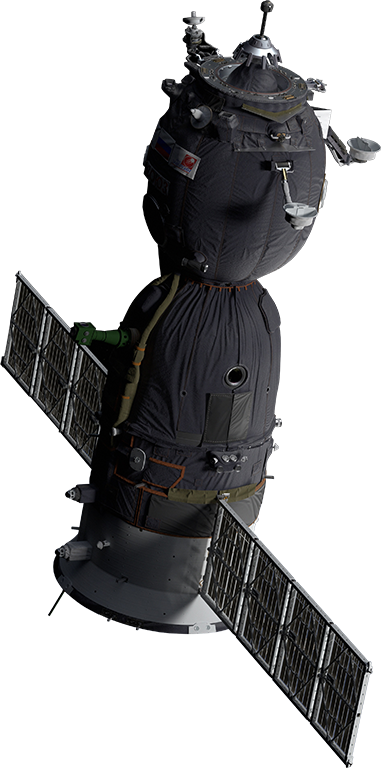 " It really is breathtaking...
truly very close to the real thing. "
-Tim Peake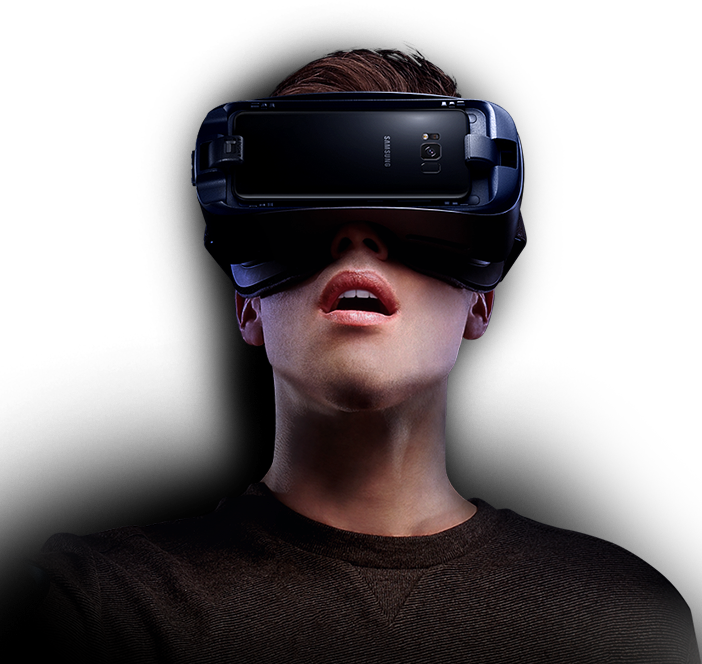 Inspiring the next generation of space travellers
To add to the experience, our very special double-decker bus allows students to experience what it would feel like to be in the International Space Station.
Students will take part in mission training, mixing rocket fuel, learn about physics of space, film their very own space walk and take part in a class-sized VR descent experience.
When the bus isn't travelling between schools, it will be following the Soyuz capsule around the country and stopping off in the nearest town centres, ready to inspire, teach, and take the nation to space and back.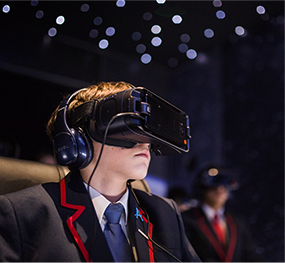 Tour
Take a look at where and when you can visit the capsule and experience your own descent from space in VR: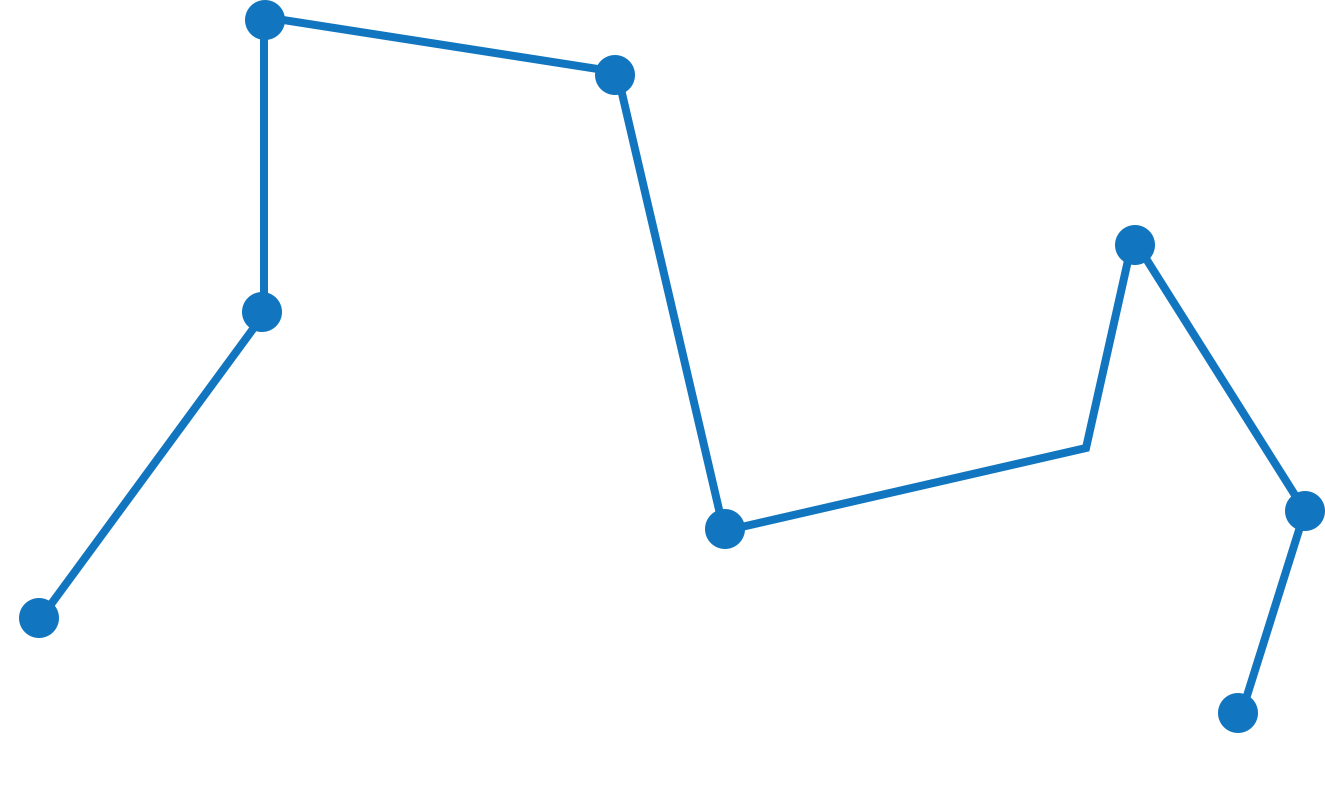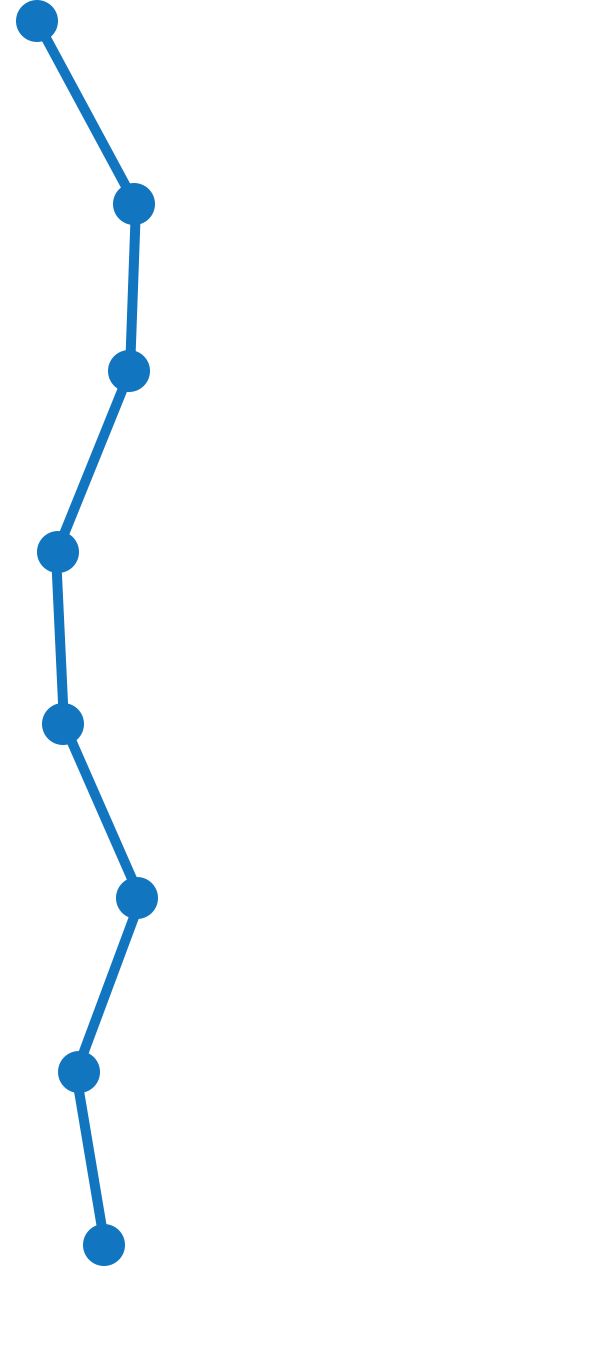 Gallery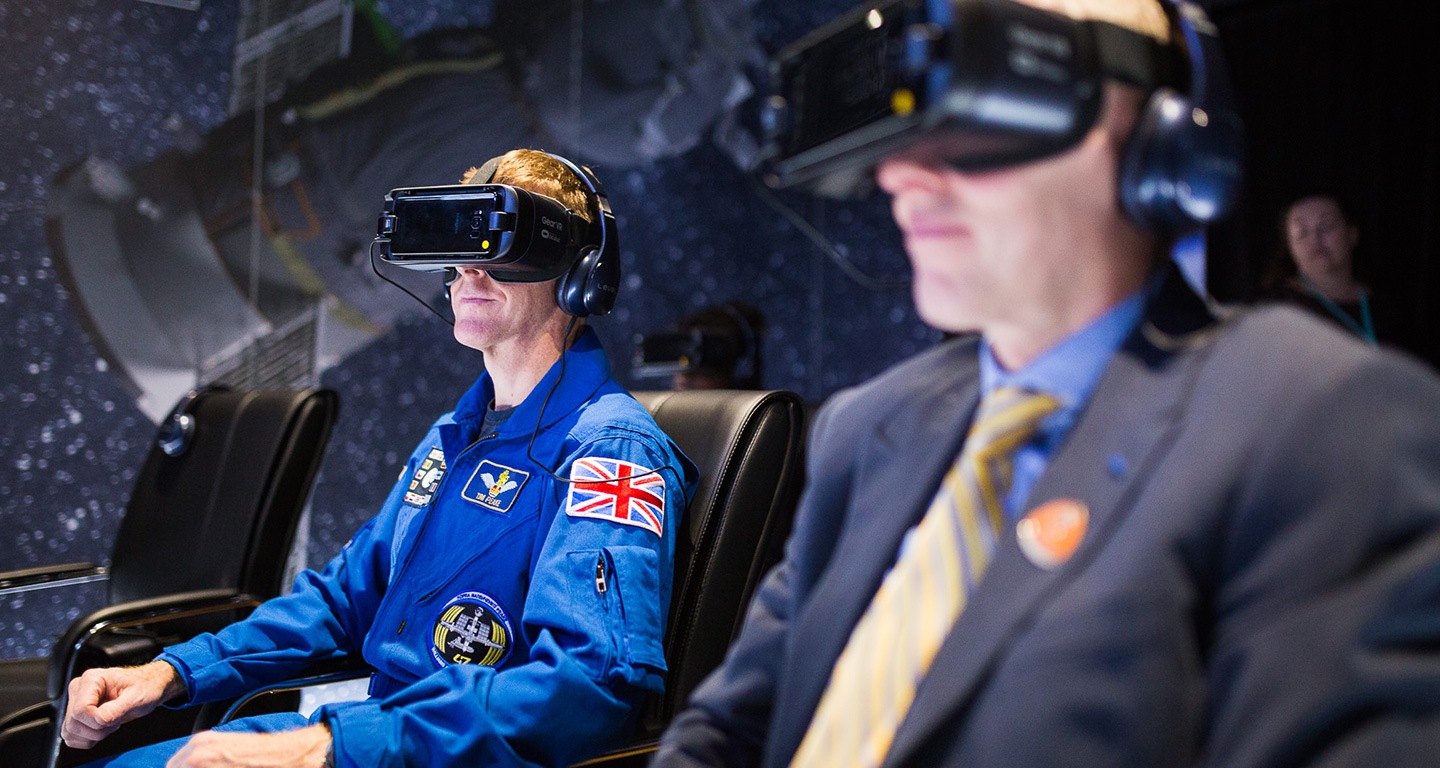 Enter your details below for a chance to win a visit from the Space Descent Bus for any UK primary or secondary school.

It's a unique opportunity to take science to another dimension - with interactive mission training, a face and body mapping space walk and a class sized experience recreating Astronaut Tim Peake's descent to Earth in the Soyuz TMA-19M, it's a lesson that'll go down in history.