5 Reasons to Give Mobile Gaming Another Chance
Your mobile device could be the secret weapon your gaming needs.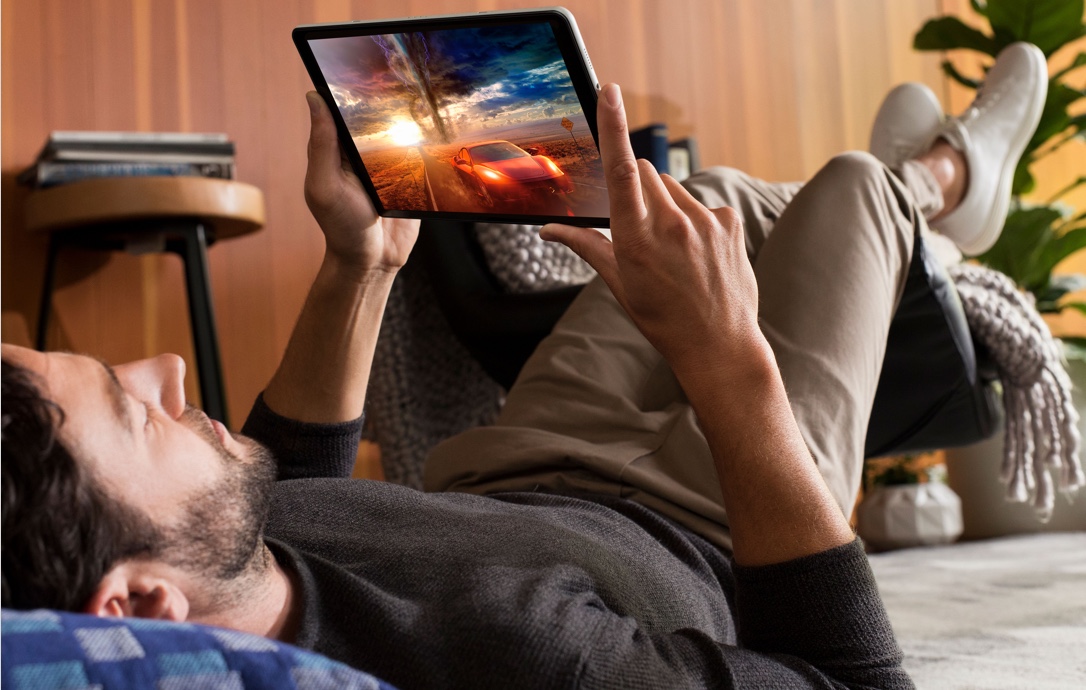 We get it—mobile gaming isn't exactly known for its immersive graphics and breathtaking processors. But with powerful new phones and mobile devices built for the best Android games, it might be time to reconsider games for Android.