Photography / Still Photos
6 Must-Have Lenses That Are Photography Essentials
Whether you're looking to fine-tune your architecture photography or create more drool-worthy food photography, there's a lens for that.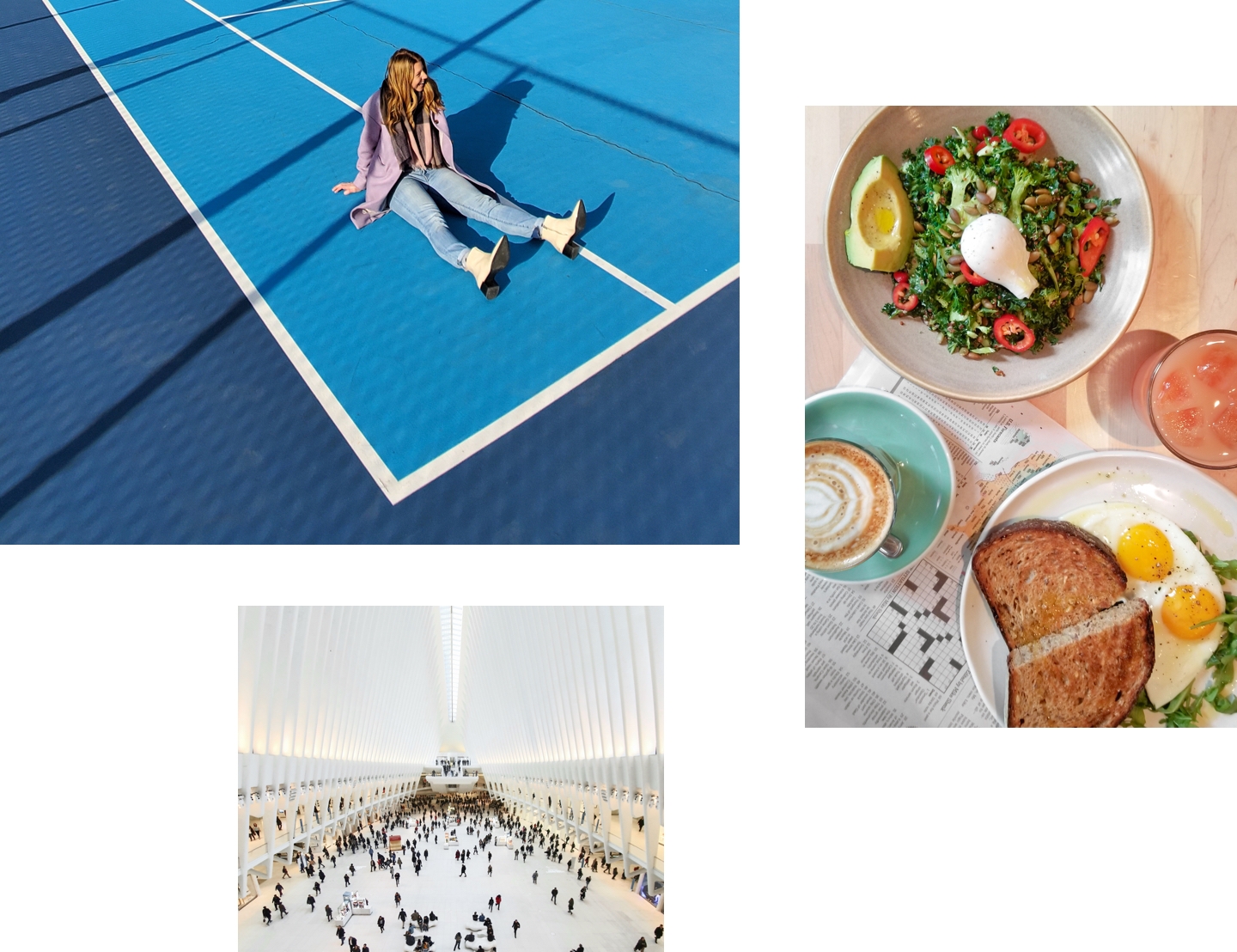 There comes a time when every photographer decides to step outside their camera bag and experiment with new lenses for next-level photos. But with so many options to choose from, which ones should you use – and when? Before you fall down a camera lens rabbit hole, think about the types of photos you'd like to take. Chances are, these six lenses will make those memorable moments shine.
For commitment issues, zoom out
If the macro feels a little too close for comfort and you want to keep your options open, the zoom lens is your best bet. Ideal for candid photography or wildlife photography, the zoom lens can vary its focal length to take a range of different shots (including close-ups) while you stay put in one place. Best of all, you can snap photos quickly as you shift gears on auto focus – perfect for those times when you just can't miss a beat.
For everything else, there's telephoto
While the telephoto lens is best known for shooting scenes from far away, its abilities definitely don't end there. Whether you want to play up your friend's best features through its shallow depth of field or pull other details to the limelight through its zoom capability, the beauty of this lens lies in its catch-all versatility. It's perfect for capturing distant stars in night photography or game-winning shots at a sports game.
If you're tired of carrying your camera bag
The Galaxy S10 series makes it possible to have a full kit of lenses in your pocket. Paired with intelligent camera features like its Scene Optimizer, you can shoot like a pro without the added weight.

* Galaxy S10+ features vary by location.