6 Interactive
Homeschool Activities
Fun and immersive lessons to keep kids engaged.
New to homeschooling? It can help to take a few tips from the pros. Any parent who has homeschooled for years will tell you to forget recreating the traditional classroom setup. Your home is not school—and that's OK.

Teachers in schools deliver complex academic lessons in a highly structured way, but you may find interactive 30-minute activities help children stay focused. You could also try tackling coursework in the morning and leaving the afternoon free for immersive study.

Get creative with the homeschool curriculum and come up with inventive ways to keep your children on track. Here are six fun homeschooling ideas to keep young brains ticking.

Learn through play
Playing is one of the best ways for children to learn. Because children have so much fun when they play, they become very absorbed in what they are doing, and this intense concentration can help them develop many important skills. The Samsung Kids Mode* is an interactive way to encourage learning through play. Complete with child-friendly camera and internet access, this immersive and educational game follows cool characters such as Crocro and Cooki as they go through various missions. Each quest helps kids develop problem-solving and critical thinking skills, making it the perfect immersive homeschool activity.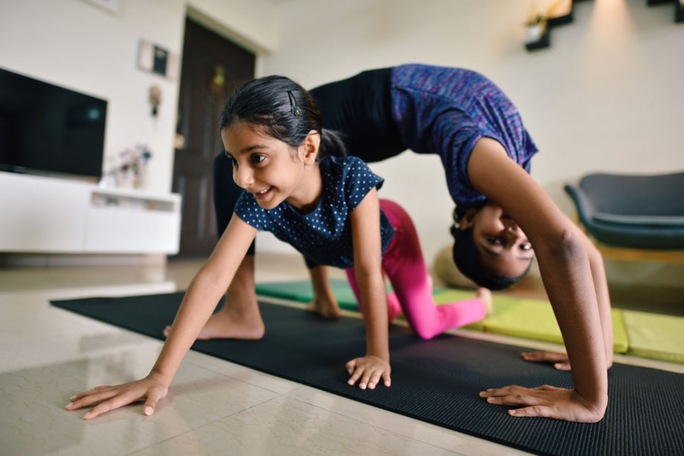 Time for play
Create a daily playtime schedule for your child in between study sessions, right from your phone.
Wake up to a virtual PE lesson
Kids need 60 active minutes every single day. Rather than prioritising core subjects straight after breakfast, why not ensure a positive start with a 10-minute burst of energy to help them rise and shine? Morning exercise can be beneficial for health, wellbeing and even academic achievement. Try a virtual workout via the family game console to begin your homeschooling daily schedule.
Get them started on coding
At its most basic level, coding means learning the languages of computers—and children's penchant for language knows no bounds. Coding skills allow us to build programs and websites, and makes a great homeschooling activity to prepare for your child's future. Teaching young minds something so seemingly complex is a breeze through kid-friendly programming tutorials, coding apps and puzzles available online. With these tools, coding becomes accessible and fun, helping develop communication, creativity and lateral thinking.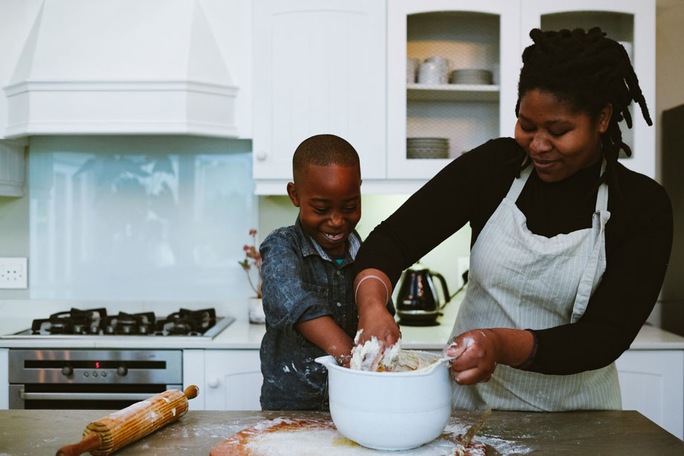 Try out some kitchen chemistry
Wondering how to teach kids basic scientific concepts? Look no further than the kitchen. Children of all ages love getting involved in practical experiments, so why not bake a hidden chemistry lesson into a cooking class? Even something as simple as making tasty rice crispy cakes can have educational benefits. You can subtly wax poetic about the states of matter as you melt and set solid squares of chocolate.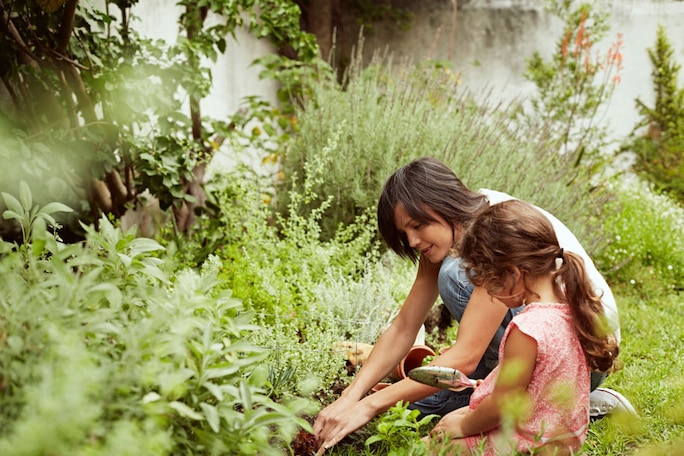 Step outside and bring photosynthesis to life
Photosynthesis is one of the fundamental processes on our planet. There would be no life on earth without plants—we depend on them for every breath we take. This process is definitely worthy of a place in your homeschool itinerary, whether you're teaching it to little ones for the first time or helping refresh your teenager's memory of the concept. Step outside into the garden to teach this vital lesson in an authentic way, surrounded by plants and sunshine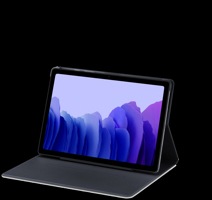 Learning Made Easy
Access 130 e-books with SnapLearn app or find language-learning apps, age-appropriate math apps and more through Kids Mode on the
Galaxy Tab A7*.
Test them via tablet
Tech devices can be beneficial for teaching subjects that require repetition or quick-fire responses, such as multiplication tables or spelling practice. Unlike cumbersome desktop computers, tablets make learning mobile. Take the tablet to the sofa for a spelling test, or outside on a sunny day. Try quizzing your kid by providing them with a list of common sight words. Depending on their comfort level, they can either type out each word on their own using the Galaxy Tab A7's on-screen keyboard or write out each word using their finger.

No matter what learning at home looks like for your child, mixing traditional academic lessons with interactive activities can help keep your homeschool curriculum fresh and exciting.
*Kids Mode can be installed in Galaxy Store. Select Kids Mode in Galaxy Store.
Ready to make homeschooling fun?
Here's everything you need to keep kids engaged.