Healthy Morning Routines for
Non-Morning People
Break up with your snooze button with these eye-opening wake-up habits.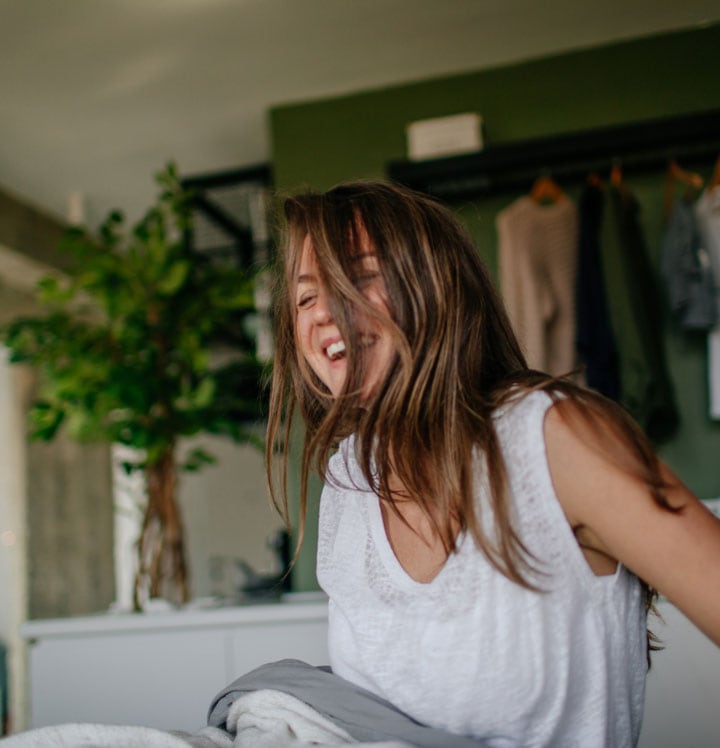 It's 6:30 AM. You finally manage to peel off the covers after two unsuccessful attempts—groggy, cranky and in need of an ultra-strong cup of joe. Let's face it: mornings aren't for everyone. But curating a solid morning routine may just be the antidote for waking up on the right side of the bed. Before plunging into your usual app scroll, read on for more mindful and energising ways to jumpstart your day.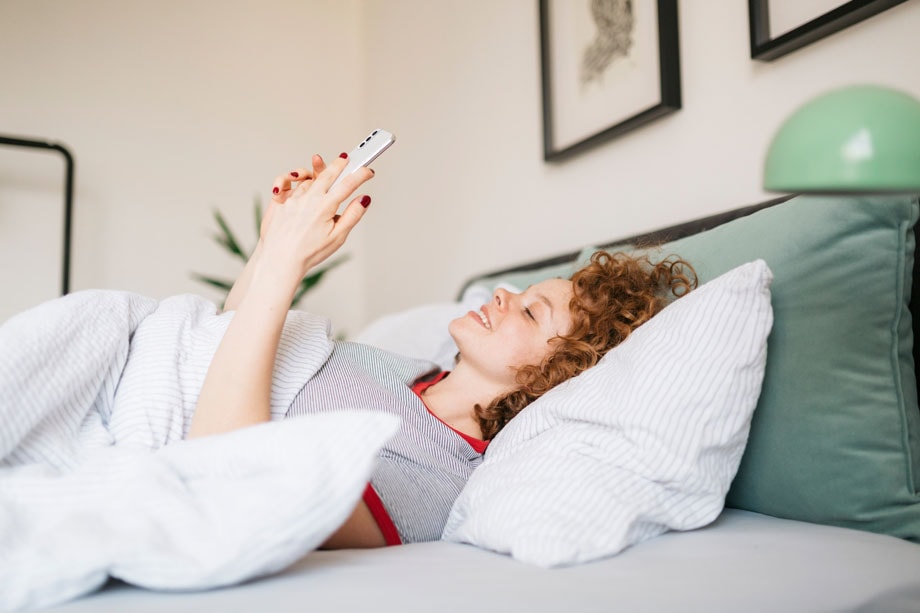 Gamify your way out of bed
While we know how tempting it is to squeeze in five more minutes of extra shut-eye after our alarm goes off, research shows snoozing might make it even harder to wake up. Avoid a rougher start by getting up on the first instance. Puzzle alarm-clock apps get your brain and body going by challenging you to beat games like tic-tac-toe or to take a picture of your bathroom to turn off the alarm, ensuring you're definitely out of bed.

Your phone, your way
Customise the design and colour of your clock, add your go-to apps as widgets on your home screen and more.
Make your autoplay enjoyable
If you're not a fan of waking up to standard ringtones—or puzzle alarm-clock apps—alarm features on the Galaxy S21 allow you to choose Spotify-curated¹ morning playlists or podcasts instead, so you can ease into your day by listening to your favourite tunes and shows on cue.
Let the light in
Pull back the curtains. Short on natural light at home? Set up a Bixby Routine on your Galaxy A52 to turn your smart lights on gradually a few minutes before your wake-up time to mimic sunrise.²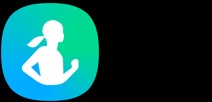 Stay motivated together
Need to get more steps in? Strap on your Galaxy Watch3 and challenge up to nine friends to hit your weekly step target through Samsung Health.
Move through an "endorphin" workout
Ever hear of runner's high? Turns out our brain produces those same "feel good" neurotransmitters during any kind of aerobic activity. If an early jog isn't your thing, try a 30-minute nature hike or a heart-pumping yoga flow to start your day on a happy note. As an added bonus, you may even feel more energised throughout the day thanks to your morning workout.

Try a 10-minute brain dump
The practise of journaling doesn't have to be complicated. Before you start work or head out for the day, jot down all of your thoughts onto a fresh sheet of paper, or with your S Pen* and Samsung Notes app. Empty your mind as you would dump out the contents of a purse onto a table, resisting the urge to pause or self-edit. Forming a brain dump habit will help regularly declutter your mind, freeing up space to prioritise new tasks for the day ahead.
*S Pen compatible with Galaxy S21 Ultra. S Pen latency may vary by app and Bluetooth function not available. S Pen sold separately.
¹ Spotify may require a membership or purchase. Spotify is available on all Galaxy smartphone devices running One UI 2 or higher. Service availability may vary by country or region. For more details, please refer to the following URL: https://support.spotify.com/us/article/full-list-of-territories-where-spotify-is-available/.
² Samsung Account log-in and data network connection (Wi-Fi or data network) required. To control other devices with Bixby, all devices need to be registered with SmartThings. Please visit SmartThings website (www.samsung.com/smartthings) for more information.
Upgrade your morning rituals
Set the right tone for your day, every day with wellness-minded features on the Galaxy S21.