Mobile
We know how important your mobile phone is, so getting you reconnected when things go wrong is our priority. With 24-hour mobile phone repairs, expert support and hassle-free delivery straight to your door, you can be back online in no time.*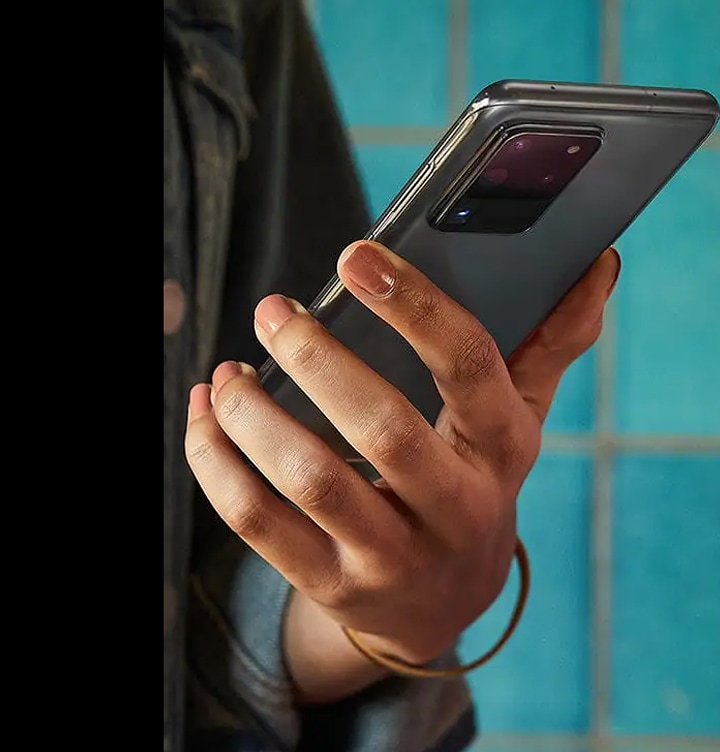 Your Benefits
From chat support to full mobile repairs within 24 hours, the range of Samsung Care® benefits will keep you and your eligible Samsung product connected.
Speed Assured*
We know how important your mobile device is to you. So we'll have your device repaired within 24 hours.


Instant Response
Have a question? Or want to know more about our products and services, we are here 24/7 every day for you!
Hassle-Free Delivery*
For your convenience, we'll have your device safely delivered to you to save the hassle of coming to us.