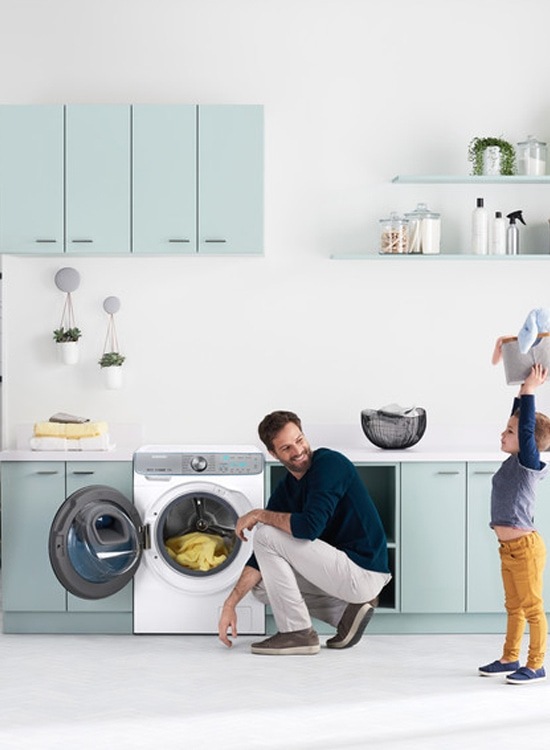 Laundry
Don't get into a spin when things go wrong. With free 24/7 home support on-demand and extended home repairs, Samsung Care® Premium can get your Washing Machine or Dryer back up and running quickly.
And while we can't find those missing socks, if you have an eligible premium washing machine or Dryer, we can help with a free inlet or outlet hose, filter replacement and also provide health checks and installation support.*
SEE BENEFITS

QuickDrive™ Benefits
From free replacements on inlet and outlet hoses to free product health checks, as a Samsung QuickDrive™ customer you receive both Samsung Care® Standard and Samsung Care® Premium benefits for added peace of mind.
Available on QuickDrive™ purchased after 1st December 2017.

PREMIUM BENEFITS
Free Support
Needing help with your Washing Machine? We can help by providing free home installation checks and tutorials so you can get the best out of your Samsung product.
Free Health Check
Are you getting the best out of your Samsung product? Let us give you a courtesy call, to make sure you do! We can also have someone to come visit you at your request.*
*
T&Cs apply.
Free Replacements
Need a new inlet or outlet hose? We'll send you one free of charge!
*
T&Cs apply.
In addition to
Australian Consumer Law.
Peace Of Mind
Worried about damage to your Washing Machine? Accidents do happen, let us look after you by providing you with a 50% discount on parts*.
*
T&Cs apply.
STANDARD BENEFITS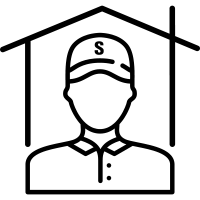 Home Support On Demand*
Having problems and needing us to help you? We can get to you within 24hrs or on a day that best suits you.
(Monday – Saturday only)
*
T&Cs apply.
Selected products only,
metro areas only.
Instant Response
Have a question? Or want to know more about our products and services, we are here 24/7 every day for you!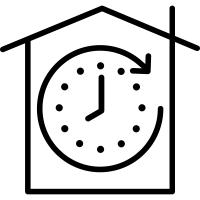 Extended Home Repair Hours*
Having trouble getting someone to come and help when you need it the most? We have extended our home repairs hours to ensure that you can be looked after.
Mon-Fri 7am-8pm, Sat 9am-5pm
*
T&Cs apply
,
metro areas only.