How can I send files over Bluetooth on my Galaxy Device?
Last modified :
Mar 28. 2019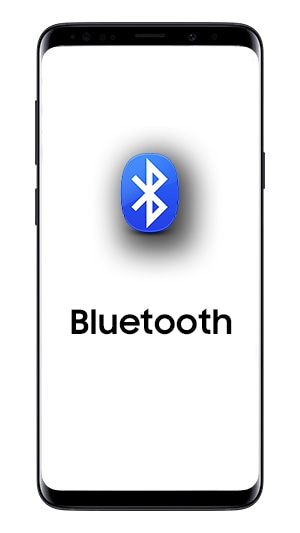 Before you can send files via Bluetooth, you will need to make sure that the Bluetooth on your device and the device you will be transferring the files to are both turned on and can be discovered or detected. For assistance in pairing two devices over Bluetooth Click Here.
How to transfer files via Bluetooth:
1
Open the application where the files you want to transfer are saved.
These steps are shown in My Files application however, you can follow the same process in other applications like Samsung Music, Gallery and Recorder to transfer music, documents or other file types.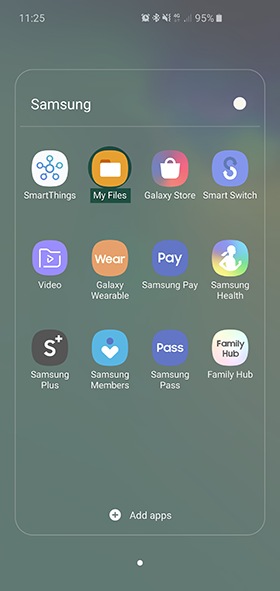 2
Long Press the file you would like to transfer via Bluetooth and tap Share at the bottom of the page
3
Select Bluetooth as the sharing option
4
The Bluetooth menu will open, and the device will scan for available devices.
Select the device you want to transfer the files to.
5
On the receiving device, select ACCEPT and the files will begin to transfer. There will be notification icons on both devices indicating the transfer direction, which you can select to see how the transfer is progressing.
Did not find what you're looking for? We're here to help.
Face-to-Face Support

In-Store Support
Create a booking to see one of our friendly Samsung staff members at one of our Samsung Retail Stores.
Contact Us