How do I set up Face recognition?
Last modified :
Mar 26. 2018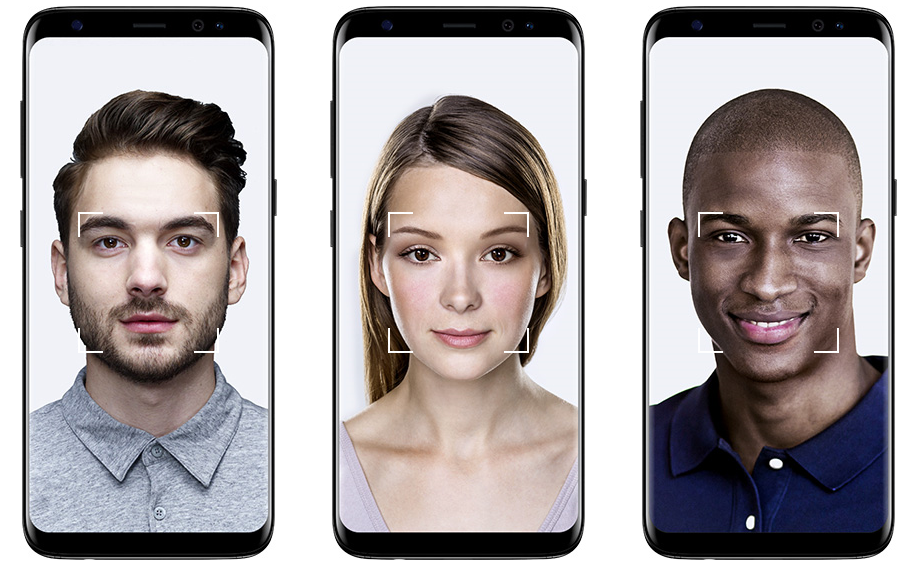 As an additional security option on your device, you can also unlock using Face recognition.
Please Note: For best results, set up Face recognition indoors or away from direct sunlight. 
How do I set up Face recognition?
1
Go to the Settings menu > Lock screen and security.

2
Tap Face Recognition.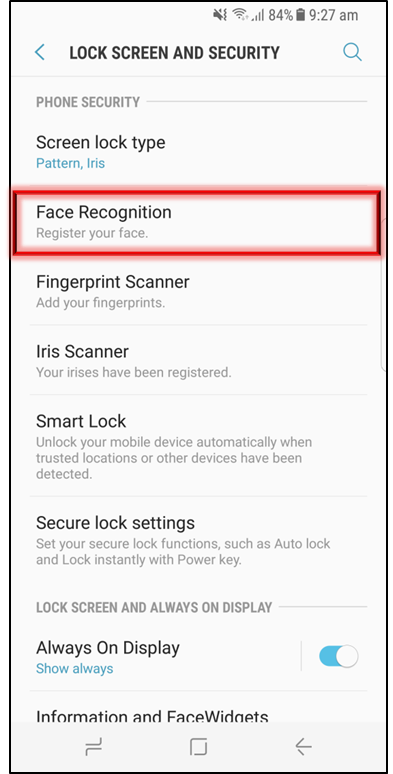 3
Tap Continue to proceed.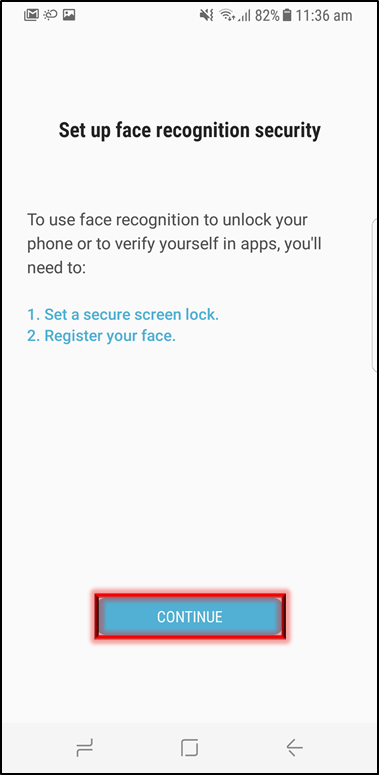 4
To use Face recognition securely, you need to set a Pattern, Pin, or Password. Select one of the following options to proceed.
Please Note: If you have previously setup a secure screen lock authentication, skip to Step 6.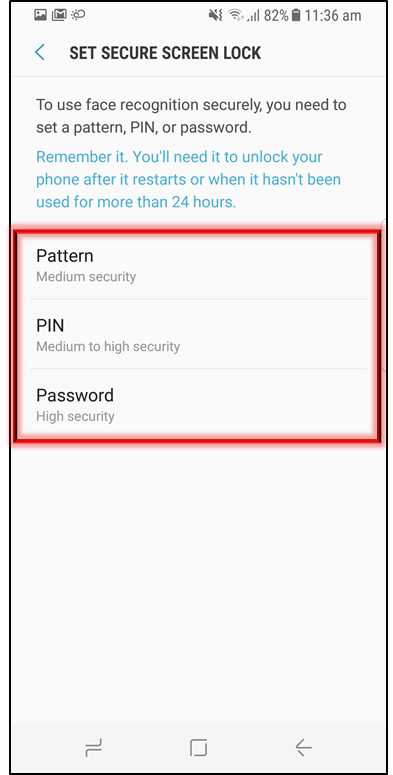 5
Once you have set up your secure screen lock, tap Continue and re-enter the same security and then tap on Confirm.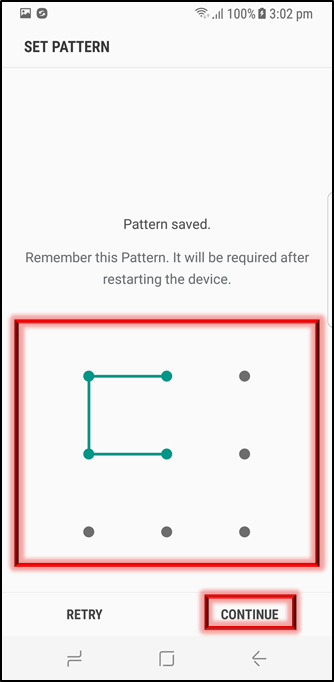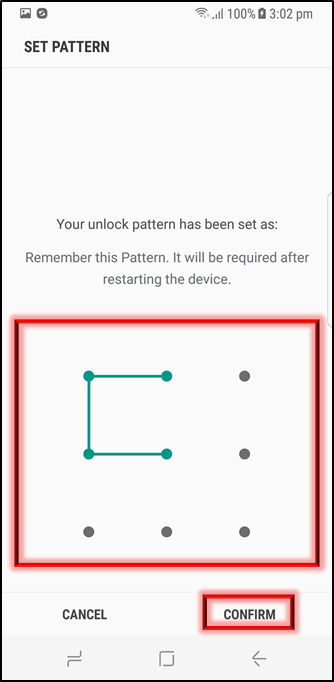 6
Read the Disclaimer then tap on OK to proceed.
7
Tap on Continue and then follow the on-screen prompts to set up Face Recognition.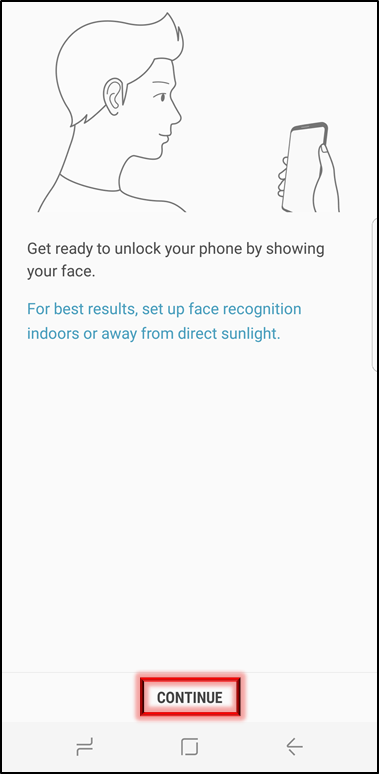 8
Your face has been registered. Tap on Turn ON to enable Face unlock.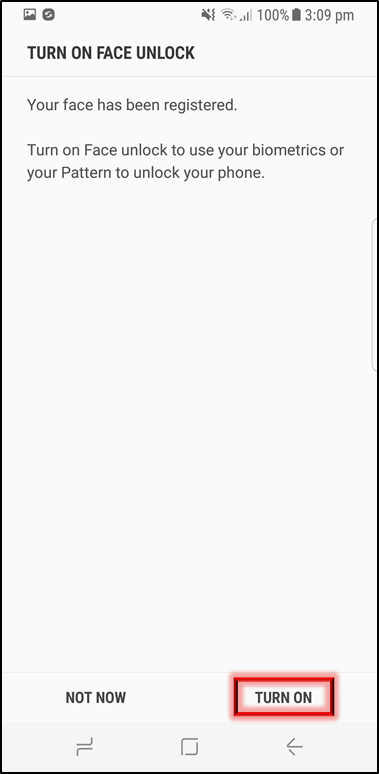 9
Select the face verification options you would like to use with Face recognition. Tap on Done to complete the setup process.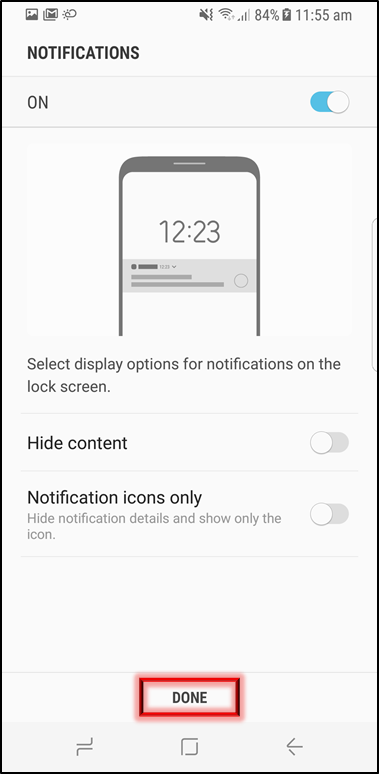 Did not find what you're looking for? We're here to help.
Face-to-Face Support

In-Store Support
Create a booking to see one of our friendly Samsung staff members at one of our Samsung Retail Stores.
Contact Us